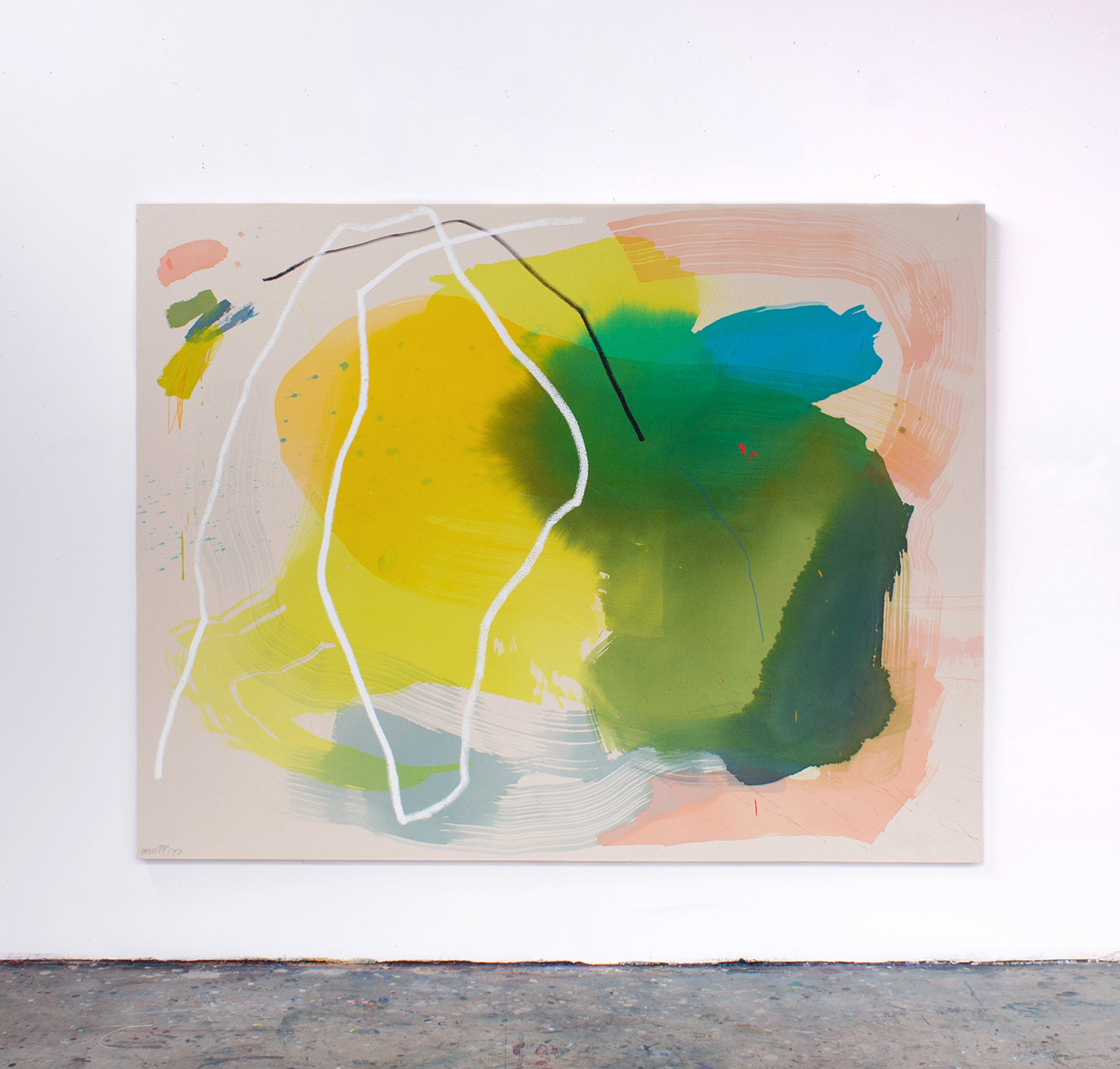 Heather Day: Ricochet
831 N. Highland Ave.
Sep 12, 12 PM - 6 PM — ends Oct 24, 2020
[By Appointment] A solo exhibition of paintings and works on paper by the Bay Area-based artist Heather Day who makes abstract paintings comprised of scraped, smeared, and flooded pools of pigment. This is Day's first LA solo show. Created during the pandemic, the show title, "Ricochet," refers to the artist's process of navigating her compositions as one mark leads to the next, without a predestined resolution. It is also a metaphor for the global chain of reactions in our natural environment, social and cultural space, and intuitive relationships with each other.

Diane Rosenstein Gallery is open by appointment only. Please visit dianerosenstein.com to make a reservation.