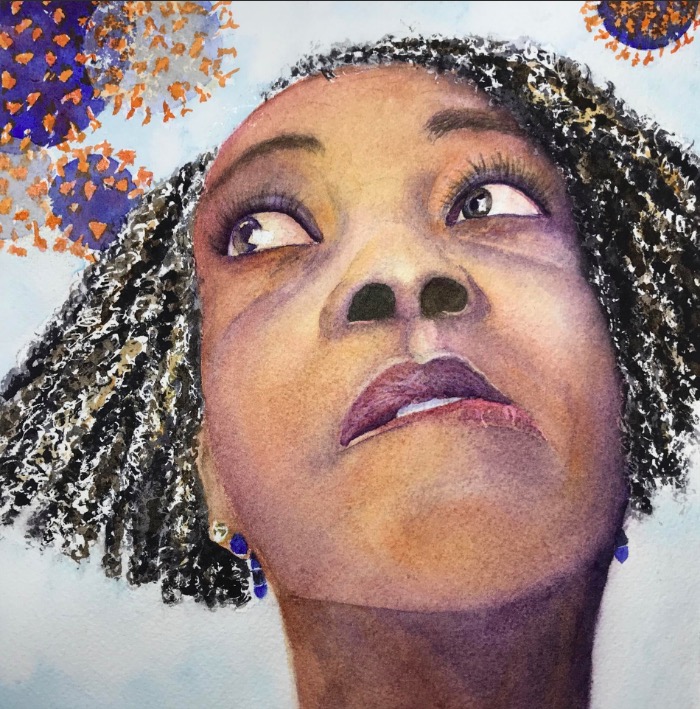 [Online Exhibit] The Art of Coping
Los Angeles, CA
Aug 29, 12 AM - 12 AM — ends Sep 30, 2020
View exhibit here:
womenpainterswest.org/gallery
Women Painters West, founded 100 years ago in Laguna Beach, California, has a membership of over 200 professional women artists working in all mediums. Its objectives are educational, fraternal and charitable.
The current online show, The Art of Coping, reflects how Women Painters West members are dealing with the current COVID 19 epidemic. The result is 73 works of art that showcase the creativity and talents of the Women Painters West members.
For information about the artwork, an artist, or acquisition, contact
exhibitons@womenpainterswest.org
Image credit:
Elizabeth Covington, Yikes!!