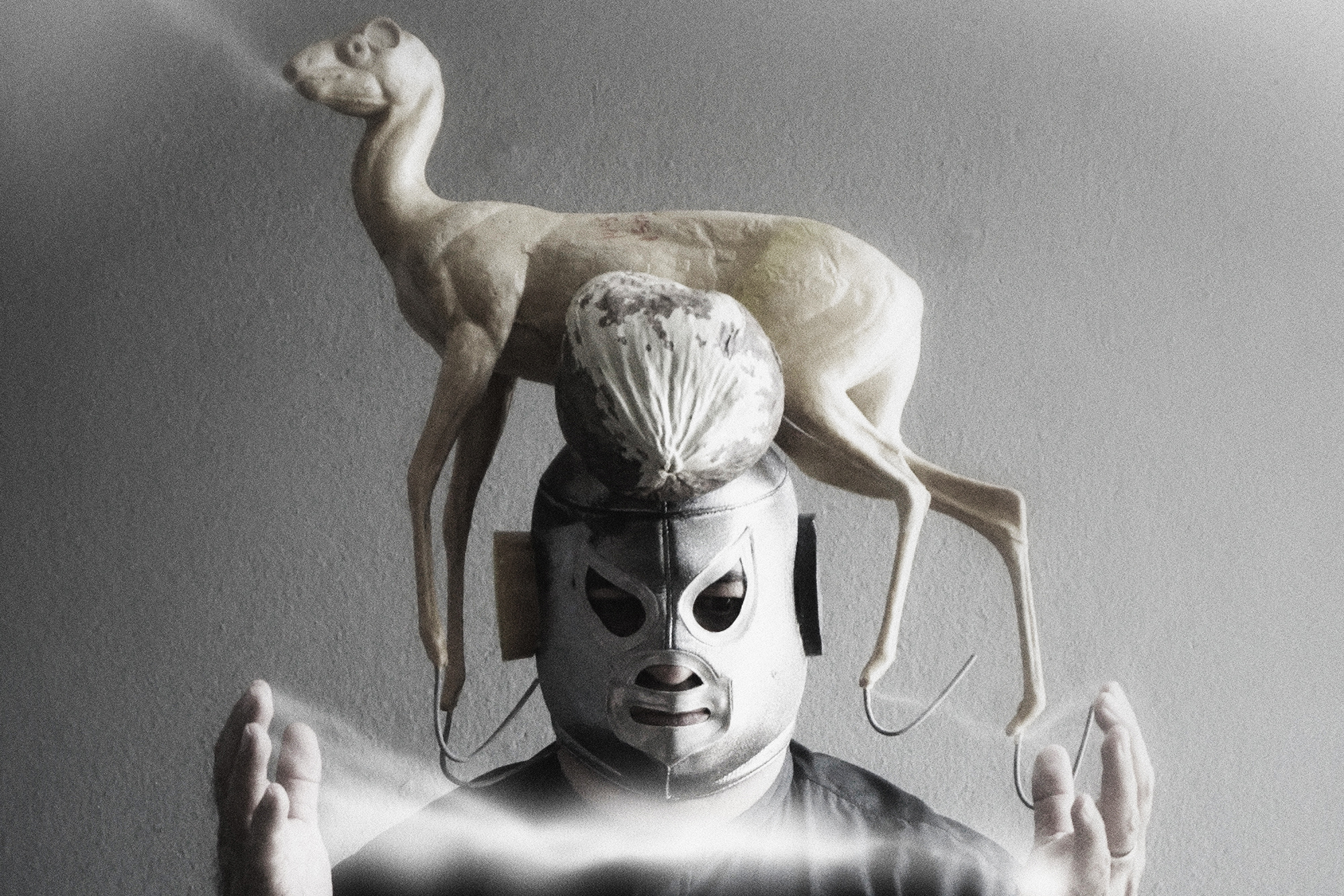 José Luis Vargas, Este es mi mundo. ¡Entra!
👀
4851 West Adams Blvd. Los Angeles, CA 90016
Sep 12, 11 AM - 6 PM — ends Oct 31, 2020
Opening drop by hours:
Saturday, September 12th 11:00am to 6:00pm

Open by appointment September 15 - October 24

Lowell Ryan Projects is pleased to present Este es mi mundo. ¡Entra! (This is My World. Come in!), a solo-exhibition by the Puerto Rican artist José Luis Vargas (b. 1965, Puerto Rico). The show will feature nine of his large-scale free hanging, hand-painted circus banners (painted over in mixed media) as well as two of his shopping cart assemblages. Centering his practice on found objects, Vargas plays off of the physicality, legacy, and symbolism of artifacts to create what the artist himself calls a "constellation for myth-making." With these materials he has constructed a familiar yet strange realm; his work manifests the kind of part historical, part fictive universe for which only the imagination can play host.