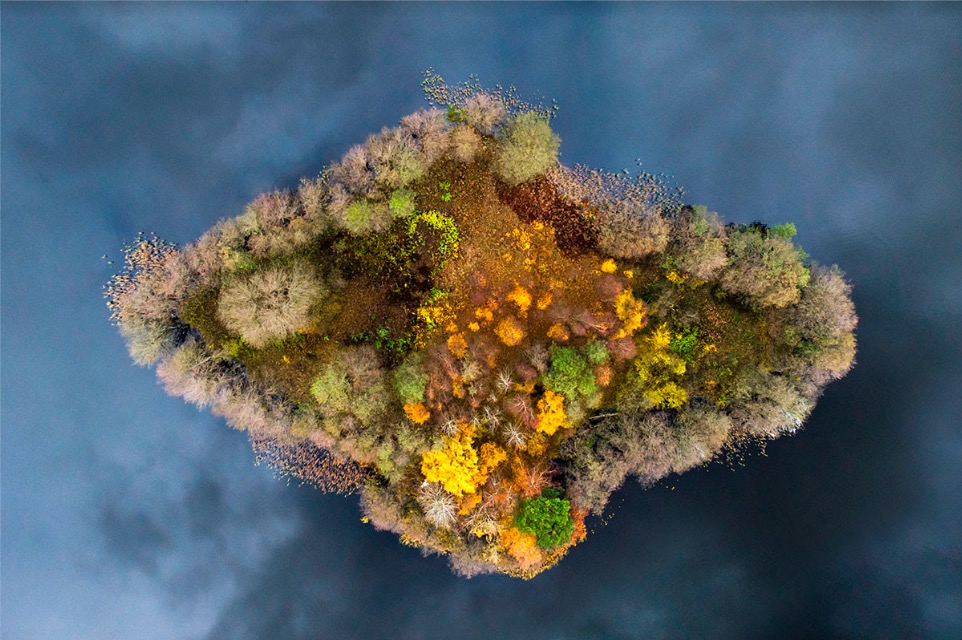 Gathering Blue
Bergarmot Arts Center, #B2 2525 Michigan Ave. Santa Monica, CA 90404
Sep 15, 11 AM - 6 PM — ends Nov 25, 2020
[By Appointment + Online]
How does the color blue make you feel?
People have long believed that certain colors can evoke different moods and feelings, and some research has supported the idea that colors can have psychological effects.
The color blue is vibrant, bold, and bright. It is a color often found in nature such as the pale blue of a daytime sky or the rich dark blue of a deep pool of water. It is for this reason perhaps that people often describe the color blue as calm and serene, but the deeper it gets can also evoke melancholy and sadness. We are sure that this exhibition will spark your creativity and open your mind to fresh perspectives that will encourage your artistic spirit.
Will be on view works from our artists Clark & Pougnaud, Kacper Kowalski, Anja Niemi, Paolo Ventura, and Quentin Shih.
To ensure the health and safety of our community, visitors, and staff, and to support efforts to contain the spread of the coronavirus, we won't be having an official public opening, but we will be open by appointment subject to safety restrictions Tuesday through Saturday.
For those who can not book an appointment click the link to our viewing room with our Partner Artsy, Opening on September 15th.
www.artsy.net/viewing-room/galerie-xii-gathering-blue
We are wishing you all good health, and hope to see you very soon!
To book your appointment, feel free to contact us via email or give us a call.
Phone: 818-923-7265
kiki@galeriexii.com