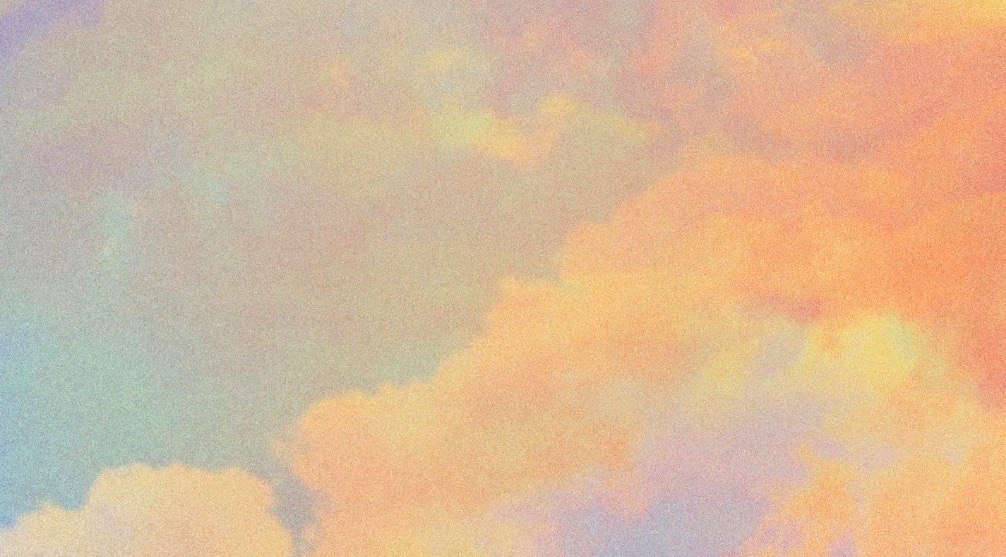 Time Is Out Of Joint
1137 S Cochran Ave., Los Angeles, CA 90019 ‎
Oct 15, 6 PM - 7 PM — ends Oct 31, 2020
timeisoutofjoint.com/
The third and final streaming event will be Thursday October 15th at 6:00 PDT. Hosted by Leslie Dick, Henry Gamboa, Jr., and Ashley Hunt.
From October 15th through October 31st, the exhibition will feature the work of Alexeis Reyes, Erica Zhang, Freddy Ruiz, Karlis Bergs, Ken Yuen, Lucy Kerr, Mia Yao Meng, Minga Opazo, and Xiaoyun Zeng.
--------------------------
Time is Out of Joint
September 3 – October 31
Time is Out of Joint is a three-part exhibition that iterates across three different platforms: internet (digital), room (physical), and box (postal). Ever-multiplying ways to touch and transmit during a global pandemic, it features the work of CalArts' 2020 graduated cohort in Art, Photography & Media, and Art & Technology.
The exhibitions will be accompanied by livestreaming launch events featuring CalArts School of Art faculty and online film screenings as well as an 'unbound publication' that functions as a 'mobile group show', in the tradition of Fluxus' artists' Fluxkits and yearboxes and Marcel Duchamp's 'museum in a box', which will be available for purchase in late October.
Schedule
Part One: September 4 - September 19
Alia Ali, Jenny Eom (in collaboration with Jinseok Choi), Tracy Fang, Sterling Hedges, stephanie mei huang, Vinhay Keo, Morgan Ogilvie, hannah rubin, Lillian Liyuan Yang, Evelyn Hang Yin
Virtual opening and film screening September 3, 2020 @ 6 pm hosted by Thomas Lawson and Cauleen Smith
Part Two: September 24 – October 10
Naama Attias, Casey Baden, Claire Chambless, Woohee Cho, Sophia Daud, Ashu Gera, Holly Harrell, Erin Kapor, Michelle Sauer, Andrew Siedenburg
Virtual opening and film screening September 24, 2020 @ 6 pm hosted by Charles Gaines, Shirley Tse, and Clara Lopez Menendez
Part Three: October 15 – October 31
Karlis Bergs, Mia Yao Meng, Lucy Kerr, Minga Opazo, Freddy Ruiz, Alexeis Reyes, Kenneth Yuen, Xiaoyun Zeng, Jiayu Zhang
Virtual opening and film screening October 15, 2020 @ 6 pm hosted by Ashley Hunt and TBA