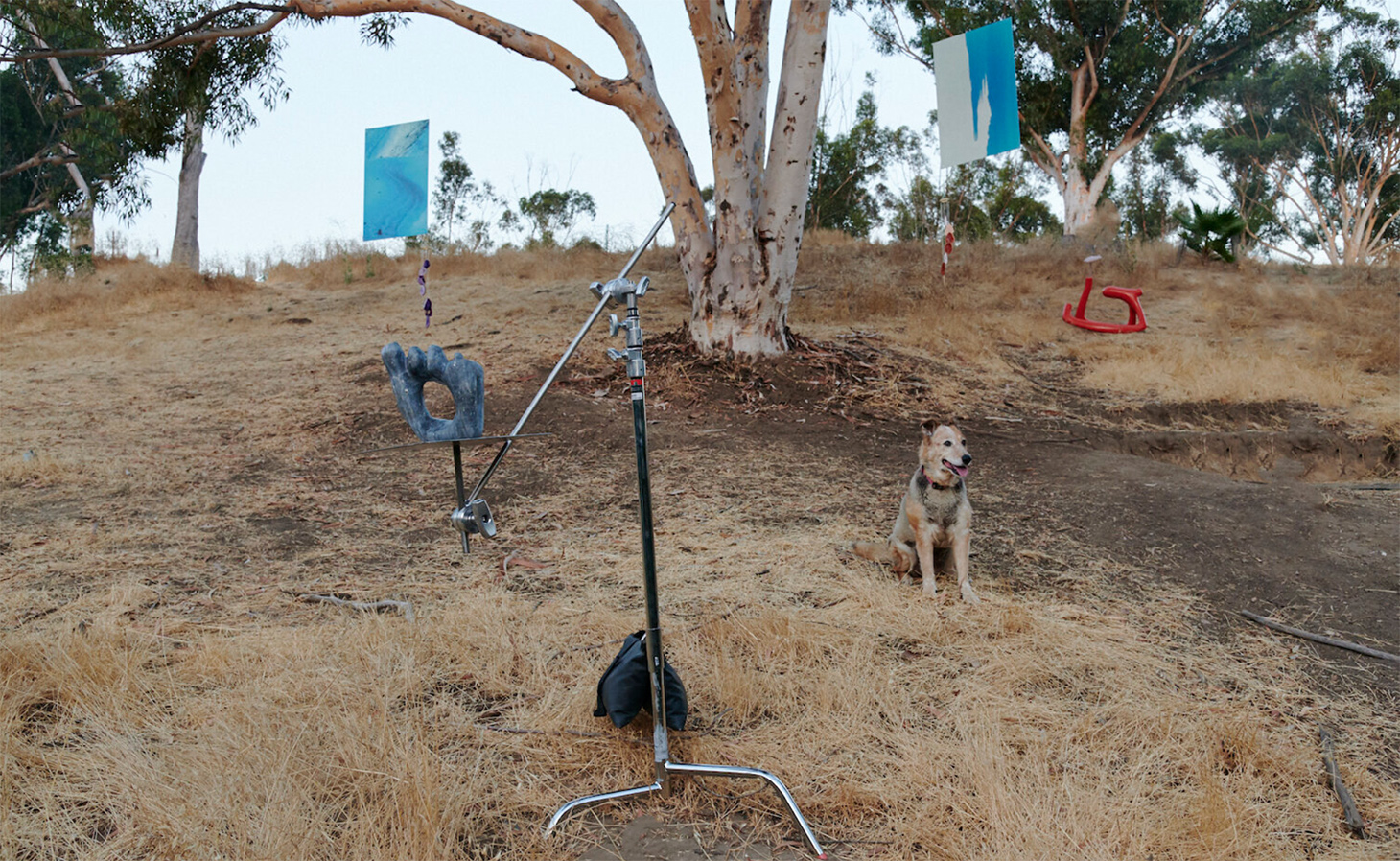 OPaf (Other Places art fair) 2020 Online
3601 S. Gaffey St., San Pedro, CA 90731
Sep 19, 11 AM - 11 PM — ends Oct 31, 2020
We are pleased to announce the third annual OPaf (Other Places art fair), launching online September 19 and continuing through October 31, 2020 at OPaf.info.
OPaf 2020 represents the growing movement of art spaces fluid in definition and bonded by an intention to operate in other places outside current contemporary art systems, and features over forty art project spaces from the United States and Mexico in a durational gathering and public forum taking place across multiple digital media platforms, apps, and in safe physical locations.
In keeping with OPaf's mission and ethos of operating outside of the traditional Art Fair system, this year's online iteration of OPaf presents an alternative to the current online viewing room-focused structure of experiencing art.
OPaf 2020 also includes online iterations of OPaBf (Other Places art Book fair) curated by The Fulcrum Press and OPPPAFFF (Other Places Projects Performances and Fun Food Fair) organized by Asha Bukojemsky, and the awarding of the first annual OPaf Prize, a cash prize for best booth (selected randomly) presented at the conclusion of OPaf 2020 on October 31, 2020.
A calendar of OPaf related events will be posted at OPaf.info before the launch date.
OPaf 2020. September 19 - October 31, 2020
Online at:
opaf.info
($5 suggested donation to view)
Participants 2020
A Portal To Beyond
Acceptable Risk Los Angeles (ARLA)
Arm Gallery
Be Still Life
Best Practice
Brittany
CACtTUS International
CalArts MFA
Contemporary Art Review Los Angeles (Carla)
DIS-PLAY
Dominique Gallery
DXIX
ECF Art Centers
Escolar
Harborview and Pole featuring Cloud Flag Warning
Highest High Five
Innocnts
Los Angeles Artist Census
Los Angeles Metaphysical Library
Maiden LA/Monte Vista Projects/Typical Office
NEW LOW
Niche Gallery
object subject
Operational Statements
Origin[Redux]
Outback Arthouse
Pink Grapefru
Pinky Ring Publishing
Roofless Painters
Ruoyi Shi
Scranch x Descale
Scream Queen
Soft Eyes
Stone Chisel
studio pookie
Stupid Show
The Community Bee Clinic
The Golden Dome
The Homer Project with Parthenia Projects
UCR Art Department
Under the Oven
Wow Project LA