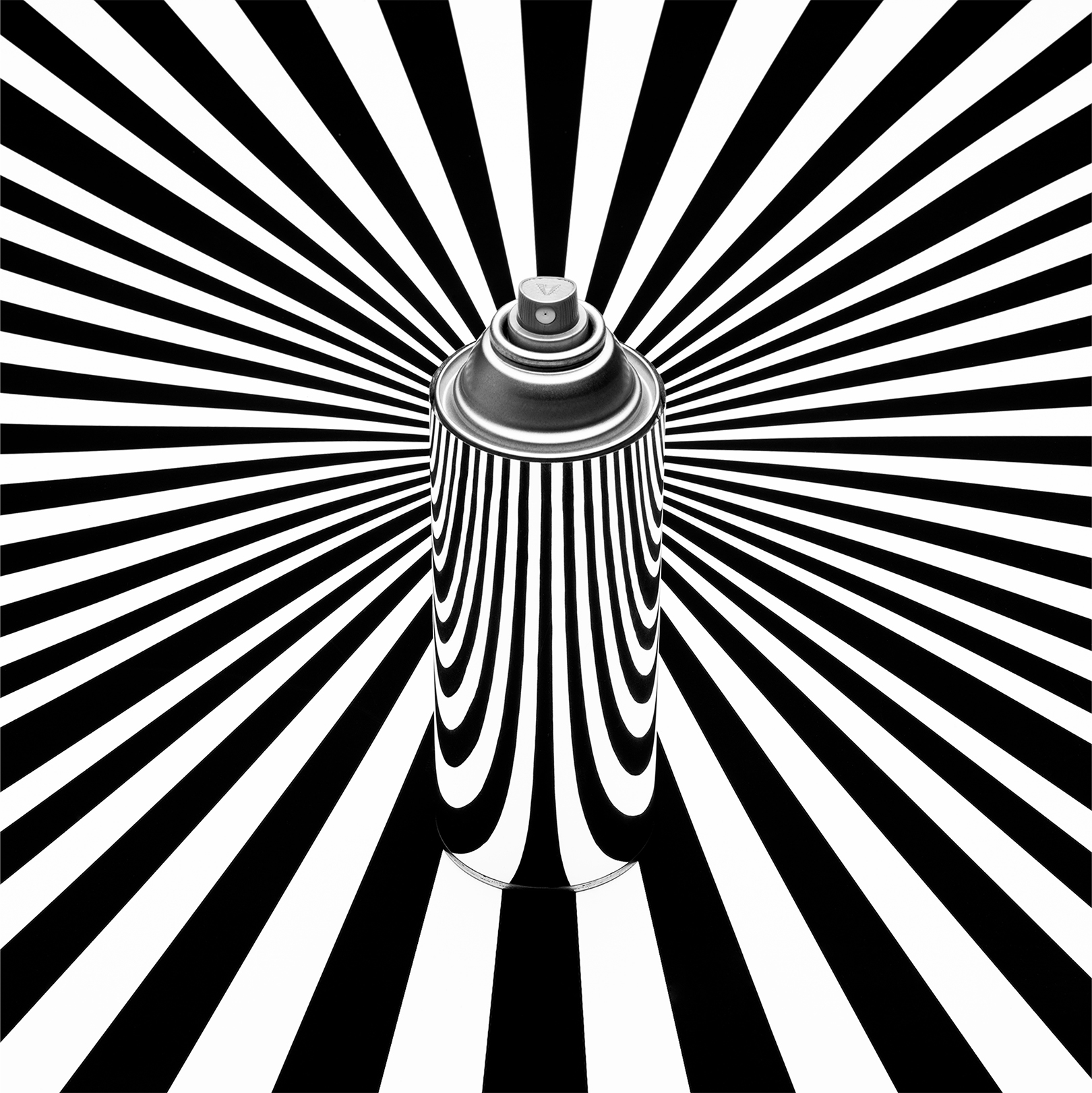 Spray Can
835 n La Brea Ave , Los Angeles, CA, 90038
Oct 10, 7 PM - 10 PM — ends Jan 10, 2021
THE LEM HQ

CONTEMPORARY PHOTOGRAPHY SALON
And Guest Billy Gross
 Present a new Fall/Winter exhibition:
Curated by THE LEM HQ


"Spray Can"

by Ivan Butorac aka Art Sniper
Opening Saturday, October 10th, 7-10pm


Exhibition features large scale photographs shoot both on medium format film and digital camera and will be on display during fall and winter.
In this exhibition Art Sniper aka Ivan Butorac glorifies the Spray Can and merges two art styles: Popular Culture and Street Art and Graffiti. The spray can has its own powerful voice. It allows people to make an extension of themselves, so they can express their vision and voice. The can holds great power of the beholder.  Art Sniper uses his powerful photography skills, keen sense of design and colour to create mesmerizing works which hypnotize the viewer's mind. All the work has been created as sculptural installations in the studio and then photographed. Drawing on the elements of meditation and healing in nature, he acknowledges all those who yearn for self-expression and would risk everything, even freedom and life, to deliver their message.