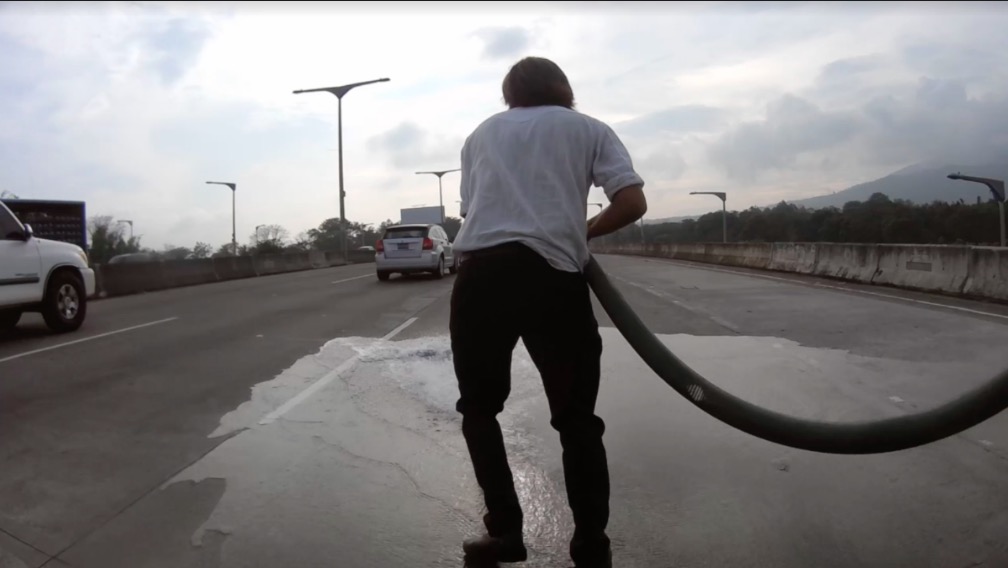 Borders of Freedom/Contornos de Libertad
👀
6522 Hollywood Blvd., Los Angeles, CA 90028
Oct 10, 7 PM - 8 PM — ends Nov 22, 2020
Curated by Patricio Majano
Online Opening Event: October 10, 7 pm PST
Artists: Alexia Miranda, Sayre Quevedo, Guadalupe Maravilla, Fredy Solan, Crack Rodriguez, Abigail Reyes.
Join us for the online opening program on the night of October 10, 2020, at 7 pm PST/8 pm El Salvador by registering! The full program runs for 50 min and features all video works in the show with comments from the artists and curator Patricio Majano.
Borders of Freedom is a video exhibition featuring artists living in El Salvador and its diaspora, whose work addresses the concept of freedom from different perspectives, connecting it with intimacy, spirituality, gender, migration, and sociopolitical context. Collectively, the works address the theme of freedom and consider what the artists identify as constraints of freedom and ways in which to deal with these issues. The exhibition aims to centralize creative dialogue by artists located in El Salvador as well as across the United States.
Register here:
www.eventbrite.com/e/borders-of-freedomcontornos-de-libertad-tickets-123260628859?mc_cid=54645d0fcd&mc_eid=6f2f184ae2