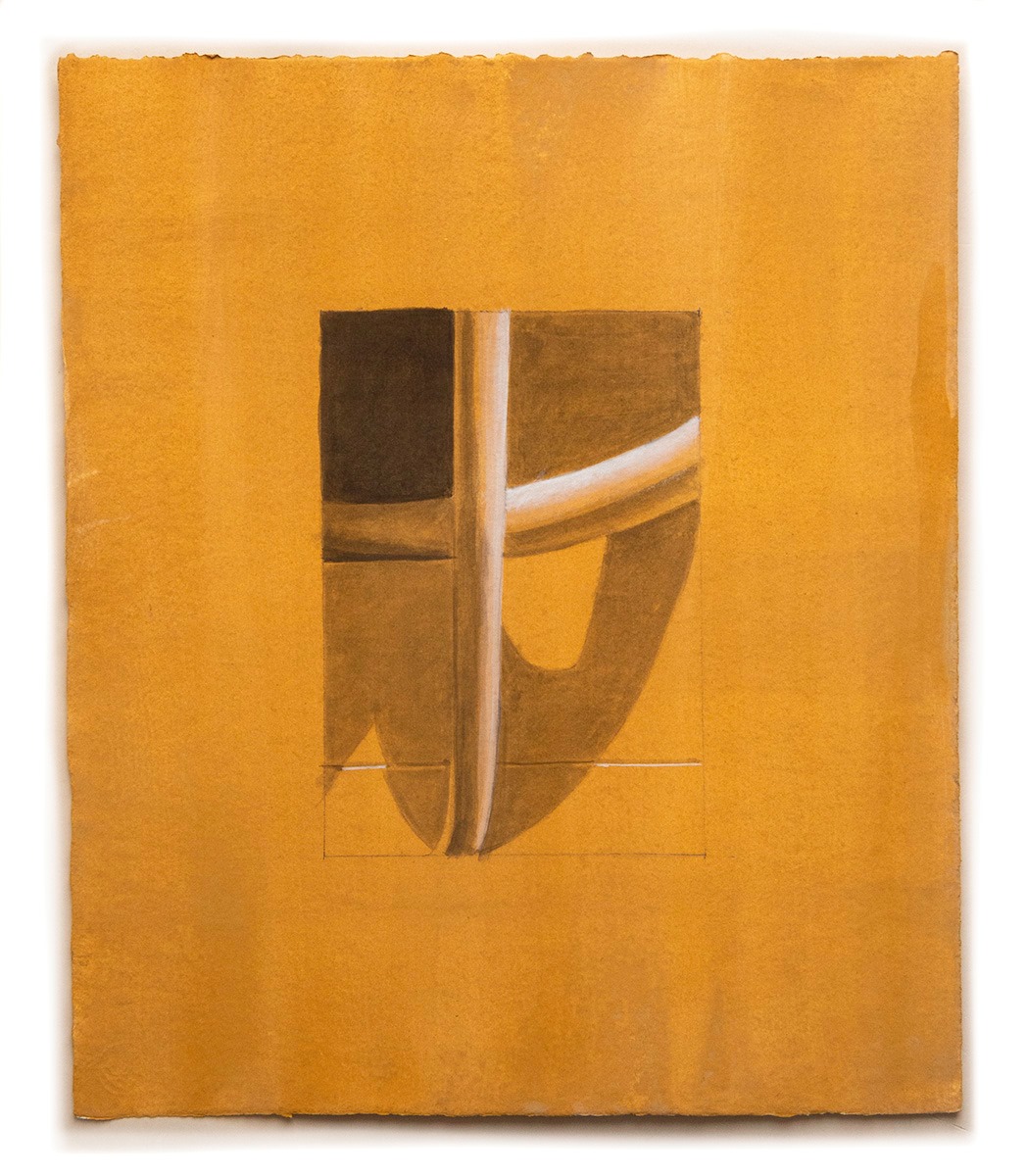 Altoon Sultan
1440 Logan St, Apt 1, Los Angeles CA 90026
Oct 10, 10 AM - 6 PM — ends Nov 07, 2020
Feuilleton is open by appointment only.
Please contact
feuilleton.la@gmail.com
or
DM @feuilleton.la
www.instagram.com/feuilleton.la
for an appointment.
Feuilleton is pleased to present a solo exhibition of the Vermont-based artist Altoon Sultan.
A formalist in the classical sense, Altoon Sultan is an artist who is interested in composition, color, spatial relationships, and light. No matter what she is depicting, whether it be Victorian architecture or modern agricultural landscapes, what she creates is deeply engaged in long standing discussions of form, line, representation and even abstraction. Having originally studied with Philip Pearlstein and Lois Dodd in the late 60s and early 70s, she comes from a tradition of realism whose interest in capturing perceived reality is second only to its stringent, vivid and precise interpretation of it. What is more, if she is working in the legacy of modernism, it has more to do with the likes of Ellsworth Kelly than any kind of Greenbergian purity, in that although she might insist on the primacy of form, what she portrays is thoroughly embedded in our shared, everyday reality.
For her exhibition at Feuilleton, Sultan presents a selection of works on paper and a single painting. In keeping with her interest in industrial farming and the production of food, the imagery in the work consists of details of agricultural implements and machinery. Isolated and zeroed-in upon, the portrayed details uncannily withdraw into specious approximations of pure form, like some many lines, angles and circles. It is as if this essential, but often unseen production (farming) were, through Sultan's small, tightly focused windows, at once revealed and, paradoxically, restored it to the abstraction from whence it came. The works on paper are made using a technique inspired by a study of drapery on a gray ground by Durer. Sultan deploys a similar effect– darks with black ink, lights with white gouache– but on a single color toned paper whose colors vary, that which helps elevate the notion of the study to its own distinct visual experience. The single painting in the exhibition, Two Circles (2019) draws upon the same source for its imagery, but, being egg tempera on calfskin parchment, makes for a more saturated image, whose blues, greens and grays pop against the eye.