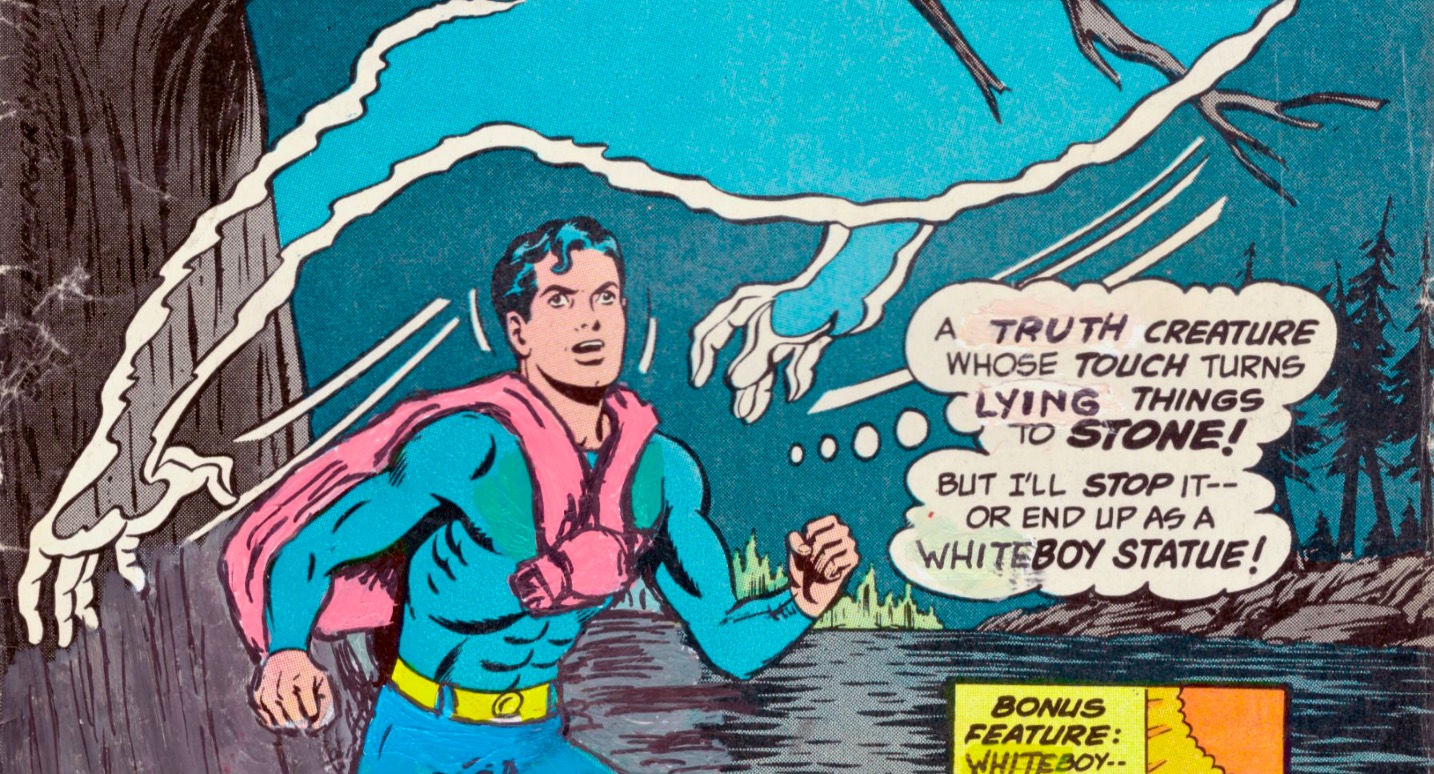 Kumasi J. Barnett: Who Will Ruin The New America?
👀
4851 West Adams Blvd. Los Angeles, CA 90016
Oct 22, 12 AM - 12 AM — ends Nov 14, 2020
Lowell Ryan Projects is pleased to present 12 new works by Kumasi J. Barnett, that continue to expand the narratives in his practice utilizing the comic book genre as a means of political and societal commentary. These new works explore both serious and sincere topics while also allowing for humorous reflections on ourselves, society and their evolution. Kumasi discusses these new works and the political climate with Virginia Martinsen, Lowell Ryan Projects' owner and director.
View online here:
lowellryanprojects-viewingroom.exhibit-e.art/viewing-room/kumasi-j-barnett2