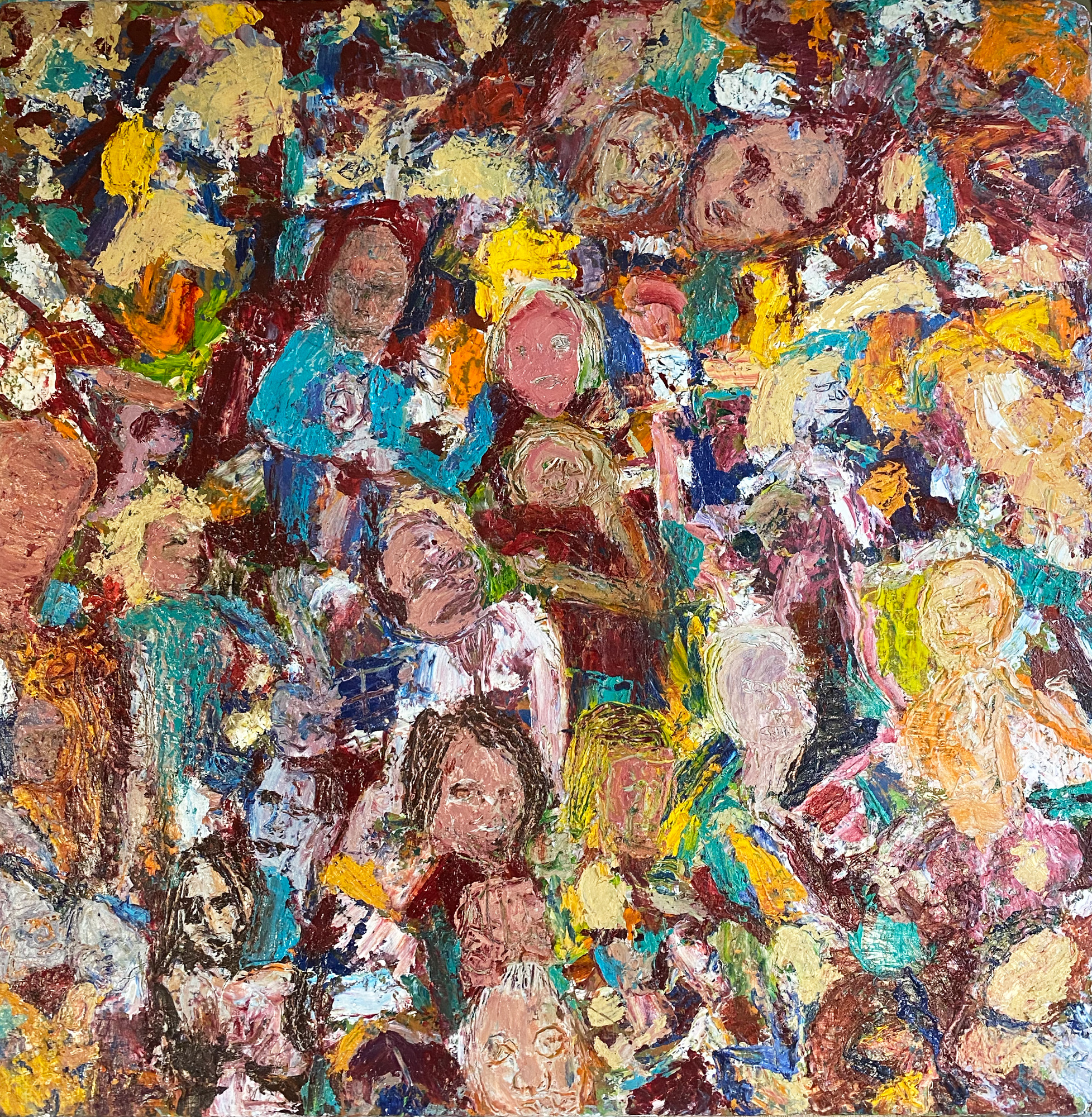 Michael MP Griffin
5355 Cartwright Ave, #116, North Hollywood, CA 91601
Oct 31, 2 PM - 5:30 PM — ends Dec 20, 2020
This solo exhibition features Michael MP Griffin's impasto expressionist paintings and works on paper at artHYPE in North Hollywood. The elusive Griffin is one the best painters to come out of Cal Arts in the 1990s, with Mark Bradford and Henry Taylor, says fellow artist and friend Marjam Osokui from Berlin. Don't miss this rare opportunity to experience Griffin's art. Michael MP Griffin will be available for virtual conversations.
artHYPE's October 31 in-person Artist's Reception requires masks and social distancing. The gallery is limited to 8 visitors at a time and you are welcome to make an appointment for this event.

artHYPE represents artists who create new styles and artworks that embody meaning and spirit in our current time. artHYPE seeks diverse voices and emphasizes the individuality of each artist.

The gallery is hosting private viewings of the Michael MP Griffin Solo Exhibition by appointment. artHYPE YouTube has a growing collection of artist conversations, please subscribe today.