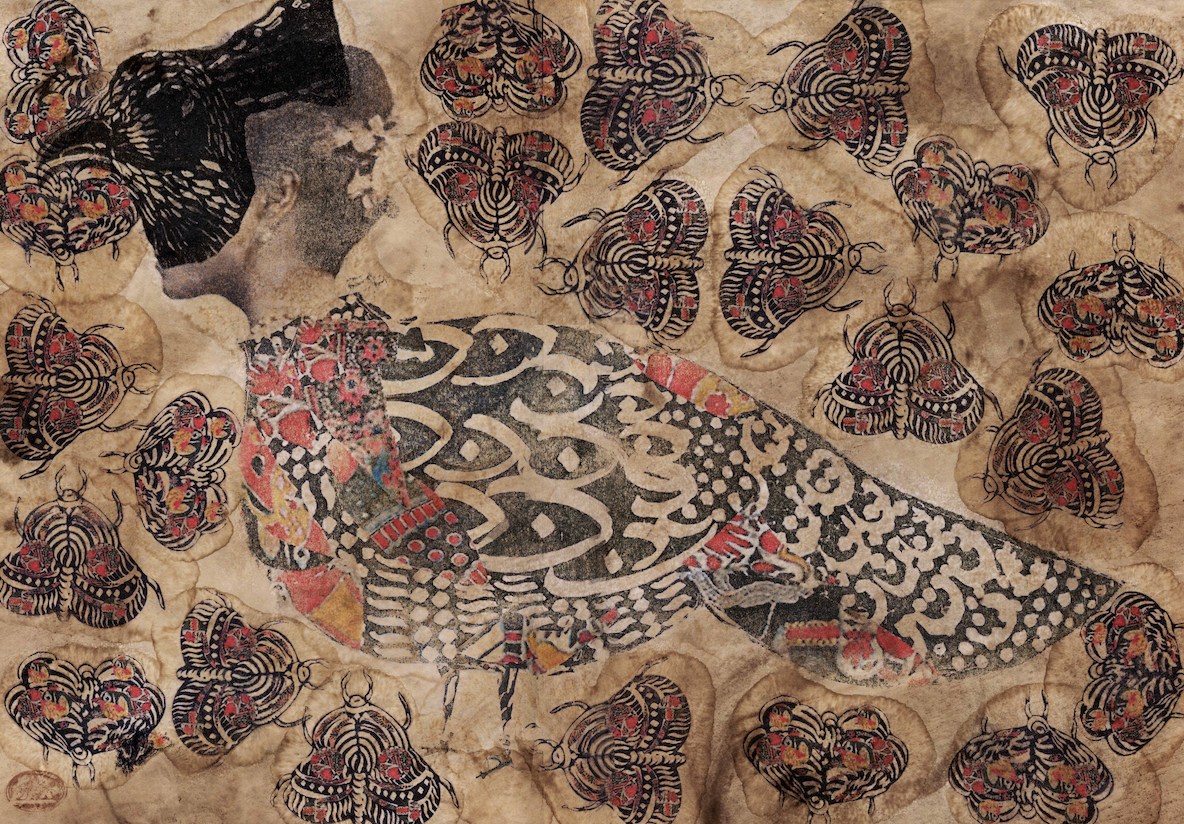 Mohammad Barrangi: The Conference of the Birds
924 S San Pedro St, Los Angeles, CA, 90015
Nov 14, 12 PM - 5 PM — ends Jan 09, 2021
Visit
advocartsy.com/
or email
info@advocartsy.com
to schedule your viewing.
• Free and Open to the Public •
• Parking Available on Premise •
• Appointment Required •
ADVOCARTSY is pleased to present The Conference of the Birds, an exhibition of modern printmaking techniques on handmade paper by Iranian U.K. based artist Mohammad Barrangi. The exhibition explores the epic Iranian mythical poem, Manṭiq-uṭ-Ṭayr, or Conference of the Birds, by Attar of Nishapur. This is the artist's first solo exhibition with ADVOCARTSY and in the United States.
Barrangi's successful merger of contemporary and ancient attributes transport the viewer to a timeless state, combining elements of the past, present, and future seamlessly in his masterful yet whimsical compositions.