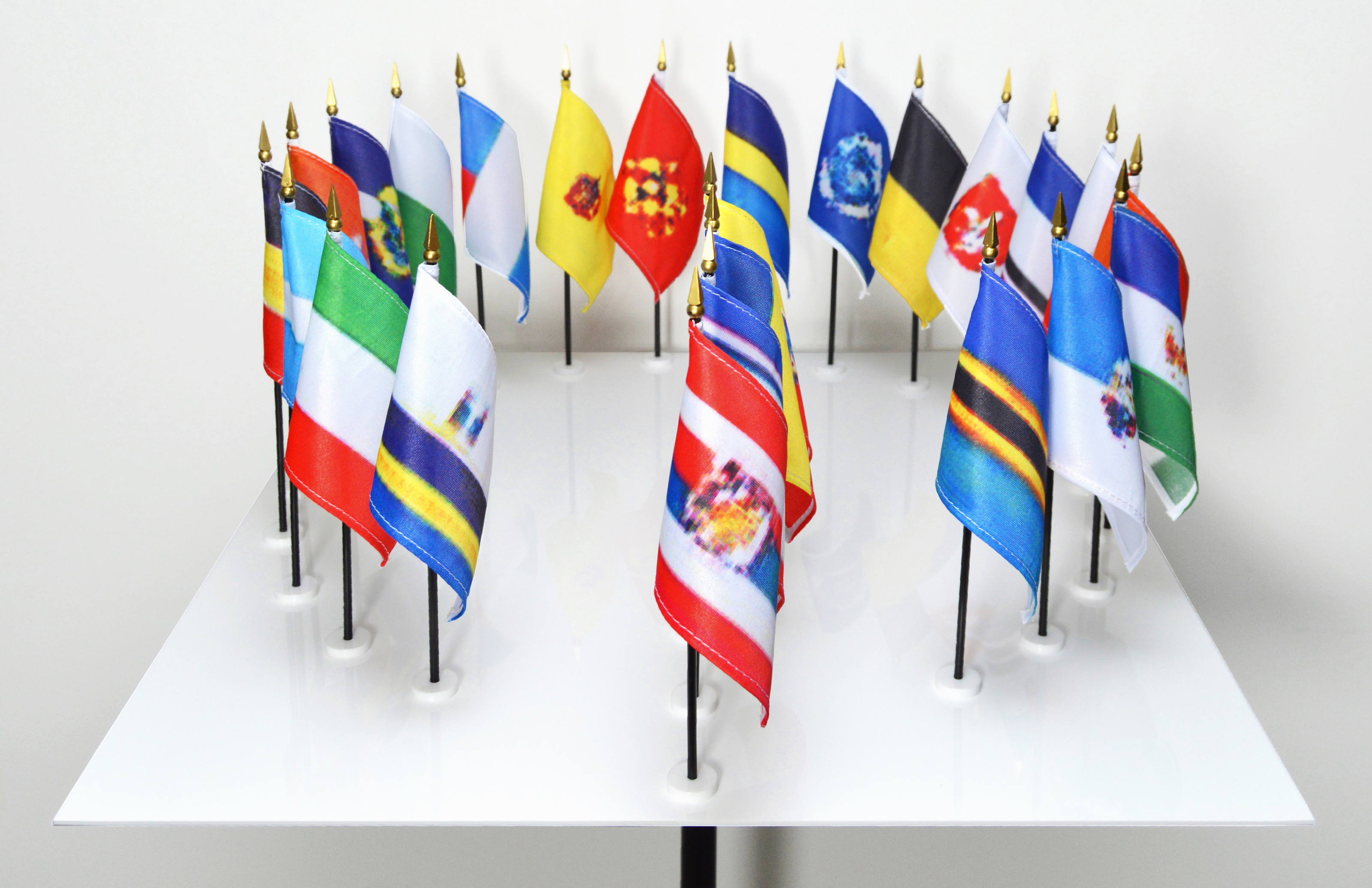 Deep Fake at Supercollider Gallery
808 N La Brea Ave, Inglewood, CA 90302
Nov 15, 5 PM - 7 PM — ends Jan 05, 2021
Virtual Gallery Opening:
bit.ly/2JrdEwC
To what end do we embrace the learning of machines and the generation of artificially intelligent bodies? How are we implicated, and whose lives are at stake? Utilizing a variety of media, this exhibition seeks to brush the tipping point of AI and consider the ethics and morality of intellectual lacing across class, geography, space, and epistemology. Artists in this exhibition both challenge technological evangelism and reject techno-skepticism, addressing a range of positionalities towards AI. Curated by Isabel Beavers and co-facilitated by SciArt Initiative. Gallery visits by appointment only:
SupercolliderART@gmail.com
Artists: Annette Markham, Samir Bhowmik & Jukka Hautamaki, Chris Combs, Derek Curry & Jennifer Gradecki, Dasul Kim, Eli Joteva & Provides Ng & Ya Nzi & Artem Konevskikh, Eric Anderson, Heather Lowe, Henry F. Brown, Ian Heisters, Janna Avner, Jeroen van Loon, Liliana Farber, Bruno Moreschi & Gabriel Pereira, Laine Rettmer & Isabel Beavers, and Tyler Bohm.
Image: Tyler Bohm, Generative Model UN, AI-Designed Flags, 2018