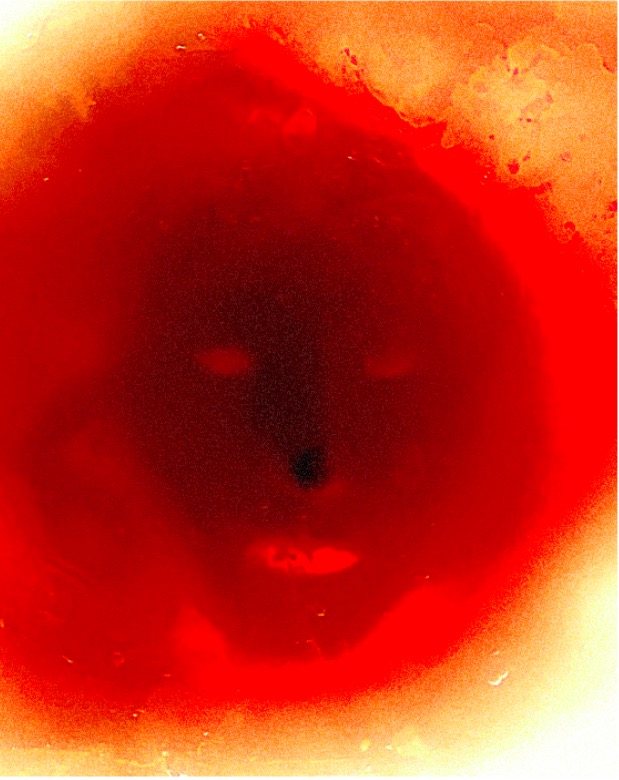 Bri Williams: The Ghost In Me
1411 Newton Street Los Angeles, CA 90021
Nov 14, 5:30 PM - 9:30 PM — ends Dec 19, 2020
We are delighted to announce our upcoming exhibition: Bri Williams' The Ghost In Me. This is the artist's first solo exhibition in Los Angeles. The Ghost In Me will open with a COVID safe "reception" on Saturday, November 14 from 5:30 to 9:30 PM.
Viewing is by appointment only. Following the opening, the exhibition will be open for gallery hours on Tuesdays, Wednesdays and Fridays in the evening.
Bri Williams is an artist who works primarily in sculpture. Solo exhibitions include Queer Thoughts, NY (2020) and Interface, Oakland, CA (2018). Williams' work has been presented in group exhibitions at Ochi Projects, Los Angeles; Karma International, Los Angeles; Ramiken Crucible, Los Angeles; and Queer Thoughts, New York, among others.
Appointments:
app.acuityscheduling.com/schedule.php?owner=21140698