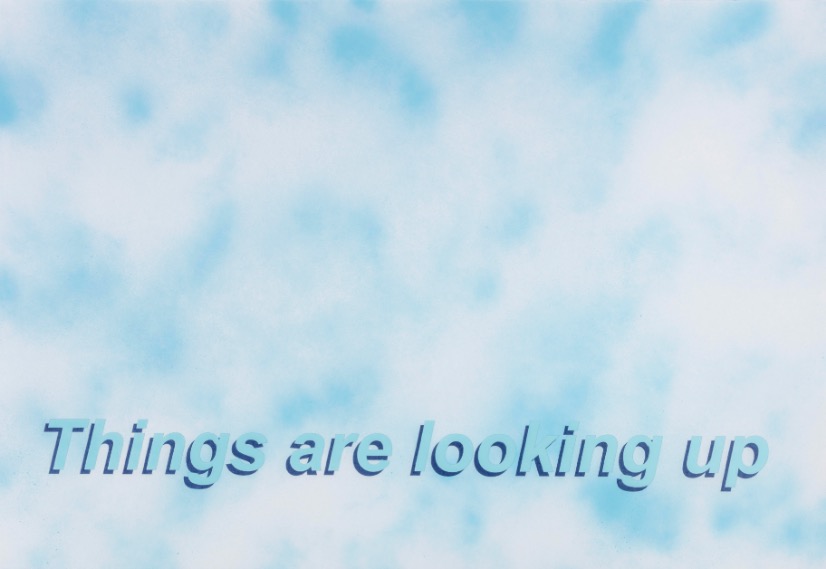 Visions in Light: Windows on the Wallis
👀
9390 N. Santa Monica Blvd. Beverly Hills, CA 90210
Nov 19, 8 PM - 11 PM — ends Nov 29, 2020
Visions in Light: Windows on the Wallis is concerned with the power of art and culture to speak for a diverse humanity. The show, a video display, comprises various media, still and moving, projected onto the windows of Beverly Hills' The Wallis Annenberg Center for the Performing Arts. The windows serve not only to present the show physically, but to stand metaphorically for seeing beyond one's own point of view. Art thus becomes a tool for justice and harmony.
The City of Beverly Hills in collaboration with TZ Projects and the Wallis Annenberg Center for the Performing Arts are excited to bring to you an art installation created by artist Torie Zalben and producer Liana Weston alongside Surface Productions, proposed for November 19-29, 2020. This installation is part of Embrace & Celebrate Culture, a new citywide inter-Commission collaboration to celebrate diversity and create a greater culture of inclusion, equity & belonging in the City of Beverly Hills.
Participating Artists: Adrienne Adar, Alison Saar, Awol Erizku, Ayana V. Jackson, Bettina Hubby, Bhanu Kapil, Calida Rawles, Cam Hicks, Chris Cadaver, Cleo Wade, Darian Zahedi, Damien Hirst, Diane Holland, Diana Hakobyan, Fatemeh Burnes, Firooz Zahedi, Forrest Kirk, Gabriella Sanchez, Gajin Fujita, Gegam Kacherian, Genevieve Gaignard, Glen Wilson, Greg Ito, Gregory Siff, Haleigh Nickerson, Hank Willis Thomas, For Freedoms, Heather Rasmussen, Jen DeNike, JPW3, Keith Mayerson, Lauren Halsey, Lezley Saar, Manjari Sharma, Mario Moore, Maynard Monrow, Mónica Hernández, Omid Mokri, Patrick Martinez, Paul Rusconi, Shaina McCoy, Rakeem Cunningham, Simphiwe Ndzube, Spencer Mar Guilburt + Terry O'Neill, Summer Wheat, Tom Pazderka, and more...
Curatorial Advising Committee: Lois Plehn, Peter Frank, Lisa Applebaum Haddad, Maynard Monrow, Laura Dvorkin, Bettina Korek, Kimberly Davis, Caroline Tufenkian, Christina Caputo, Taylor Brock, Michelle Woo, Erin Christovale, Christopher Lew, Michele Snyder, Breanne Bradley, Meghan Doherty, Antoine Girard, Becky Pynoos, Victor Finley, Luis Calderon, Spencer Rudin, Ashley Woods Hollister and more.
Featured Show Patrons: Hon. Lili and Jon Bosse, Mapleton Investments, Josh Flagg, The Kranzberg Arts Foundation, K Period Media, The Konheim Family, Jeff Hyland and Rick Hilton, Rochelle Maize Luxury Estates, Shawn Far, Domino Realty and more TBA.
More info: @TZPROJECTS
www.tzprojects.org
*Image:
Paul Rusconi, 2018
Untitled (Things Are Looking Up)
Nail enamel and spray paint on archival paper
30.5x44 inches