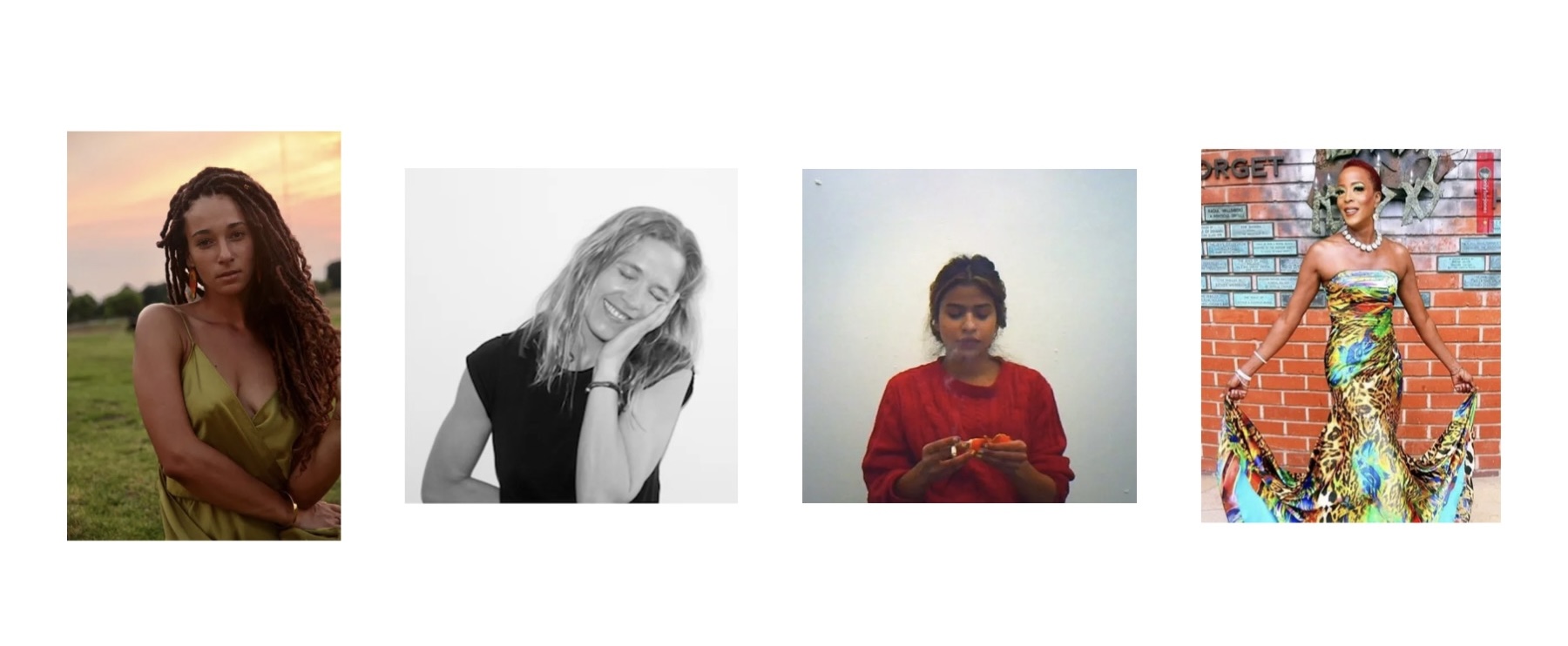 WOMEN MATTER Artist Talk
5080 W. Pico Blvd. LA, CA 90019
Nov 22, 2 PM - 4 PM — ends Nov 22, 2020
Join us in the gallery* or LIVE on our Instagram: @matterstudiogallery
Featured artists Cosandra Calloway, Mahnoor Ahmed, Bryony Shearmur and Arin Ashley DeGroff will give viewers a virtual tour of the NEW Matter Studio Gallery exhibition while discussing the inspirations and messages behind their artwork.
A Q&A with the artists will follow.
Send your questions for the artists to answer by emailing:
karla@matterstudiogallery.com
* A limited number of guests will be allowed in the gallery to attend this event.
If you would like to attend this event in person visit
www.matterstudiogallery.com
and book a viewing appointment for: Sunday, November 22nd at 2pm
WOMEN MATTER will be on view in the gallery by appointment until Sunday, November 29th, 2020.
Facemasks and social distancing required