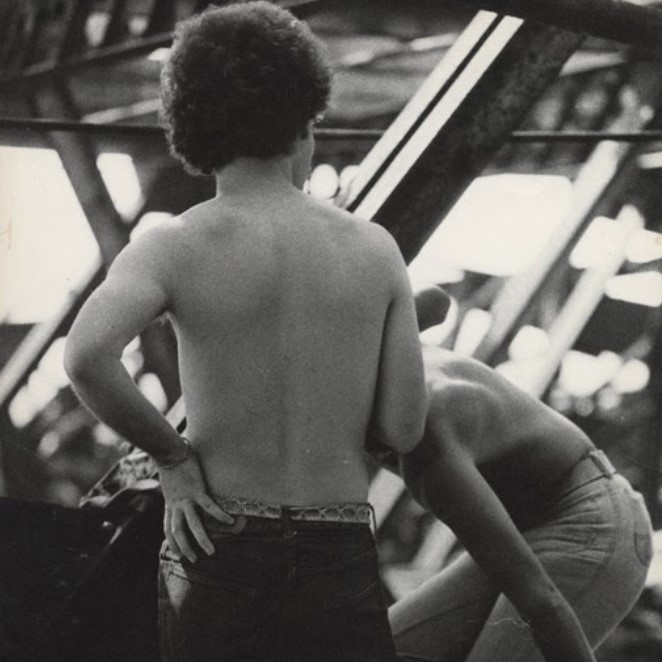 Alvin Baltrop
1010 N Highland Ave., Los Angeles, CA 90038 ‎
Nov 21, 6 PM - 9 PM — ends Jan 23, 2021
By appointment only.

Hannah Hoffman Gallery is pleased to present 'Alvin Baltrop,' a selection of works by the groundbreaking New York photographer. 'Alvin Baltrop' brings together an array of black-and-white images that together compose a remarkable portrait of Manhattan's west piers from the mid-1970s through the mid-1980s. Baltrop approached the life and creativity that flourished on this site with a singular intimacy and curiosity, but his work remained almost entirely unknown during his lifetime. The exhibition also offers rarely seen examples of the photographer's work in color, tracking his abiding thematic interests and changing photographic style.

Seen in hindsight, Baltrop's black-and-white photographs of New York's urban landscape and social underground are a testament to the city's evolving economic priorities and cultural values. As such, they've been the focus of the critical enthusiasm for his work that has developed since his death in 2004. Baltrop's lesser-known color photographs are equally moving in their empathic vision. The frank but sympathetic view of social outcasts that threads through Baltrop's piers pictures is present in "Man passed out in planter." The eroticism of his portraits of nude sunbathers is made lush, palpable, and even more intimate in images like "Back." In including such works, Alvin Baltrop amplifies our understanding of an intrepid photographer whose work is an invaluable record of a community now gone.