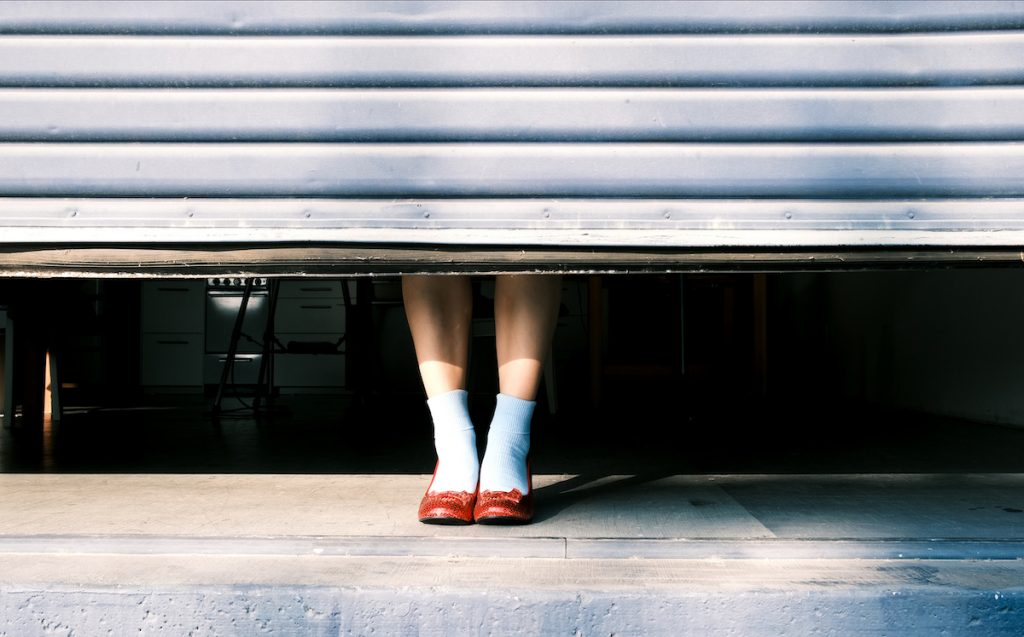 Nung-Hsin Hu: Incurable Nostalgia
👀
1639 18th Street Santa Monica, CA 90404
Dec 11, 12 PM - 12 PM — ends Jan 22, 2021
'Incurable Nostalgia' is a multimedia project, including a 16mm film loop installation, videos, drawings, and sculpture which the artist will produce during her 3-month long residency at the 18th Street Art Center. This project is a reflection of the artist's current status after losing her childhood home and the processes of rethinking and searching for the meaning of home, both literal and metaphorical.

The project takes inspiration from The Future of Nostalgia by Svetlana Boym, which describes how Modern Nostalgia has transformed from being a curable disease in the 17th century, then going beyond individual psychology and eventually becoming a public epidemic, mourning for an impossible return.

Hu intends to reflect on how we are experiencing the collective grief and longing for the world we knew, and the normality that we may never return to under the current pandemic era. Also, how the months-long lockdown, stay-at-home orders, climate crises, and travel restrictions have shifted our notion of home and altered the relationship between our body and space.

'Incurable Nostalgia' will also include site-specific performative elements where the artist will utilize her temporary "home," the studio space and new surroundings, to create multimedia work juxtaposing the past and present, dreams and everyday life representing her processes of adaptation.