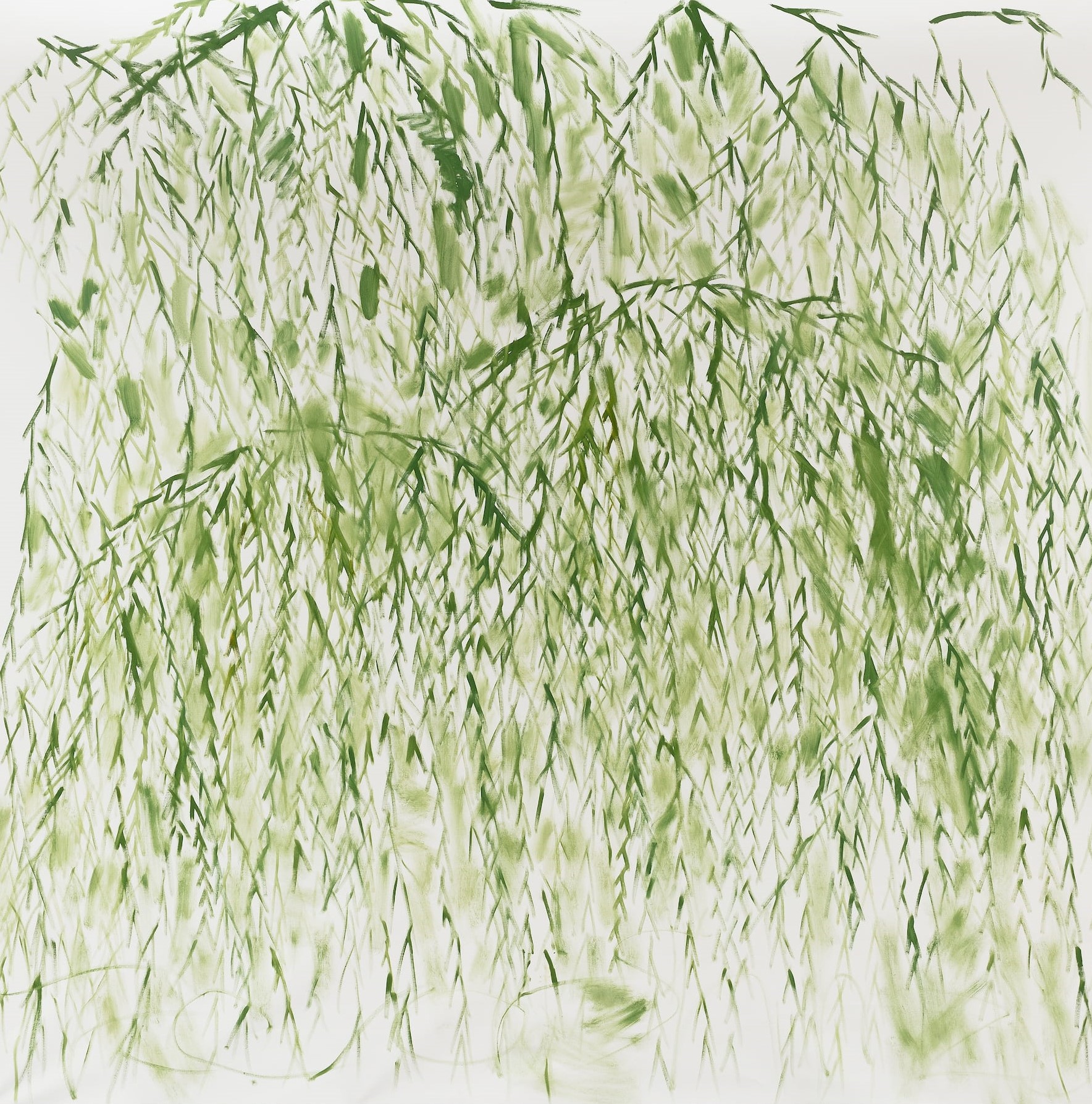 Hosai Matsubayashi XVI and Trevor Shimizu
720 N Highland Ave, Los Angeles, CA 90038
Dec 09, 12 PM - 6:30 PM — ends Jan 23, 2021
Nonaka-Hill is pleased to present a two-artist exhibition, Hosai Matsubayashi XVI and Trevor Shimizu. The exhibition brings tea ceremony ceramics produced by Matsubayashi at his Asahi-yaki (Asahi Pottery) kiln in Uji, Kyoto, Japan together with landscape and nature paintings by Shimizu, produced recently in Dobbs Ferry, New York. This symbiotic pairing derives from the notion that a Japanese tea ceremony might ideally be conducted in a tea house, ideally located in a garden or with a view onto a landscape.
For early influential tea practitioners, Tea Ceremony offered an alternate space, a place of safety, relaxation, and comradery, one that became more aligned with the way of the inner life than the ostentatious display of wealth. In cultivating this inner life and appreciation, famous tea practitioner Enshu cared deeply about what one looked upon when looking out from within.
Alluding to such a contemplative natural atmosphere (and counterbalancing the gallery's view onto a Los Angeles mini-mall parking lot), Shimizu's large-scale paintings have been sequentially installed to fill the gallery's perimeter walls, attempting to assemble an ad-hoc panorama alluding to Monet's Water Lily paintings, which themselves bear relationship to Japan and are exquisitely temporal.
The exhibition is on view through Saturday, January 23, 2021.
Schedule a visit:
app.squarespacescheduling.com/schedule.php?owner=19248014
Learn more about the exhibition:
www.nonaka-hill.com/exhibitions/34-hosai-matsubayashi-xvi-trevor-shimizu/