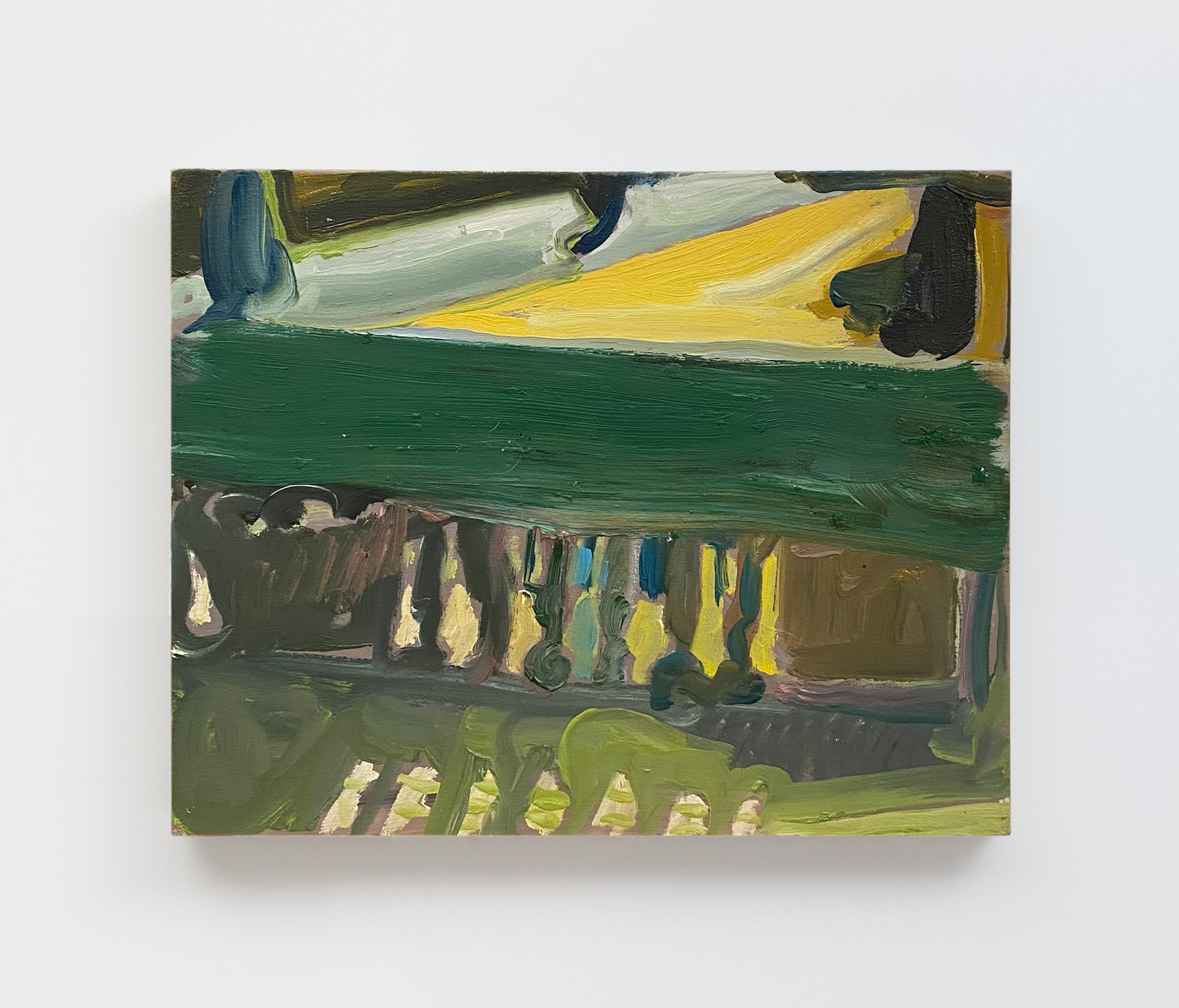 Roger Herman: My French Paintings
6150 WILSHIRE BLVD, LOS ANGELES CA 90048
Dec 15, 11 PM - 5:30 PM — ends Jan 30, 2021
Praz-Delavallade is pleased to present 'My French Paintings,' a solo exhibition by Roger Herman. The exhibition will feature a selection of paintings.

In his newest works, Herman paints Versailles-like landscapes, partially inspired by films like Alain Resnais' 'L'Année dernière à Marienbad.' Garden landscapes, trees and balconies can be seen dotting various canvases throughout the gallery juxtaposed by large paintings of flowers, fruit bowls and skulls.

The office in the gallery will showcase a variety of ceramics.

Roger Herman (b. 1947 in Saarbrücken Germany) lives and works in Los Angeles. His work has been exhibited widely at institutions such as the Los Angeles County Museum of Art; the Museum of Contemporary Art, Los Angeles; the Walker Art Center in Minneapolis; the San Francisco Museum of Modern Art; the Denver Art Museum; the Museo Universitario Arte Contemporáneo, Mexico City; the Albertina museum, Vienna; the Museum of Modern Art, New York; the Hammer Museum, Los Angeles amongst others.