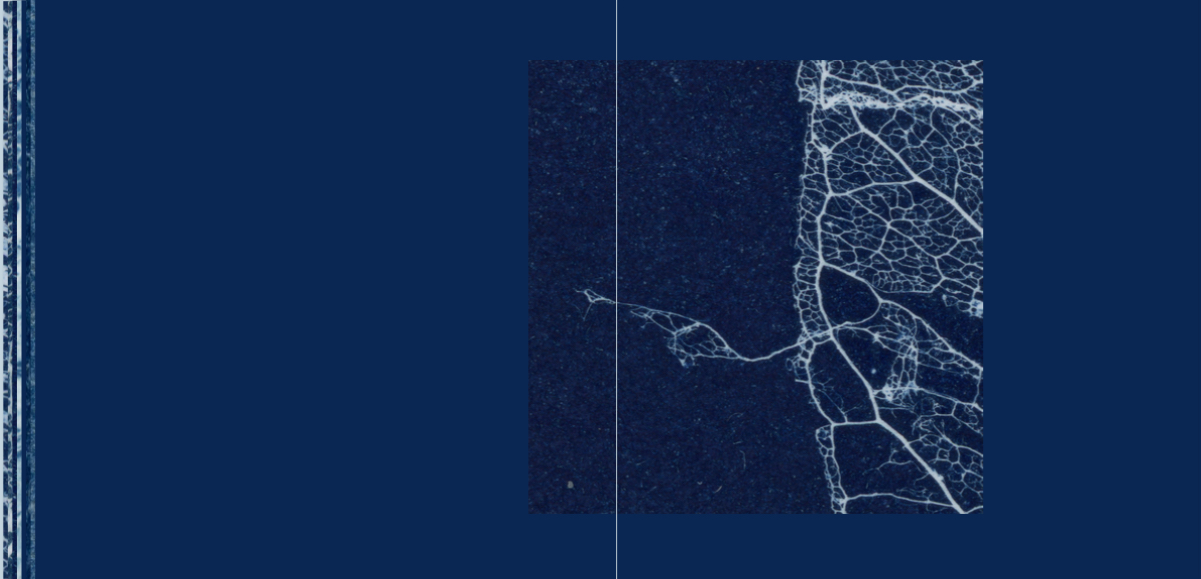 Tristan Espinoza: Index, Interiors | Artist Talk
4800 Hollywood Boulevard
Jan 15, 1 PM - 2 PM — ends Apr 22, 2021
Tristan Espinoza Artist Talk
January 15, 1 pm
Join exhibition artist Tristan Espinoza for a virtual walk-through of their new works in 'Index, Interiors'. This program is free and open to all. Advance registration is required.
Link to register is here:
docs.google.com/forms/d/e/1FAIpQLScBsJe7YnQNbtoTB_n4arVCWEkdo1bRIS1XOSNZPMpgshZltA/viewform
----------------
Tristan Espinoza: Index, Interiors
January 14 - April 22, 2021
Tristan Espinoza's 'Index, Interiors,' presents the site-specific, web-based artwork, perennial, a project archiving the artist's personal and cultural histories associated with Southern California's ubiquitous citrus heritage. Espinoza indexes an array of recording and rendering approaches—from the hand-made artistic medium of cyanotypes to an obscured second-hand comprehension derived from artificial intelligence—poetically cultivating a discourse around societal relationships and distances to material experiences, memories, and their proxies.
Tristan Espinoza [b. 1995, Tamuning, Guam (he/they)] has exhibited internationally and in the US, in places such as the Archer Beach Haus, Chicago, IL; the Sullivan Galleries, Chicago, IL; Supplyframe DesignLab, Pasadena, CA; 187 Augusta, Medford, NY; and Human Resources, Los Angeles, CA. Espinoza is a current MFA candidate at the University of California, Los Angeles' Design Media Arts program and holds a BFA from the School of the Art Institute of Chicago.
Link to more information:
www.lamag.org
Image credit: Tristan Espinoza, perennial (detail), 2020. courtesy of the artist and Los Angeles Municipal Art Gallery