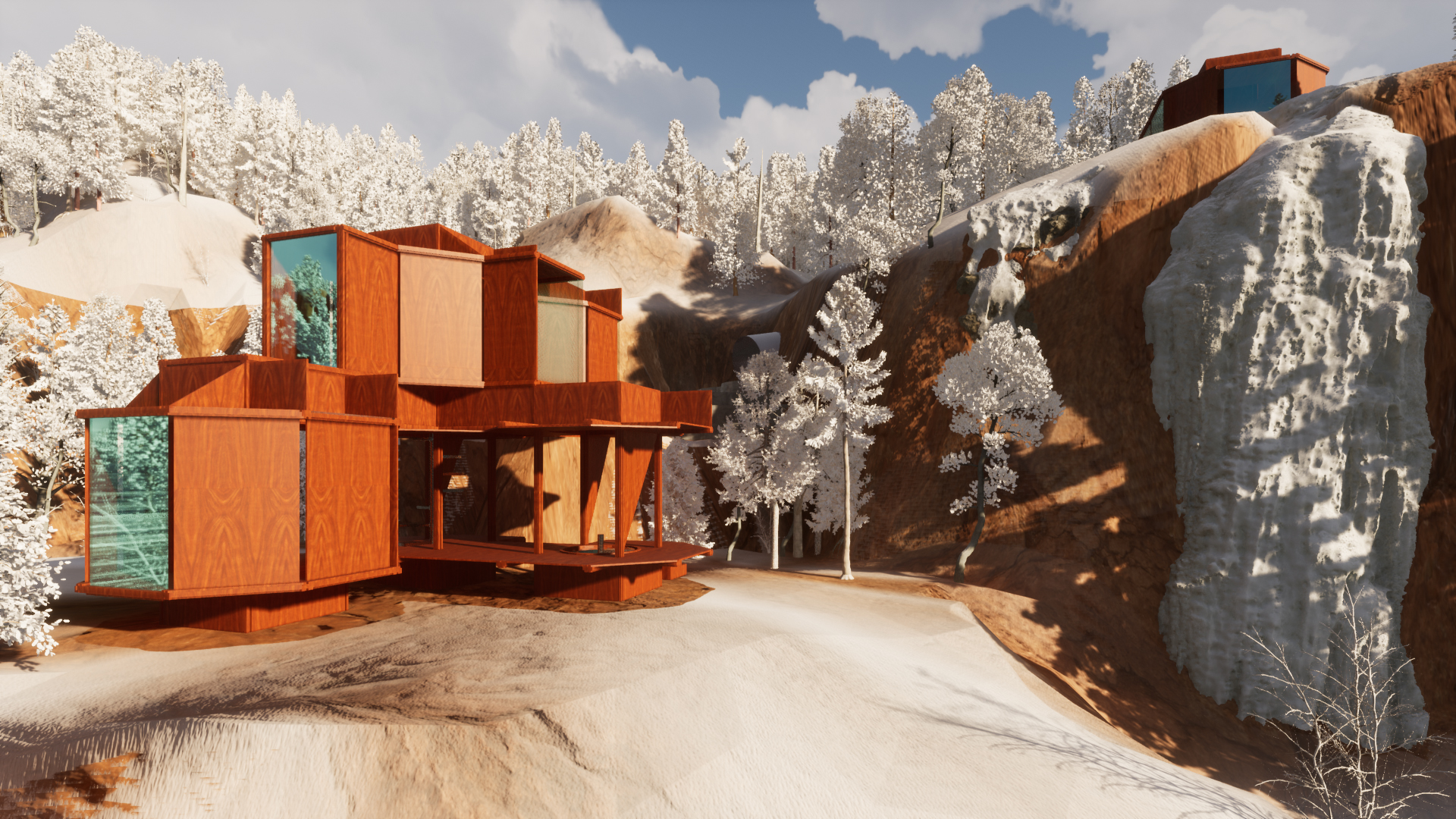 SUBSTRATA
👀
Los Angeles, CA
Jan 09, 12 PM - 9 PM — ends Mar 05, 2021
"SUBSTRATA"
January 9 - March 5, 2021

Patricia Fernández | Nikita Gale | Won Ju Lim | Gina Osterloh | Paul Pescador | Kristin Posehn | Gabie Strong | Sterling Wells | Haena Yoo

EPOCH + LAMOA

The exhibition SUBSTRATA is in collaboration with the Los Angeles Museum of Art (LAMAO).

The pavilion was built by Alice Könitz (LAMOA). The context created by Peter Wu+ (EPOCH).

Photo credit: Alice Könitz, "LAMOA DS#8", EPOCH Gallery, Los Angeles.