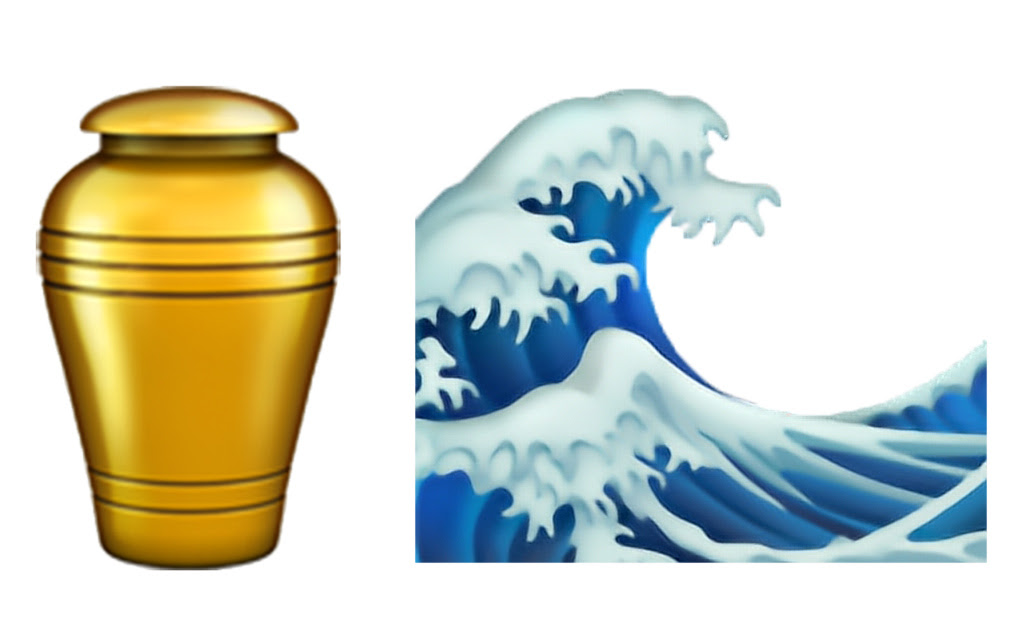 Divya Mehra: The funny things You do
👀
2276 East 16th Street, Los Angeles, CA 90021
Jan 16, 11 AM - 5 PM — ends Mar 13, 2021
Open by appointment in Night Gallery's outdoor exhibition space, accompanied by an online viewing room

Night Gallery is pleased to present 'The funny things You do,' a solo exhibition by Canadian artist Divya Mehra. Known for her meticulous attention to the interaction of form, medium, and site, Mehra's work deals with her diasporic experiences and historical narratives. She incorporates found artifacts and readymade objects as active signifiers of resistance or as a reminder of the difficult realities of displacement, loss, neutrality, and oppression. Mehra works in a multitude of forms, including sculpture, print, drawing, artist books, installation, advertising, performance, video, and film.

"here at least we shall be free (build yourself a Taj Mahal for common folks OR a simple set for funniest home video)," (2021) takes the form of two inflatable sculptures—outsized renditions of the tidal wave and golden urn emojis. Presented in Night Gallery's outdoor exhibition area, the two symbols are transformed into towering monuments, amplifying both the emotional resonance and absurdity of the originals. In this new work, Mehra offers a space to contemplate profound loss, individual and collective mourning, and the endlessness of racialized existence.

Divya Mehra (b. 1981) lives and works in Winnipeg, Canada. She has presented numerous solo exhibitions nationally and internationally, including her most recent national touring exhibition, Afterlife of Colonialism, a reimagining of Power: It's possible that the Sun has set on your Empire OR Why your voice does not matter: Portrait of an Imbalanced, and yet contemporary diasporic India vis-à-vis Colonial Red, Curry Sauce Yellow, and Paradise Green (2018 - 2020) where both installation and title evolved as the tour unfolded, culminating with a presentation at the National Gallery of Canada, Ottawa, ON, Canada (2022). Mehra's work has been exhibited, screened, and commissioned by Creative Time, New York, NY; MoMA PS1, New York, NY; The Queens Museum of Art, New York, NY; MASS MoCA, North Adams, MA; The Banff Centre, Banff, AB; CCA Wattis Institute, San Francisco, CA; Artspeak, Vancouver, BC; Art Gallery of Ontario, Toronto, ON; Consulate General of India in New York, NY; Georgia Scherman Projects, Toronto, ON; and the Embassy of Canada in Washington, Washington, D.C, among many others. Mehra holds an MFA from Columbia University and in 2020 Mehra was the recipient of the Wanda Koop Research Fund.