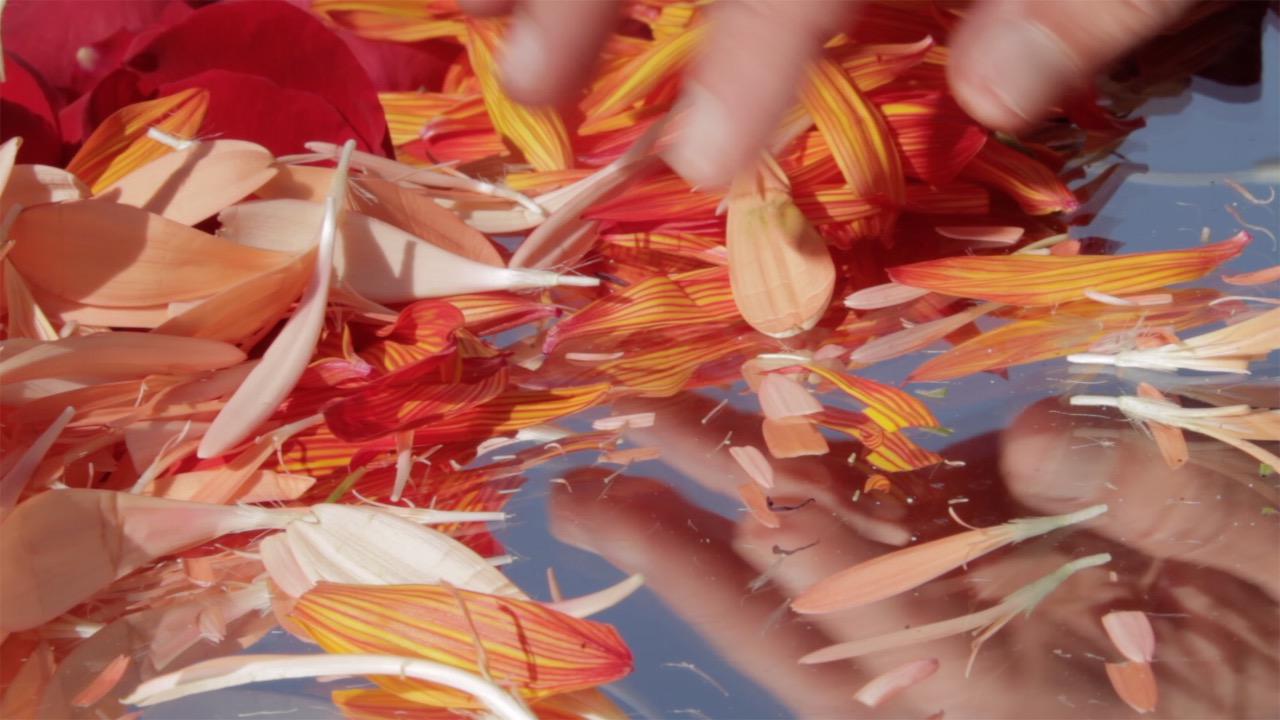 GARDEN
👀
1206 Maple AVE, 502B, Los Angeles, CA 90027
Jan 16, 3 PM - 9 PM — ends Mar 27, 2021
LADIES' ROOM presents GARDEN, an exhibition of more than 100 female-identifying and non-binary artists and artist teams during quarantine. Understanding that gardens are metaphorical utopias and sites of resilience, but principally serve as bodily nourishment, GARDEN underscores mutual aid in a moment of institutional atrophy, financial insecurity, and cultural drought. As part of the exhibition's commitment to the Los Angeles community, LADIES' ROOM will donate 15% of all sales to benefit LA Food Policy Council, Ron Finley Project, and Summaeverythang Community Center.
WHERE:
www.ladiesroomla.org
MORE: Contact
info@ladiesroomla.org
or 310.447.8021 for more info.
Image: Farrah Karapetian, Extra Credit, 2020