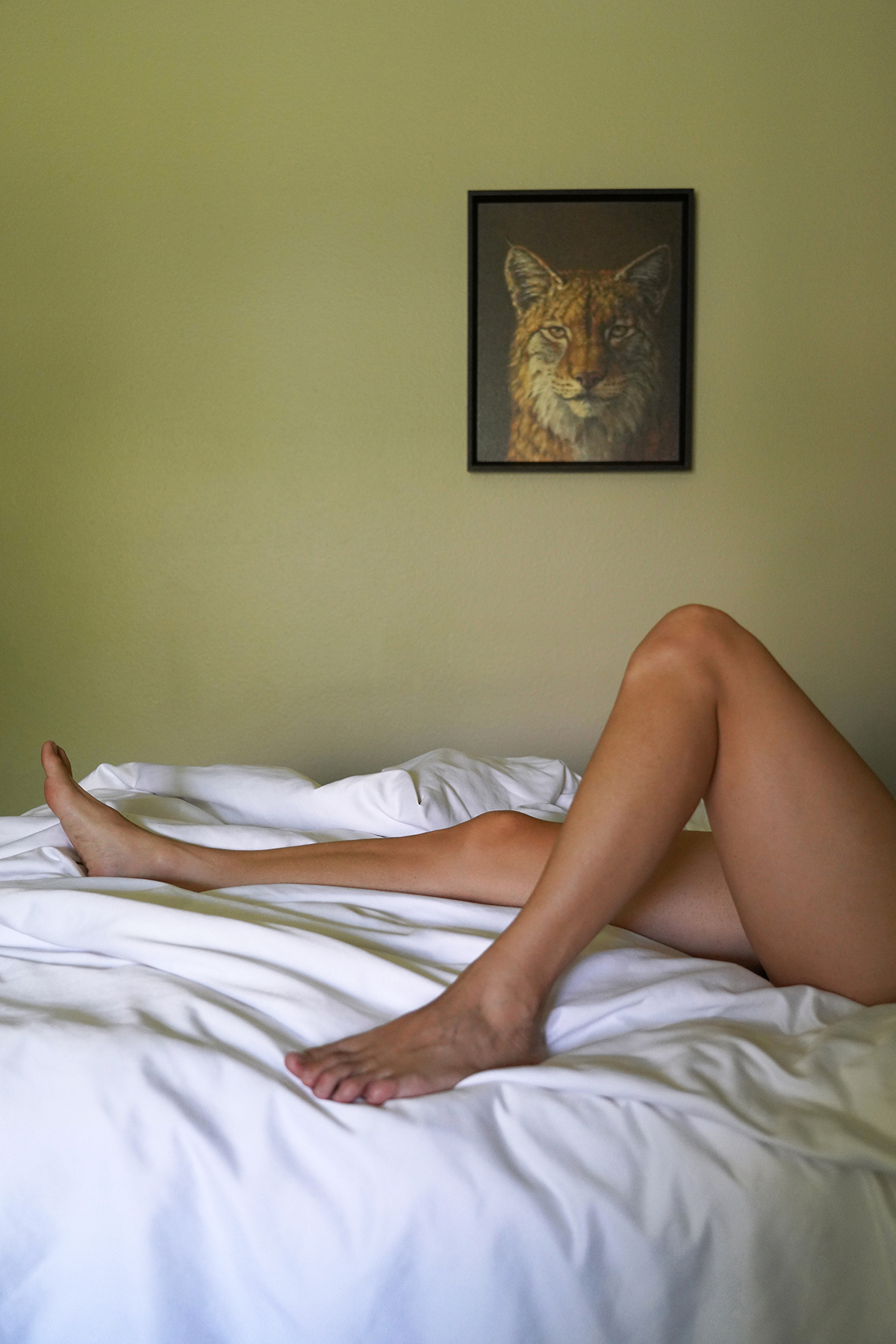 Johanna Breiding: Playing Submarine
👀
3301 W Washington Blvd, Los Angeles, CA 90018
Feb 06, 12 PM - 5 PM — ends Mar 20, 2021
Ochi Projects is pleased to present Johanna Breiding's Playing Submarine, on view from February 6 – March 20, 2021. Playing Submarine consists of 19 photographic works and over 50 ceramic sculptures extracting themes of function, familiarity, loss and found.

Breiding's ceramics pieces serve as vessels to both the intuitive and recognizable. They are sculptural and utilitarian objects that can carry water or serve wine, offering interactive tools to connect the environment to the communal body. The collection began with Breiding's dream interpretations that explored the symbolic resonance of childhood memories and recurring imagery. Locating this dream world within an oceanic space of fluid meanings and symbiotic relations, Breiding created vessels of hybrid objects that combine fragmented human body parts and subaquatic, crustaceous creatures. Teetering between figuration and abstraction, the works explore the interconnections between human and nonhuman organic species, and play with the possibilities of intra-active companionship and interment. These vessels serve as invitations for future communal gatherings: drinking from and eating out of unusual queer objects that signal towards an ecocentric worldview of care-based relations.

The collection of photographs in the exhibition depict various landscapes, geographies of the body, snapshots of lovers, friends, mentors, and animals, in which each image exists and makes meaning in sequential relation to the other. In the series, Shelter, Between tongue and taste, and Morning Milk, concave images of a snow cave, a mouth agape spilling milk, and a pot on a burning stovetop offers curious observations into the capriciousness of home and nourishment, while simultaneously depicting the fierce conclusions of these confidential connections. In Self-portrait with scars, Breiding draws formal threads between scarred body parts, the hairs of long-time companions, and decaying flora in the landscape. Closely cropped to create an intimate and confined space within the frame, the photographs explore more haptic forms of image making. In some, Breiding plays with the obscuring capacities of water and mirrored surfaces to challenge the identifying gaze of portraiture. In others, Breiding foregrounds texture as a way to distort bodily distinctions. Together, the works contemplate on the corporeal and geographic marks of attachment and loss, and the queer connections that develop through mourning and recovery across human and nonhuman life forms.