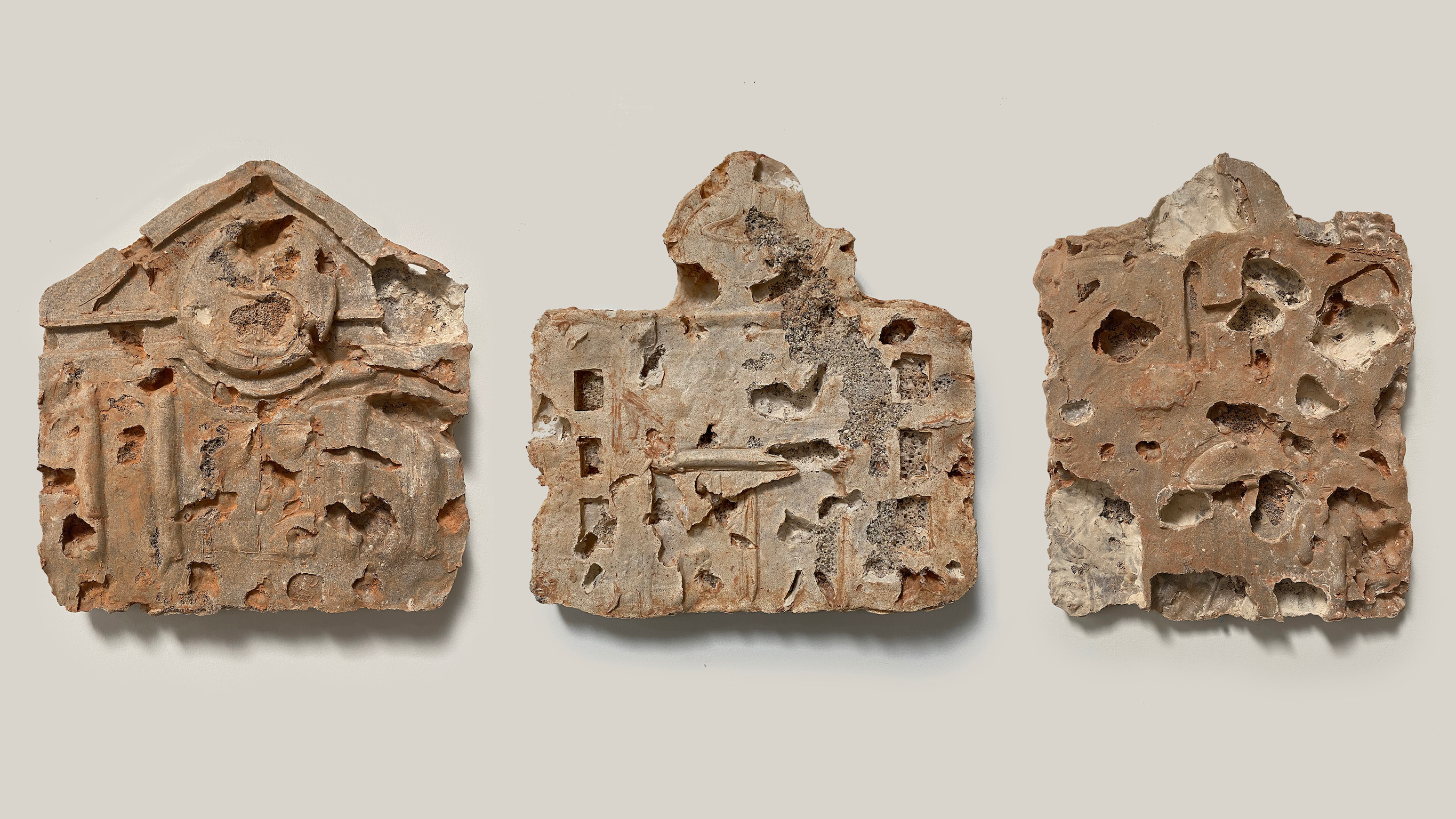 Artifacts of Sentience at Supercollider Gallery
808 N La Brea Ave, Inglewood, CA 90302
Feb 13, 6 PM - 8 PM — ends Apr 26, 2021
[Virtual] Opening Reception: February 13th, 2021 @ 6pm PST  Link:
hubs.mozilla.com/EjzJLJc/artifacts-of-sentience 
SUPERCOLLIDER presents Artifacts of Sentience, a multimedia exhibit at our brick-and-mortar location the Mothership (HQ) curated by Molly Schulman and Bridget Batch. The opening reception will take place virtually and visits to the gallery are available by appointment only. Contact
supercolliderart@gmail.com
to schedule a visit.
Artifacts of Sentience places works together that contemplate, shift, bend and play with technology's effect on our daily interactions, systems of communication, and psyches. The exhibition's artists delve into lesser known histories within the typically male-dominated fields of Big Tech and the internet. The ubiquity and advancement of the internet and its better half, the smartphone, redefine our language, habits and personæ. As our virtual and corporeal identities merge, our systems of communication shift. An unceasing flow of information is a finger tap away—or at least within arm's reach as in Denim, a sculpture by Émilie Brout & Maxime Marion, which captures how deeply enmeshed we are with our personal devices by immortalizing the etching left by the smartphone in one's back pocket. This habitual stowage deteriorates the fabric housing and, via electromagnetic radiation, potentially destroys the very cells the fabric is meant to shield.
Artists: Émilie Brout & Maxime Marion, Sarana Mehra, Bryne Rasmussen, Soyoung Shin, Tina Wang
Curators: Molly Schulman and Bridget Batch