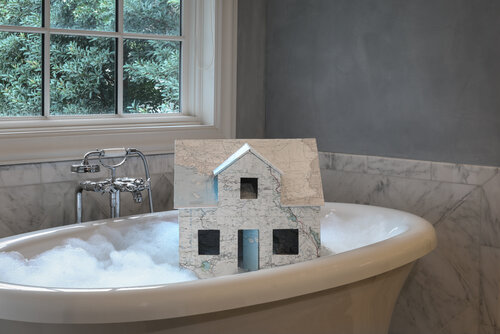 Hobson's Choice 2.0
3320 Civic Center Dr., Torrance, CA 90503
Feb 08, 6 PM - 6 PM — ends Apr 28, 2021
An online exhibition project created from open-sourced content.
Artists are presented each week from January 8, 2021 - April 30, 2021
Viewable at
www.torranceartmuseum.com/hobsons-choice-2-point-0
Due to the popularity of the first Hobson's Choice from April-May 2020, TAM is recommitting to presenting exciting artists and programming online while we wait to re-open our doors to the public. In the new Hobson's Choice 2.0, one artist along with up to 3 images or video and an accompanying artist statement will be selected each week and highlighted on TAM's website and social media pages every Friday (and due to the overwhelming response every Wednesday too), starting January 8, 2021 through April 30, 2021.
Artists will be selected from your suggestions! Ask your friends for permission, or nominate yourself! Submissions are now being accepted, and you can reapply with a new work each week. Apply now and ongoing - FREE, no fee - through April 28.
Pictured: Jane Szabo, "September 10, River Oaks," 2019
Szabo was February's first artist of the week.