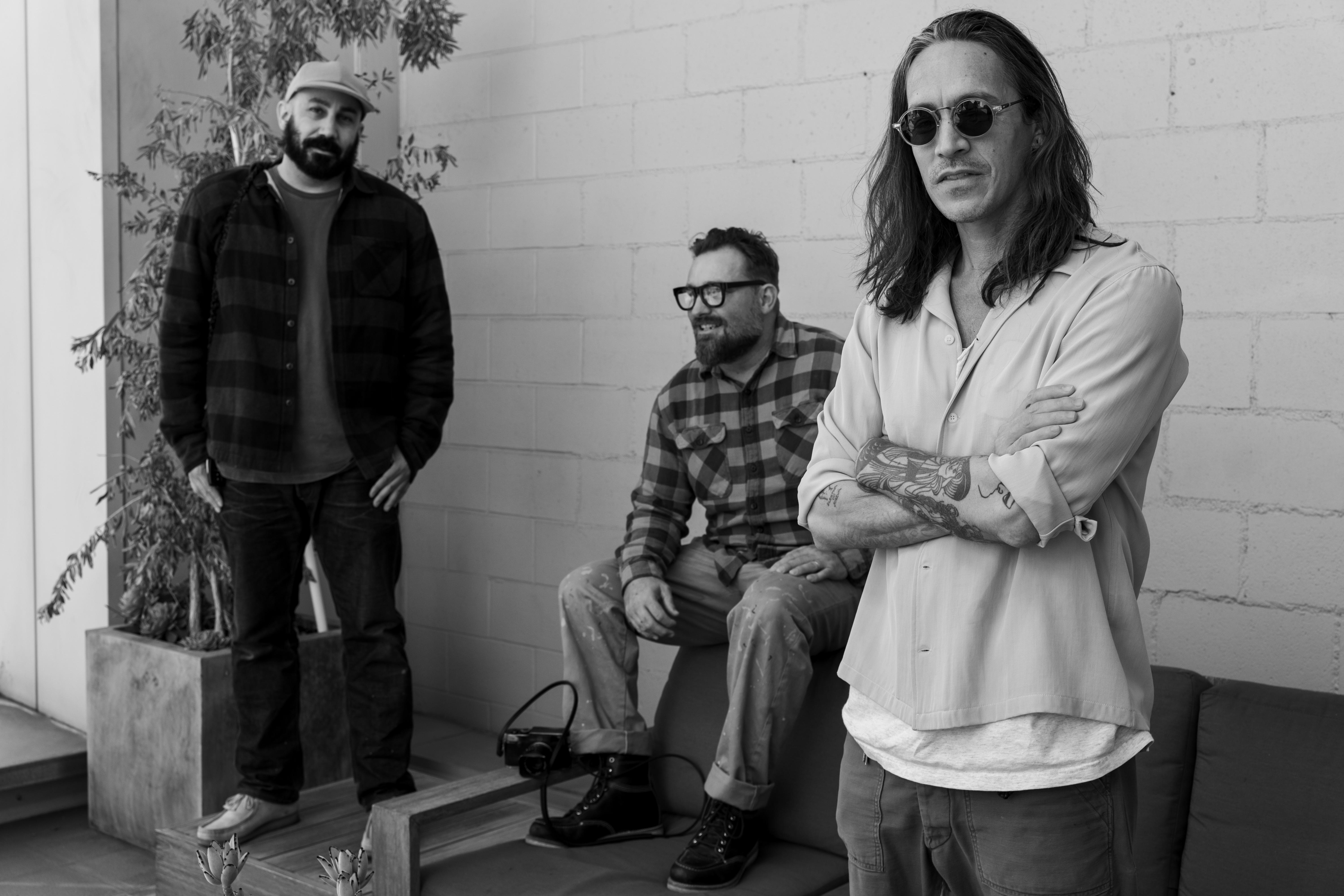 "The City of Angels" feat. Brandon Boyd, Brian Bowen Smith & Stephen Vanasco
8783 Beverly Blvd, Los Angeles, CA 90048
Feb 27, 10 AM - 6 PM — ends Apr 26, 2021
On view January 21 - April 26, 2021

Leica Gallery Los Angeles is currently hosting "The City of Angels," an exhibition located in the heart of West Hollywood that marries the refined aesthetic of fine art and the authenticity of photography. Exploring the bond of humanity and our environment by pushing the boundaries of creative mediums and perspectives, "The City of Angels" showcases the latest captivating work of LA-based celebrity photographer Brian Bowen Smith, aerial and street photographer Stephen Vanasco and paintings from Incubus lead singer Brandon Boyd.

Highlighting the beauty of Los Angeles and the talent that resonates within its inhabitants, the exhibit offers a unique visual experience and perspective on LA culture and the multifaceted identity of all its natives. All prints are available for purchase and the exhibit is now live at the Leica Gallery Los Angeles through April 26, 2021, open daily from 10am to 6pm.