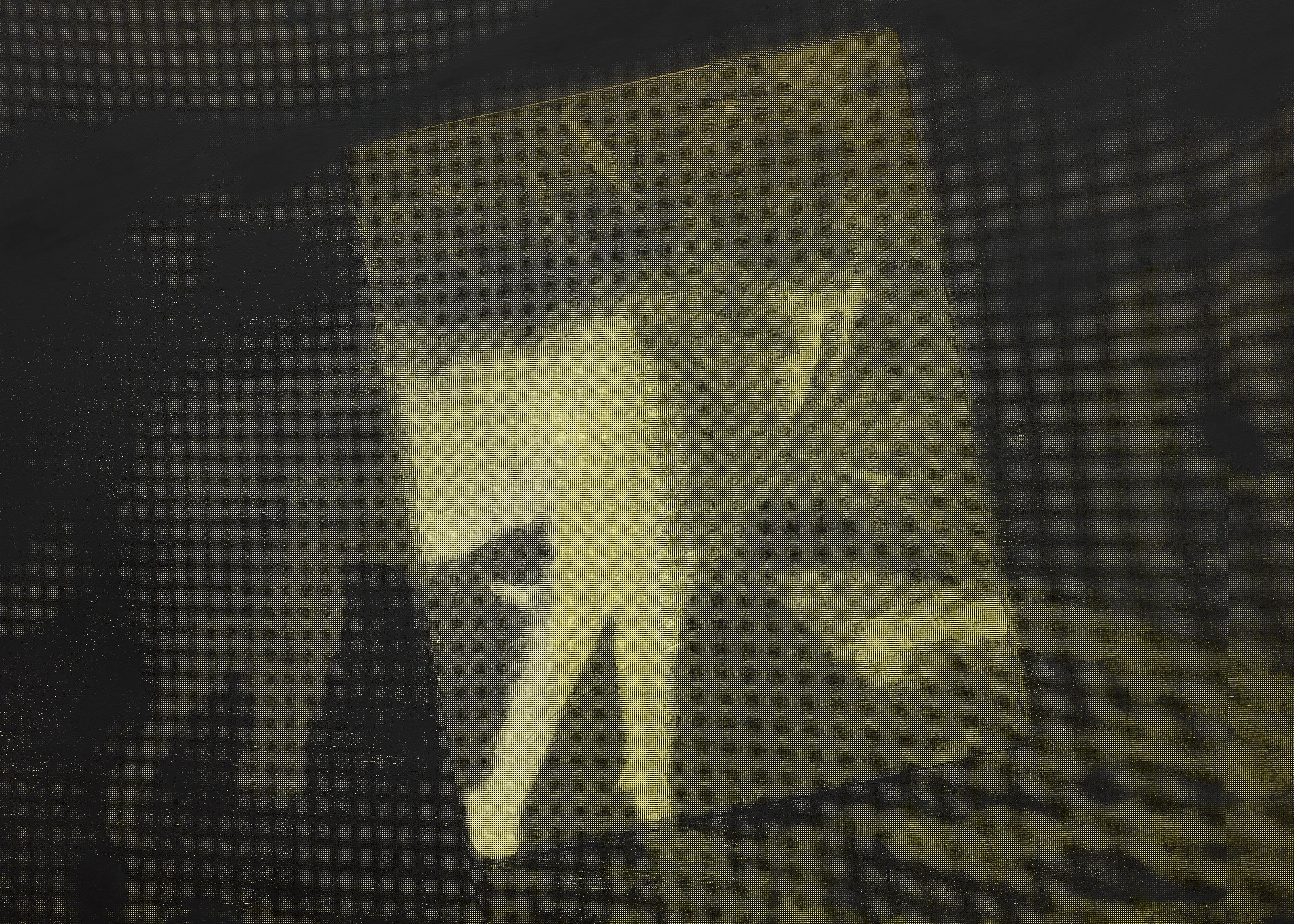 Kate Mosher Hall: Without a body, without Bill
1010 N Highland Ave., Los Angeles, CA 90038 ‎
Feb 26, 11 AM - 6 PM — ends Apr 10, 2021
February 20 - April 10, 2021
Schedule an appointment and learn more:
hannahhoffman.la/exhibition/kate-mosher-hallopening-february-20-20212504-w-7th
"There's a certain Slant of light,"
Emily Dickinson
"... opened up my eyes baby you made me realize what I wanna do now I wanna do now babe, looking at you, looking at you babe, looking at you, looking at you, looking at you baby"
The Damned
The look is the strangest lie God gifted us. Pointed gawks back and forth, stuck in stare, with lovers, unknowable animals and the rest of the world's stuff. The (modern) animal is said to be locked in an interminable cycle of disappearance. Phantasmal creatures that slip in and out of view, only illuminated as symbols and pictures. To know them is to see them. To see them is to try on a battered old human conceit: the animal was the first metaphor. It's dreadful, a thing that should never have been possible, for sight to possess such procedural power. And yet, here we are, like moths to a bulb in the twilight of our go, amid a scene that holds an audience and a stage, a spotlight and the darkness that surrounds it. In solidarity—together, beside, a cabaret of sights unseen.
- Nicole-Antonia Spagnola
Image: Kate Mosher Hall, "Yellow Dust" (Detail), 2021