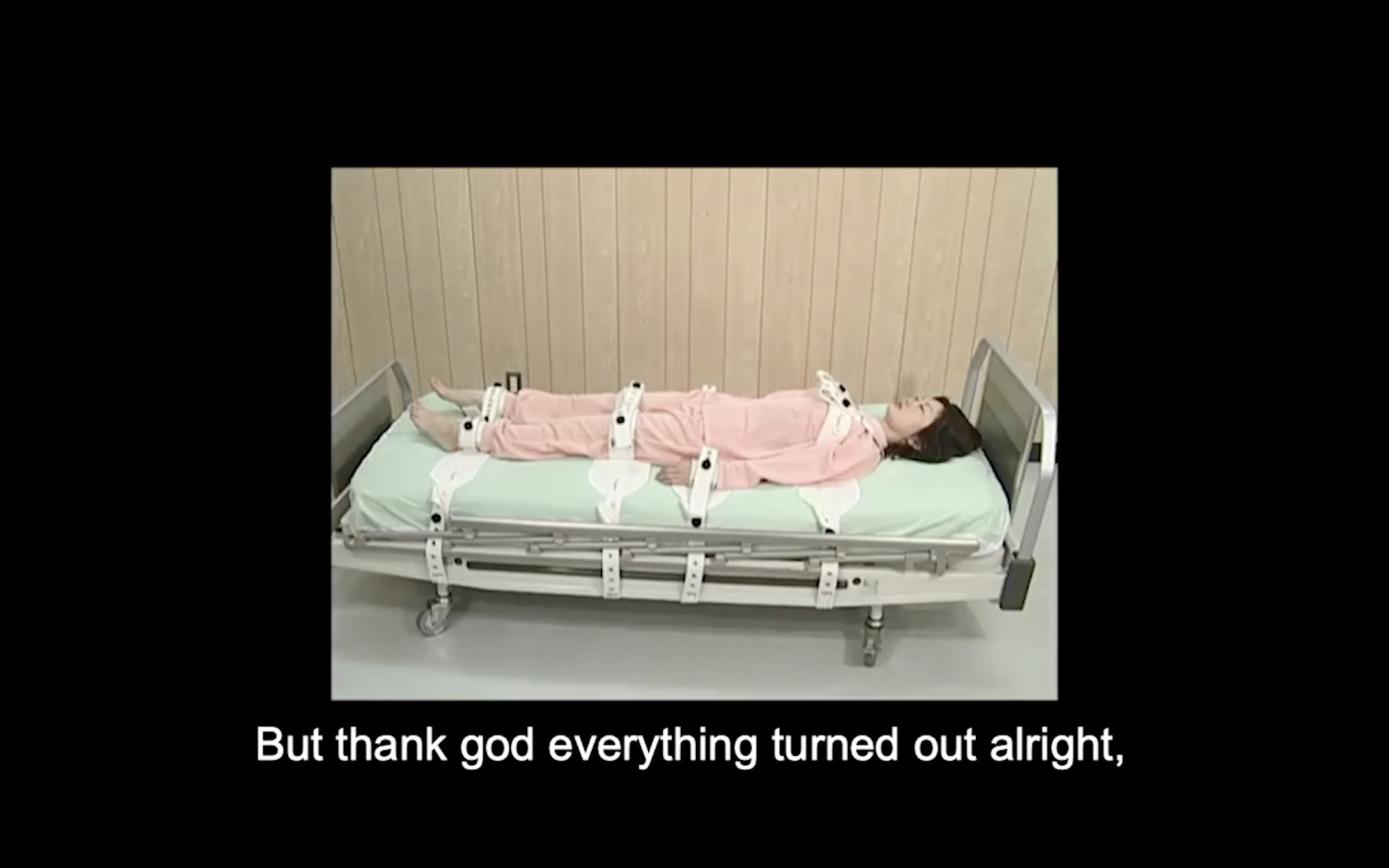 Traces on the Surfaces of the World | Jose de Jesus Rodriguez: Back on the Inside
👀
1700 South Santa Fe Avenue, Suite 440, Los Angeles CA 90021
Mar 13, 12 PM - 6 PM — ends Apr 24, 2021
Traces on the Surfaces of the World

A group exhibition featuring Cristine Brache, Henry Chapman, Alex Chitty, Gisela Colón, Amalie Jakobsen, and Dean Sameshima.

'Traces on the Surfaces of the World' brings together six international artists whose works stage the anxious encounters between human bodies and inanimate objects that define a world reformed by an all-encompassing fear of contagion. In "Traces on the Surfaces of the World," Judith Butler parallels the invisible passage of a virus from bodies to objects to other bodies, to the similarly invisible machinations of socio-political paradigms that dictate who must assume the risk of contact, and by extension which lives are expendable. Artists and theorists have for decades romanticized the notion of dissolving the distance between art objects and those who experience them: this exhibition probes the dimensions of a reality in which this longed-for contact has become especially fraught. The exhibition opens on March 13th and will be on view through April 24th.

---------------

Jose de Jesus Rodriguez: Back on the Inside

GAVLAK is proud to present Back on the Inside, the gallery's first solo presentation of the work of Brooklyn-based artist José de Jesus Rodriguez. Four new paintings (all 2021) demonstrate Rodriguez's facility in styles ranging from abbreviated line drawing to mimetic realism. The coexistence of these distinct approaches within the same picture plane serves as a reminder that all images, no matter how simple or sophisticated, compel belief. By incorporating a range of images that have become shorthand for Chicanx experience in American visual culture, the artist underscores how the repetition of these symbols coalesces into ideology. With every stylistic shift, Rodriguez demands the viewer reconsider the effects familiar iconography produces.