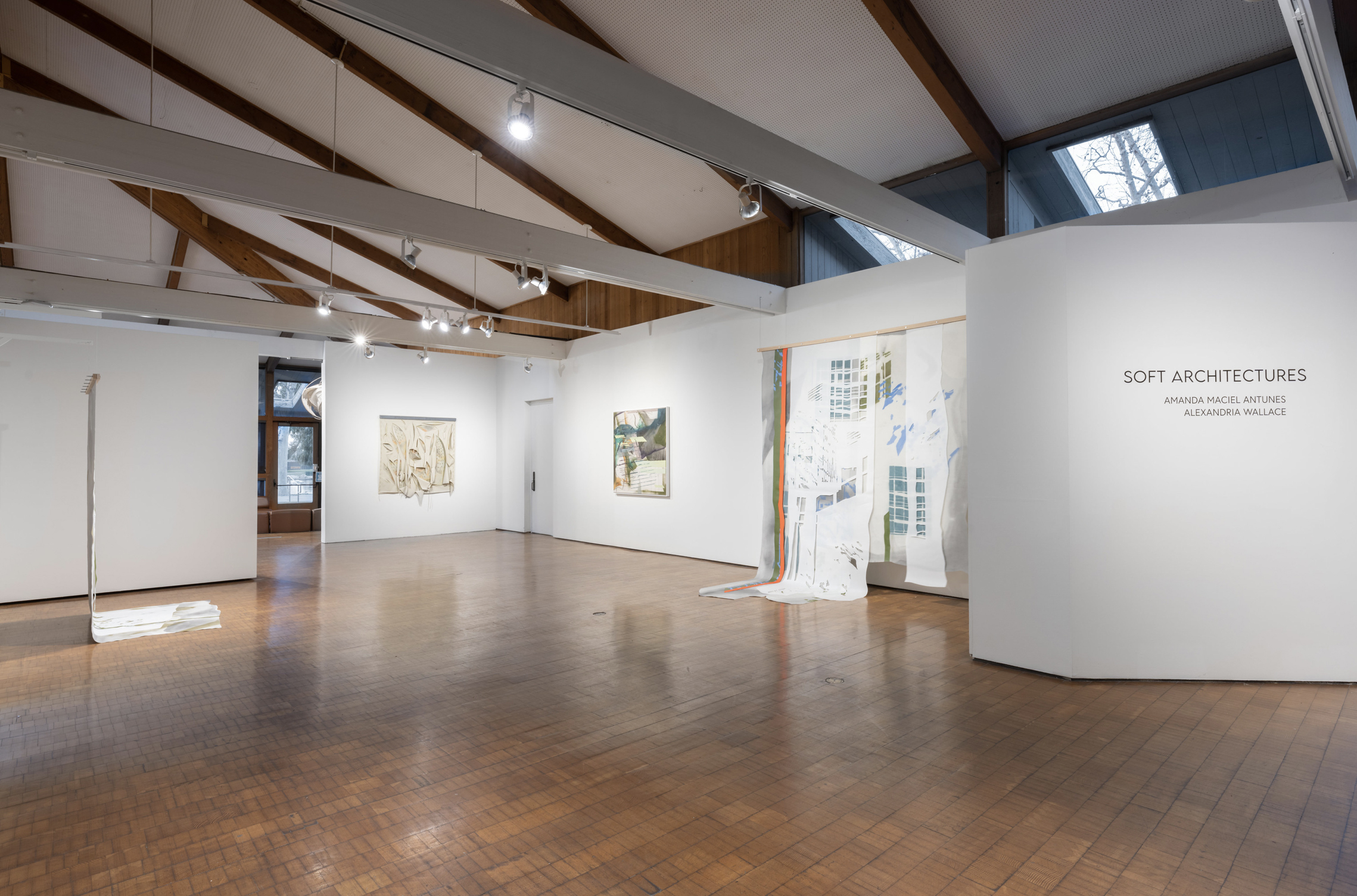 SOFT ARCHITECTURES
14321 Yale Avenue Irvine, CA 92604
Mar 22, 6 PM - 9 PM — ends May 08, 2021
View online and learn more:
www.cityofirvine.org/irvine-fine-arts-center/current-exhibitions
Soft Architectures features paintings, sculptures, and sound-work by Amanda Maciel Antunes and Alexandria Wallace that ruminate on the physical, emotional, and theoretical architecture of time and memory. Antunes and Wallace's works employ formal and conceptual gestures that underscore the malleable and impossible endeavor of concretizing formidable events through mental recollection, while simultaneously exploring how perceptions of time and memory shape notions of place and being. Moreover, the works in the exhibition consider the architecture of the Irvine Fine Arts Center galleries not only as a physical space, but as a conceptually ripe meeting ground.