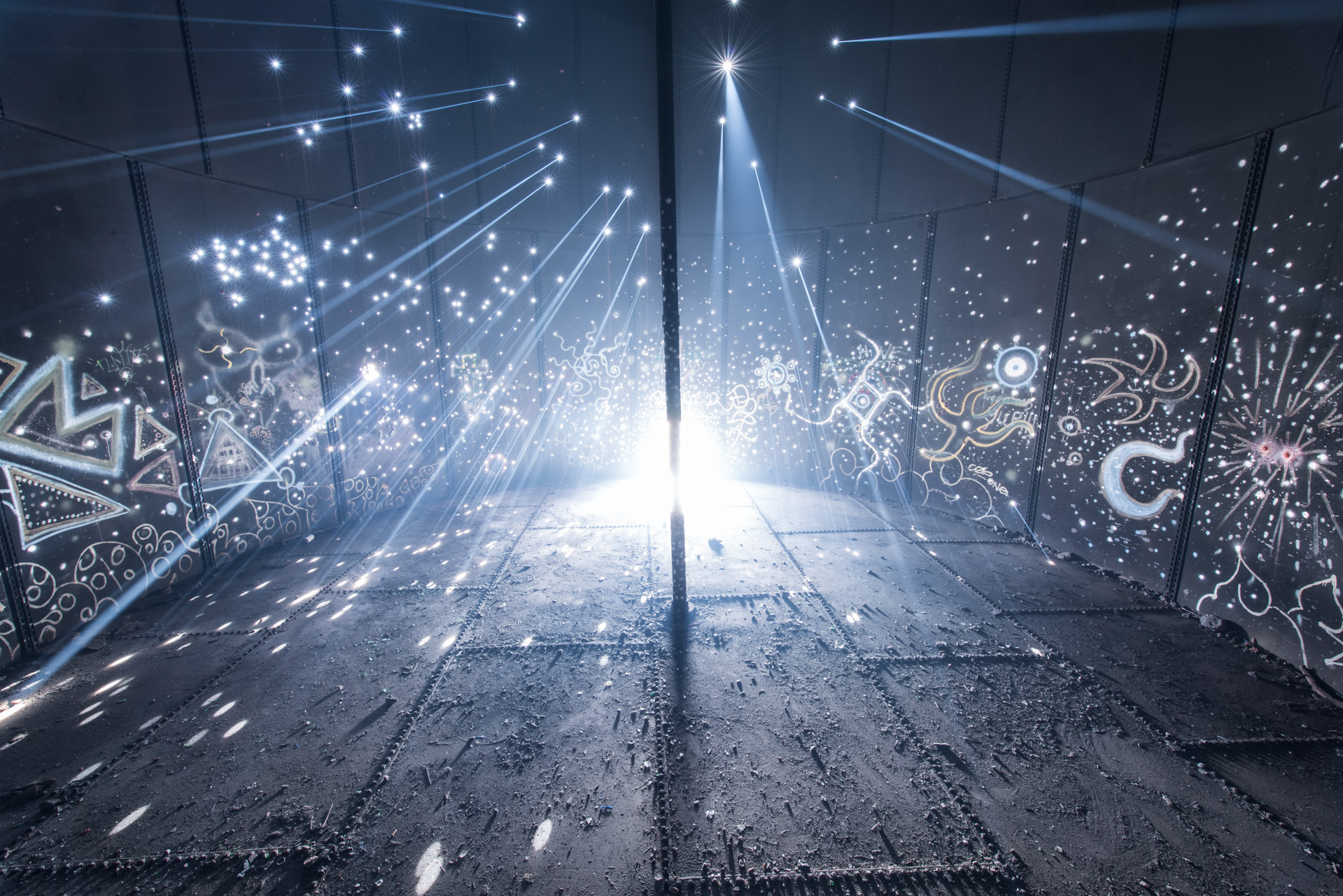 Sanctuary of the Aftermath
3601 S. Gaffey St., San Pedro, CA 90731
Apr 10, 2 PM - 3:30 PM — ends Jun 12, 2021
Curated by Jason Jenn and Vojislav Radovanović, Sanctuary of the Aftermath investigates how art can create new channels for connection, even during prolonged periods of physical separation and quarantine. The artists' paths uncover the universal in a therapeutic process and invite viewers to share in their experience through immersive art. During a time of intense socio-political injustice, environmental disaster, rapid technological changes, prolonged physical isolation, and anxiety - art can be a remedy.
Site-specific installation art, video art, and auditory art are highlighted within an immersive atmosphere, which invites safe engagement to explore the issues and make personal discoveries.
Artists include Nica Aquino, Joseph Carrillo, Jeff Frost, Anita Getzler, David Hollen, Jason Jenn, Ibuki Kuramochi, Rosalyn Myles, Vojislav Radovanović, Alison Ragguette, and Kayla Tange. The exhibition will be on display April 10 - June 12, 2021.
For more information and to explore the virtual gallery visit
www.angelsgateart.org/otw_pm_portfolio/sanctuary-of-the-aftermath/
Register at
www.eventbrite.com/e/agcc-gallery-appointments-tickets-151562787377
Gallery appointments are pending the reopening of the AGCC galleries at the guidance of state and local health orders. Subscribe to our newsletter to be notified when appointments become available.
This exhibition is supported, in part, by the Los Angeles Department of Cultural Affairs.
Image: Circle of Abstract Ritual (video still) by Jeff Frost