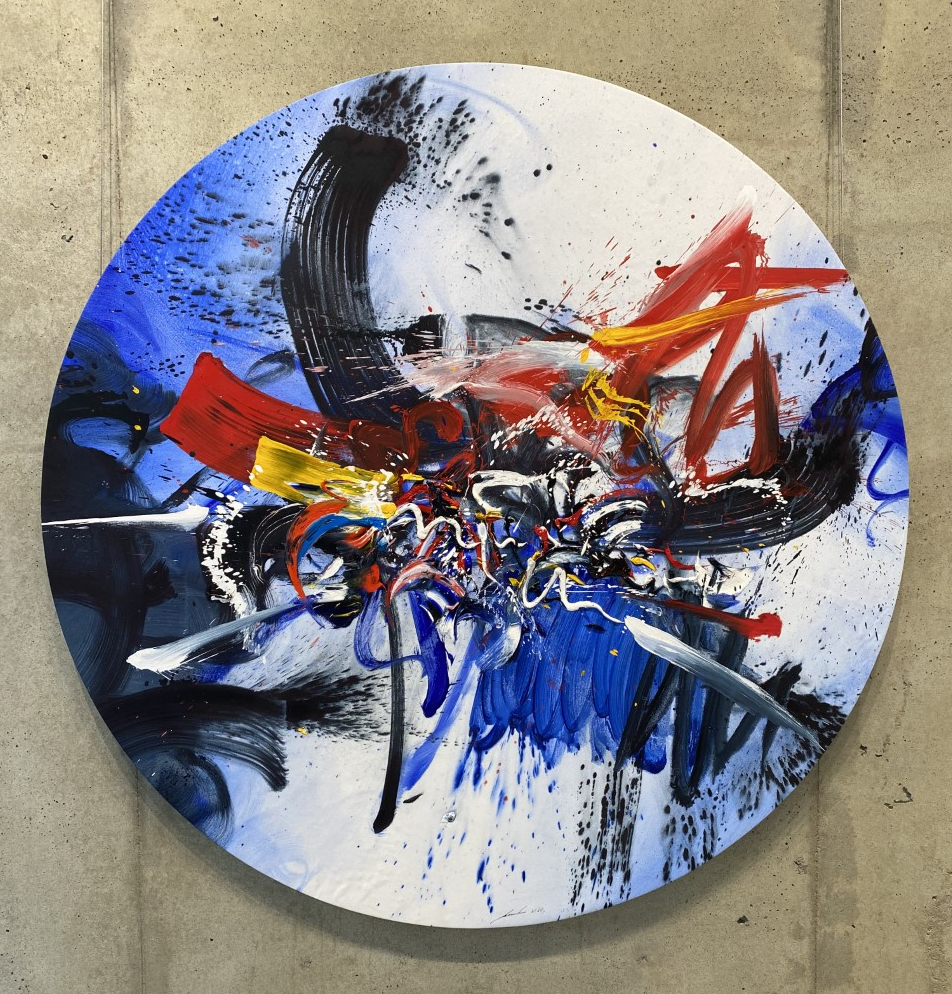 Moko & Vahan: Poetry in Space
216 S. Louise St, Glendale, CA 91205
Mar 27, 11 AM - 4 PM — ends Apr 23, 2021
TFA is pleased to announce Poetry in Space, Moko Khachatryan and Vahan Rumelyan's debut joint exhibit on view at Tufenkian Fine Arts.
Moko's canvases have a meditative, confident, and strong quality, bright and dark paint expands and drapes along the canvas with a sense of verticality. Her placement of color on the canvas speaks to her visionary dexterousness.
Vahan's paint strokes are raw and orbital, containing tangible, almost edible, clumps of bold colored paint, chaotic yet reflective. The circularity found in his work, has also manifested onto an actual circular canvas, which gives his art multidimensionality.
The exhibition is open by appointment from March 26 - April 23rd
Please visit
www.tufenkianfinearts.com
to make an appointment and view the 3D exhibition now.