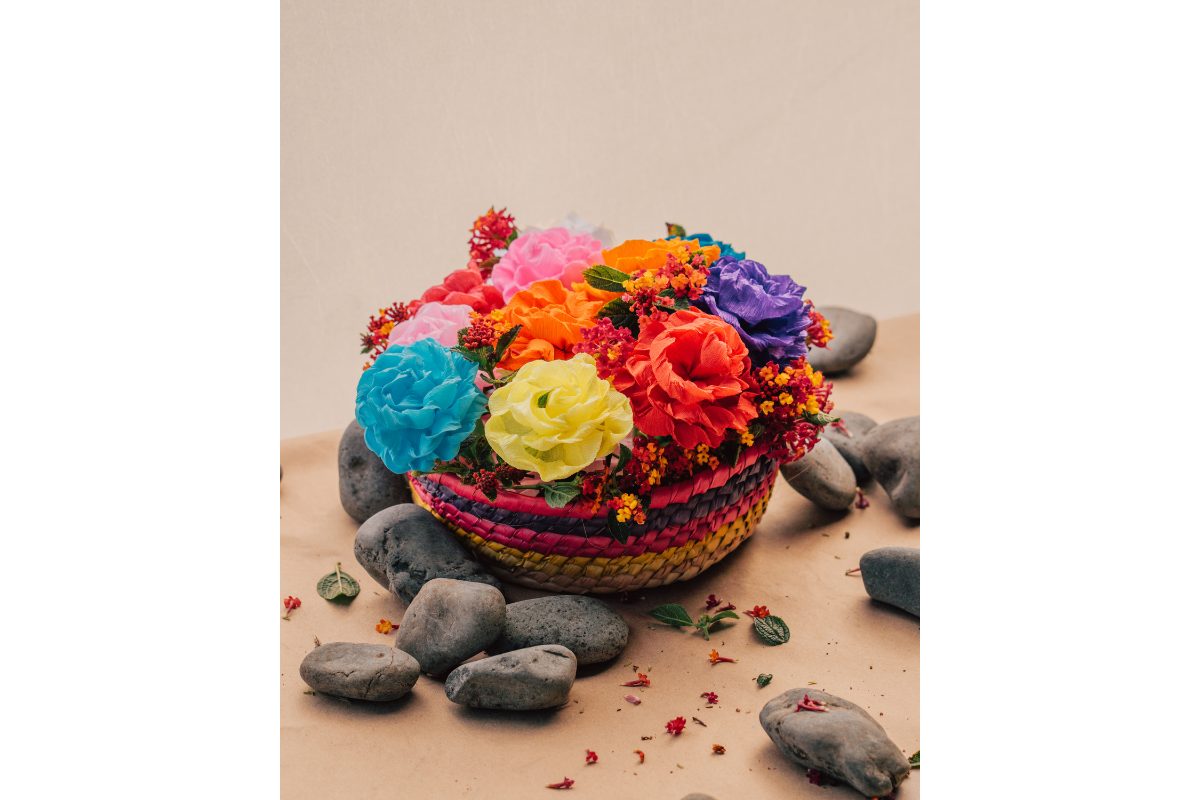 Arts Learning Lab @ Home: Flores de Papel with Carmela Morales
1639 18th Street Santa Monica, CA 90404
May 08, 11 AM - 12 PM — ends May 08, 2021
Arts Learning Lab @ Home: Flores de Papel with Carmela Morales
Saturday, May 8, 2021 | 11 AM-12:30 PM PST
Online

Learn the delicate and mindful craft of traditional paper flower-making with artisan Carmela Morales. This workshop will introduce participants to the eco friendly practice of using recyclable materials and traditional art skills to create beautiful flowers that can be gifted to your favorite person or used to decorate your home. Discover how you can take care of your mental health through this meditative task and make new friendships along the way! Concerned by all the plastic waste found in the environment, Carmela wants to revive the traditional practice of using recyclable paper to create decor. As you take care of your self, you'll be taking care of your environment through this cultural practice.