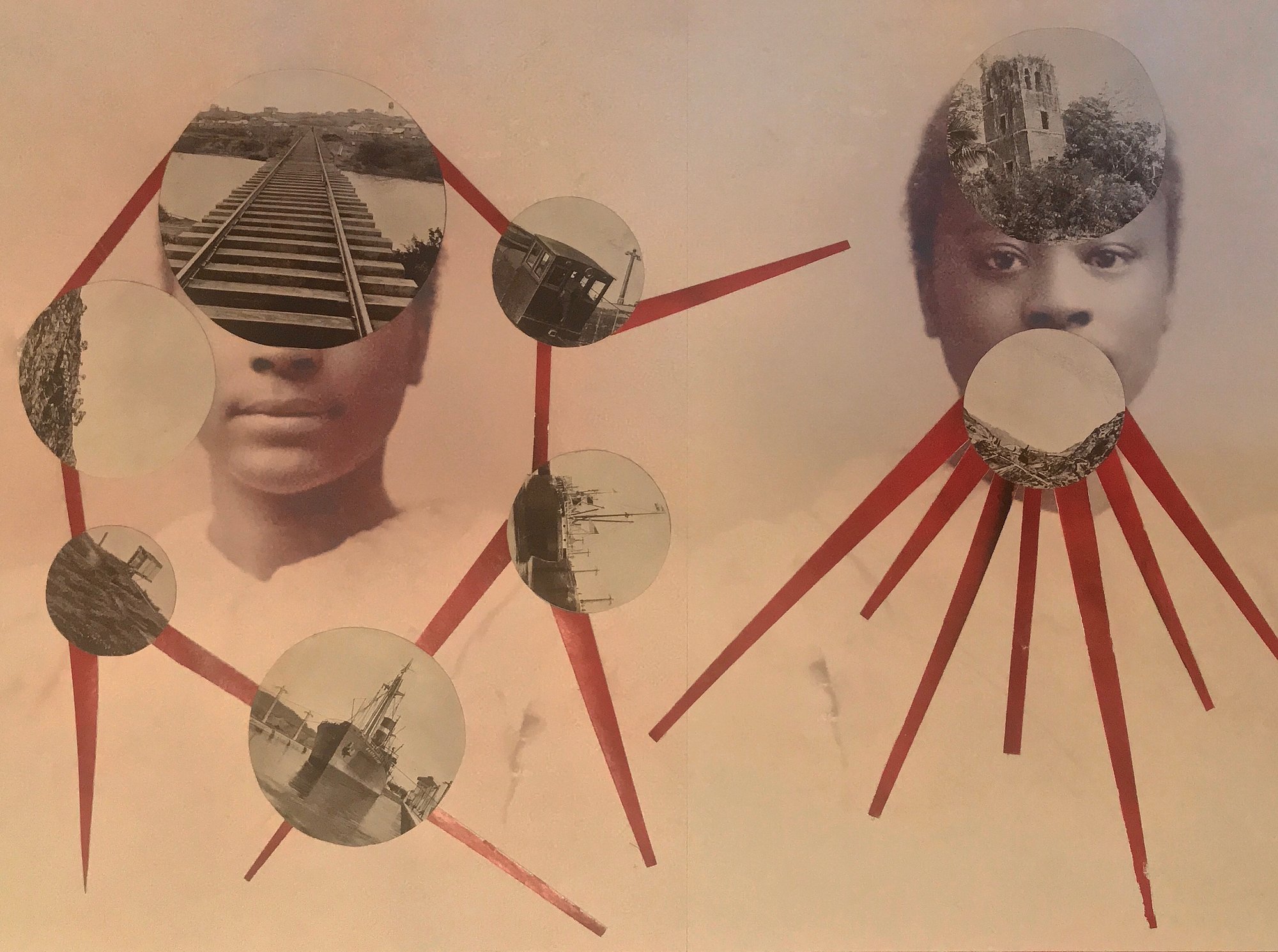 Otherwise/Revival
👀
6820 Santa Monica Blvd, Los Angeles, CA 90038
Apr 09, 11 AM - 6 PM — ends Jun 26, 2021
Otherwise/Revival is a group exhibition that visualizes the impact of the historic Black church— specifically the Black Pentecostal movement—on contemporary artists. Inspiration for the exhibition is drawn from reflecting on the event of the Azusa Street Revival. On April 9, 1906, from a home on Bonnie Brae Street in downtown Los Angeles, Rev. William J. Seymour preached a sermon on the spiritual gift of speaking in tongues that would change the course of spiritual history. People from diverse races and economic classes congregated to hear Seymour's sermons—sparking the Black Pentecostal movement.
Author and artist Ashon T. Crawley has written extensively on this movement. His concept of "otherwise possibilities" as a reverberation of the Black church experience informed the curatorial query and title of Otherwise/Revival. "Otherwise, as word—otherwise as possibilities, as phrase—announces the fact of infinite alternatives to what is." For Crawley, the elements of the Black Pentecostal Church—the Hammond organ, emphatic breath, shouting, and glossolalia—create space for "otherwise possibility" to emerge.
The works in the exhibition respond to these "otherwise possibilities" embodied by the Black church. Sculptures, paintings, video, and performances celebrate the significance of music, praise, breath, and community. Exhibited artists reflect on their traditions, heritages, passions, and talents to cultivate a space where art thrives and expresses a unifying language for all.
FEATURED ARTISTS
Terry Adkins, McArthur Binion, Folayemi (Fo) Wilson of blkHaUS Studios, Norman Teague of Norman Teague Design Studios (NTDS), Angela Bryant, Willie Cole, Ashon T. Crawley, Kenturah Davis, Mark Steven Greenfield, Lauren Halsey, Trenton Doyle Hancock, Letitia Huckaby, Sedrick Huckaby, Clementine Hunter, VinZula Kara, Caroline Kent, Deana Lawson, Nery Gabriel Lemus, Christina McPhee, Sister Gertrude Morgan, Nathaniel Mary Quinn, Dario Robleto, Lezley Saar, Zina Saro-Wiwa, Phyllis Stephens, Lava Thomas, Sara Sonié Joi Thompson-Ruffin, Genesis Tramaine, Kehinde Wiley, Brittney Leeanne Williams, Nate Young
The Open House will mark the debut of two performances including a virtual performance of Ashon T. Crawley's yes! lord a musical piece inspired by Blackpentecostal prayer, and an in-person performance of Sista So-n-So, Angela Bryant's work that embodies the welcoming spirit of a church greeter. You can learn more about these performances our website.
ASHON T. CRAWLEY, yes! lord.
online performance via Zoom from 4:00 pm - 5:00 pm PDT
ANGELA BRYANT, Sista So-n-So
live performance at gallery from 4:00 pm - 6:00 pm PDT
Single serving beverages including water and wine will be provided for guests. The health and safety of our community is of utmost importance. Masks are required for visitors at all times, and the gallery will provide hand sanitizer as well as ample space for social distancing. Please do not come to the gallery if you have a fever and are not feeling well.
If you have additional questions, please email us at
info@bridgeprojects.com
.