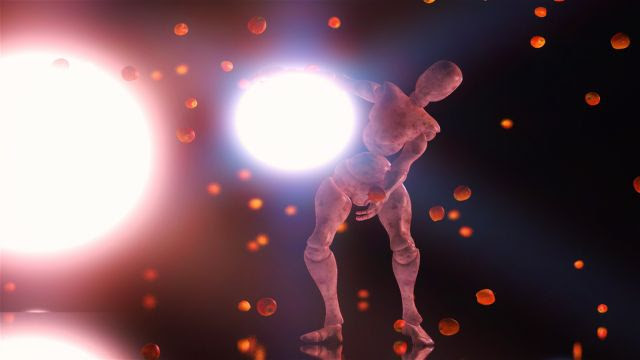 Pieces of Me
👀
1000 S Hope Street Suite 420
Apr 01, 5 PM - 11:59 PM — ends May 01, 2021
TRANSFER is pleased to present an exhibition of offerings to the aggregate hype of the emerging global NFT marketplace. Pieces of Me is installed online in partnership with left.gallery, to invite dialogue about more equitable markets, custodial care, and contextualizing efforts in crypto-focused art.
OPENING APRIL 1, 2020 – 5 PT / 8 ET
piecesofme.online
PARTICIPATING ARTISTS: aaajiao, Morehshin Allahyari, Serwah Attafuah, Stacie Ant, LaTurbo Avedon, Zach Blas, Danielle Brathwaite-Shirley, Shamus Clisset, Harm van den Dorpel, Francoise Gamma, Carla Gannis, Julieta Gil, Claudia Hart, Auriea Harvey, Faith Holland, E. Jane, Huntrezz Janos, Isaac Kariuki, Casey Kauffmann, Keiken & obso1337, Wednesday Kim, Ryan Kuo, Kim Laughton, Lawrence Lek, Kristin Lucas, Sara Ludy, Kumbirai Makumbe, Claudia Maté, Vince McKelvie & Sam Newell, LaJuné McMillian, Cassie McQuater, Rosa Menkman, Lorna Mills, Marisa Olson, Eva Papamargariti, Pussykrew, RaFia, Tiare Ribeaux & Jody Stillwater, Olivia McKayla Ross, Mark Sabb & Devon Moore, Alfredo Salzar-Caro, Sydney Shavers, Rick Silva, Travess Smalley, Molly Soda, Olia Svetlanova, Theo Triantafyllidis, Krist Wood, Qianqian Ye, Alice Yuan Zhang.
ONLINE EXHIBITION
Open 24/7 at piecesofme.online
Private appointments / virtual tours available anytime, please write to the
director@transfergallery.com
Image: Eva Papamargariti, "Liminal Beings Excerpt" (2019), Looped Moving Image, 00:28, Edition 1 + 1AP