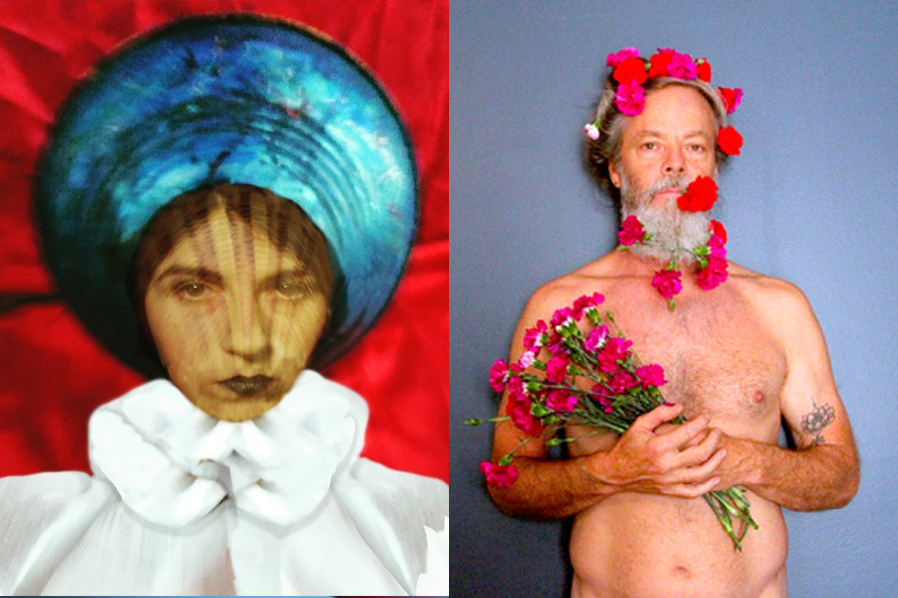 Only a Few Yards Away
681 Venice Blvd, Venice, California 90291
Apr 23, 5 PM - 6 PM — ends May 28, 2021
VIRTUAL EXHIBITION
On view April 5 - May 28, 2021
Only a Few Yards Away, an online exhibit combining photography by Holaday Mason, paintings and collage by Celeste Goyer, with wall texts by poet James Cushing, opens April 5th on the Beyond Baroque Mike Kelley Gallery website. The three are members of the Wild Orchid Collective, an interdisciplinary artist group based in Venice, CA and have worked together on collaborative poems, collage, sound art and video since 2014.
The photography and paintings are presented in virtual gallery settings, each image paired with a prose poem by Cahuenga Press poet James Cushing.
On Friday, April 23rd at 5:00pm, join them for an online poetry reading and conversation about the artwork. More info on
www.beyondbaroque.org
A group poem in response to the exhibit will be open for one-line contributions during the show's run of April 5th through May 28th.