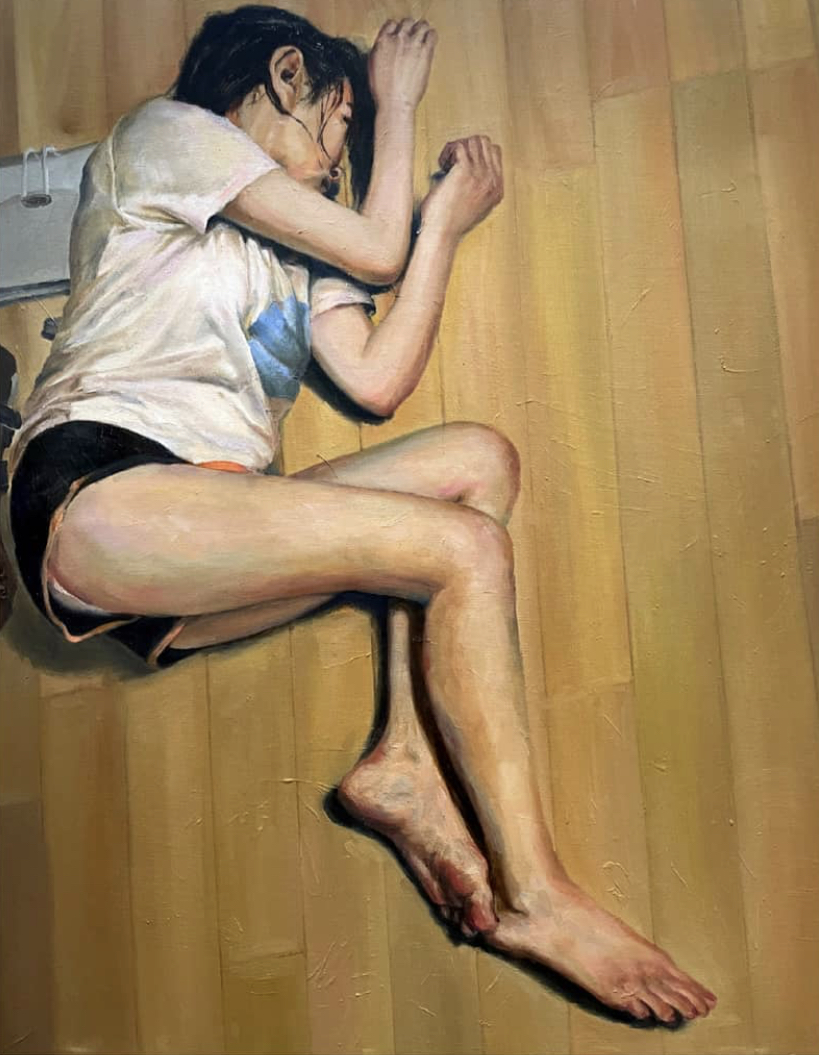 Unconsciousness v Consciousness
210 N. Western Avenue #201, Los Angeles, CA. 90004
May 07, 5 PM - 7 PM — ends May 14, 2021
HK Creative Studio is happy to announce a group exhibition, "Unconsciousness v Consciousness", an exhibition by promising artists who are forming the future of Korean art.
The exhibition will be held at Gallery Western, located in the heart of Los Angeles 210 N. Western Avenue #201, Los Angeles, 90004, from May 7th to 14th.
All creation of artworks comes from the boundary between consciousness and unconsciousness. Art is a medium that expands human consciousness and unconsciousness to the point where it cannot be expressed in words. In particular, a work of art must have a story that stimulates the boundaries between indescribable mysteries and consciousness and unconsciousness. "Unconsciousness v Consciousness" presents the conscious and unconscious stories of 12 Korean artists to the audience in various forms.
Participating artists are Youju Kang, Pumpkim, Ji Young Reu, Hee Jeong Moon, Paik Sun, Jiyoung Bin, Seok Jeong In, Lim Dasol, Sun Min Yim, Cheong Yoon, Ran Ae Ham, and H.RED.
This exhibition is hosted by HK Creative Studio, supporting the art activities of talented artists working in South Korea by promoting them on the international stage, and operates to grow the Korean art industry as a whole. Han Na Hong, director of HK Creative Studio, said, "We will continue to host various exhibitions and support artists' activities to overcome difficulties such as Covid-19 and contribute to the development of Korean art. All visitors must follow with the government's Covid-19 rules such as disinfection, wearing masks, and maintaining 6 ft distances to prevent the spread of the virus and to ensure safe viewing."
This exhibition is available for free to view at Gallery Western (210 N. Western Ave #201, Los Angeles, CA 90004). Gallery opening hours are 12-5 pm and further information is available at 323-962-0008 or
www.gallerywestern.com
For more information about the exhibition, please visit HK Creative Studio at 213-437-3238 //
arte.hkstudio@gmail.com
// hkcreativestudio.org