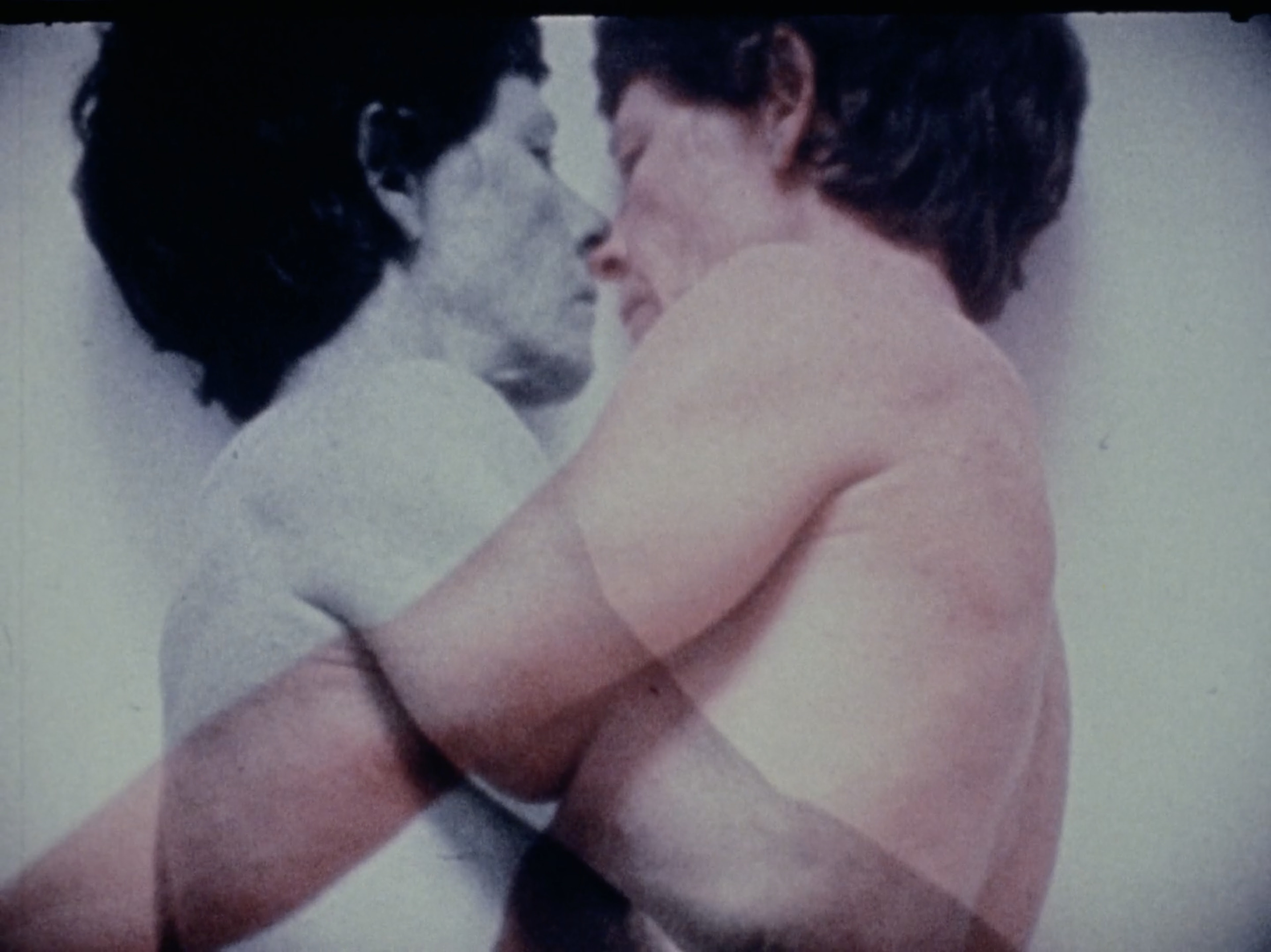 Ensemble
👀
1206 S Maple Ave. Suite 1030
May 01, 12 PM - 6 PM — ends Jun 26, 2021
ENSEMBLE

STEVE BISHOP • MINGYAN HELEN GU • BARBARA HAMMER • EMMA MCINTYRE • RAHA RAISSNIA • CHRISTIAN SANTIAGO • JESSE SULLIVAN • MORGAN WALTZ

An all day opening reception will be held Saturday, May 1, from 12–6pm
Appointments required

May 1 – June 26, 2021

Saturday, May 1, Château Shatto opens Ensemble, an exhibition that is formed around the bonds and curiosities shared between galleries, without thematizing these relations. Conversation and cooperation among galleries often functions as a kind of collagen, an invisible and binding substance that ultimately confers a more resilient form.

In a milieu that continues to be shaped by slipperiness and temperamental obstacles, a space in Château Shatto's exhibition program quickly arose at the beginning of May. We will use the afforded time and space to enact a gesture of exchange, having extended invitations to a handful of treasured and collegial galleries and artist run-spaces to suggest artists and artworks to compose an exhibition.

It's a simple re-wiring of the development of an exhibition: a procuring idea isn't first conceived and then materially expressed through an arrangement of works; rather, the exhibition materializes then we can observe any chemistries and dissonances that might arise. Artworks find themselves alongside each other, not by a relational conceit, but by organizing structures beyond themselves.

With the contributions and cooperation from Carlos/Ishikawa, Company Gallery, Coastal Signs, Miguel Abreu Gallery, DM Office, Apartment 13 and New Low.

Featured Image: BARBARA HAMMER, "Double Strength," 1978. 16mm film transferred to video, color, sound. 14 min 38 sec. Video Still
Courtesy of the Estate of Barbara Hammer and Company Gallery, New York.