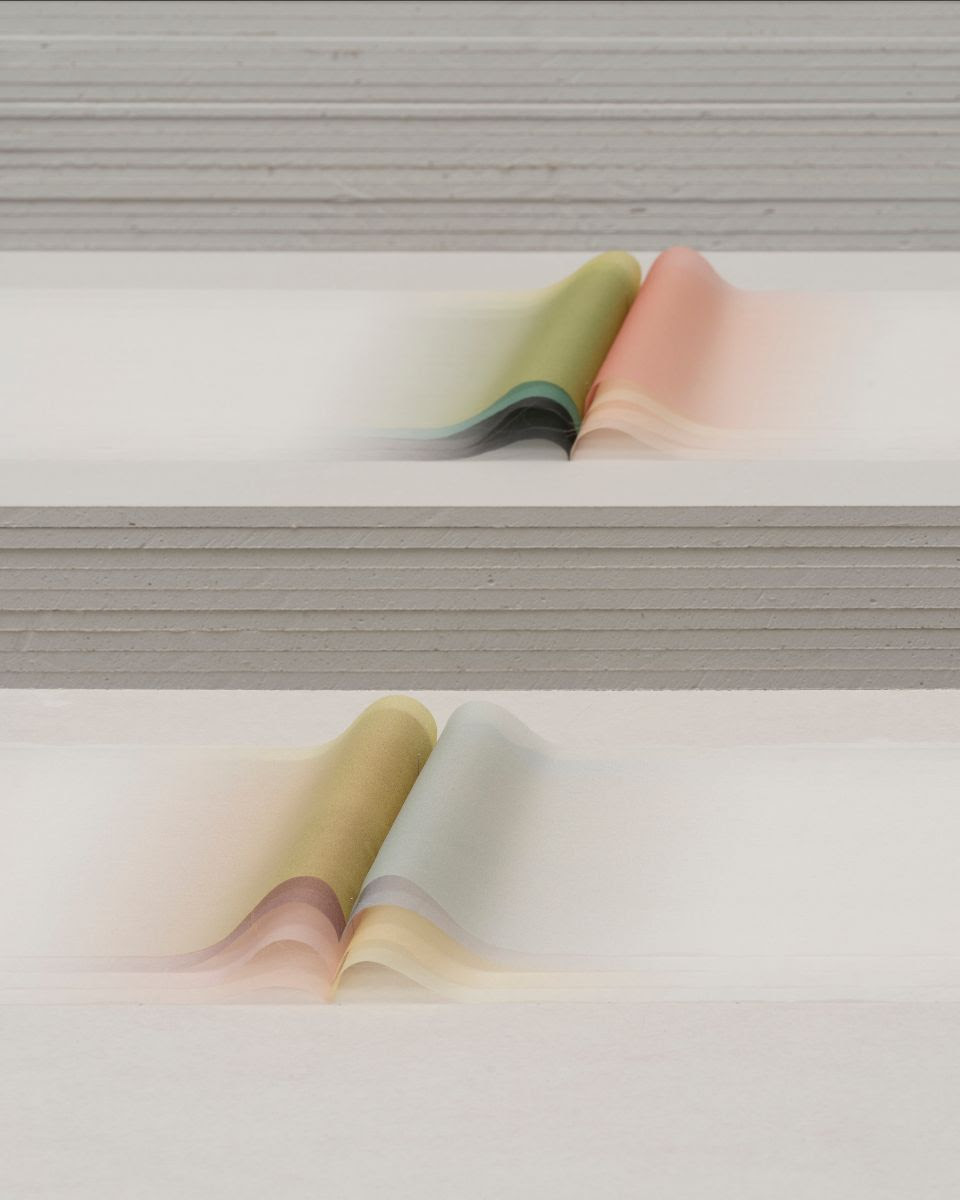 Autonomous Design
835 North Kings Road West Hollywood, CA 90069
May 01, 11 AM - 5 PM — ends Sep 12, 2021
For information on how to visit Autonomous Design, please go to our Visit page:
makcenter.org/visit/
.
Opening in May 2021, Autonomous Design presents the work of seven contemporary Danish artists, designers, and architects at the Schindler House on Kings Road. Functional, practical, commercial: terms long-associated with the applied arts are too often misperceived as a hindrance to the creative process. The recent work of Denmark's designers has rendered these 'restrictions' as vehicles for innovation. Curated by Priscilla Fraser and working in collaboration with the Danish Arts Foundation, this exhibition will focus on contemporary applications of craft and design in Denmark, exploring this concept of motivation to interrogate design's agency in a post-functional world. Participating designers and artists include benandsebastian, Cecilie Bendixen/Sophus Ejler Jepsen, Chris Liljenberg Halstrøm, Kasper Kjeldgaard, Margrethe Odgaard, MBADV, and Eske Rex.
These seven designers explore ever-evolving questions of authorship, autonomy, and intention in their multifarious practices. Eske Rex's Drawing Machine quite literally illustrates the innumerable forces of input, from manual to seismic interference, while Kjeldgaard's manipulations of natural fibers, beeswax, cork, and brass study material reaction under the influence of physical qualities of friction, rotation, and gravity. Odgaard's textiles along with Halstrøm's embroideries investigate the impact of impression and perception through catalogued studies of color and pattern. MBADV continue their obsessive exploration of material-generated fabrication and form, moving between marble, rattan, ceramic, and oak, while benandsebastian's installation questions the value of the object entirely through the dialogue of artifice and artifact. Bendixen's large-scale sculptures of concrete cast in textiles, steel, and burlap result in a spatial organization so foreign and unfamiliar it feels at once prehistoric and post-apocalyptic, challenging the very concept of time as a quantifier of culture.
The Schindler House is located at 835 North Kings Road, West Hollywood, CA 90069.
Visitation is by reservation only.