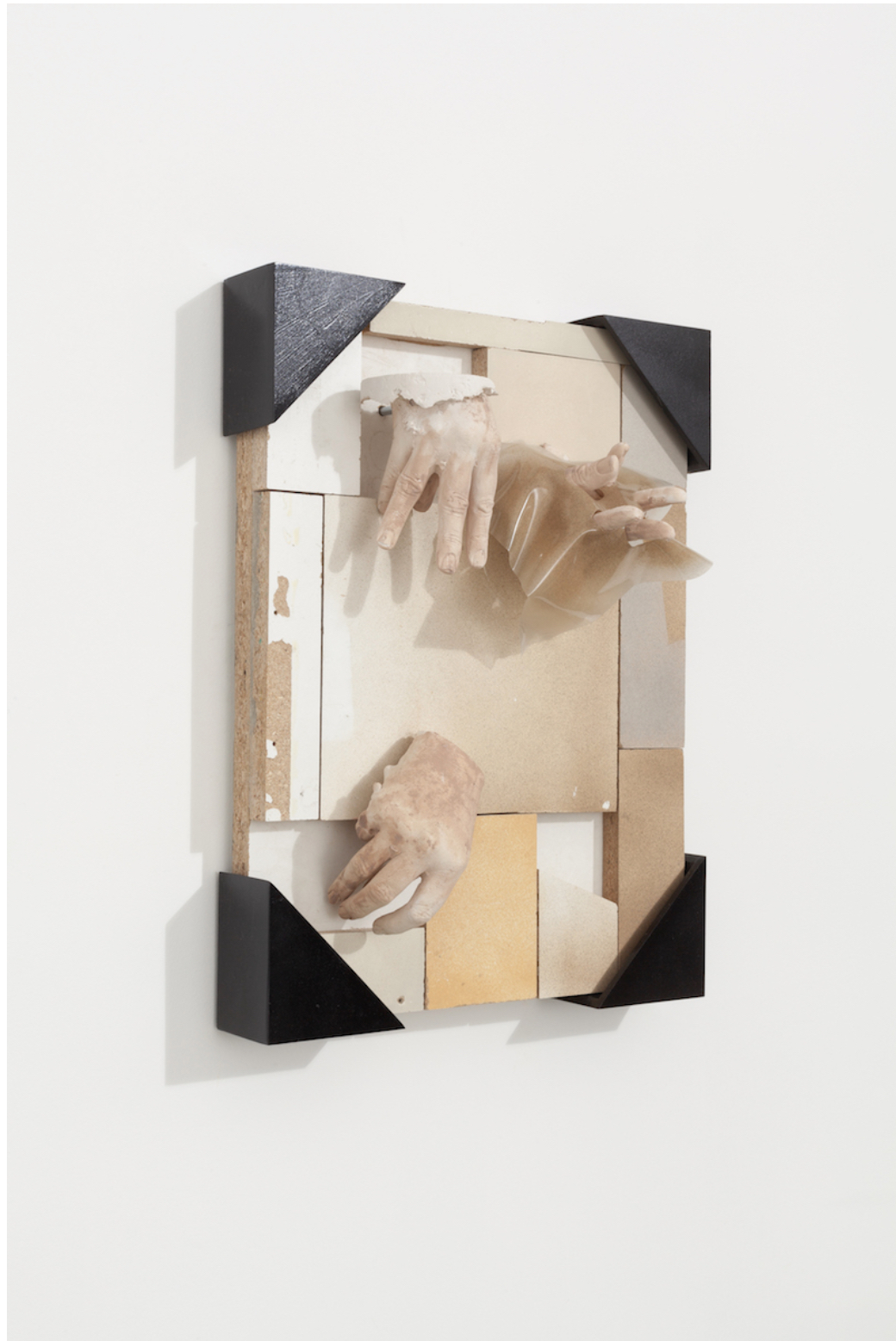 Presence Requested
Missiongathering Church, 789 N. Altadena Drive Pasadena, CA 91107
May 15, 2 PM - 6 PM — ends Jun 26, 2021
Presence Requested features female-identifying artists who work with various types of technology to explore embodiment and the interplay between physical and metaphysical arrival.

The project takes up the idea of arriving: mind, body, and spirit. We have largely been isolated from one another during the long pandemic. Many of us are hungry for grounded, embodied experiences amidst the world of screens we've experienced over the past year. Thus, as we consider physical and metaphysical arrival--the kind of gathering that can take place at church spaces--the work in this show also offers visions of intimacy and embodied connection.

Terms such as "new media" or "artist working with technology" are often applied to artists working with film and video capture, multi screen display, audio installation, software, or immersive audio visual environments. However, some of the work in this exhibition by women media artists involves forms of technology that are far from cutting-edge, such as steel welding, latex molding, or carbon transfer drawings. By employing "old media" processes, the artists here cast into relief some of the conceptual, formal, and process issues of their primary art forms, which include film, photography, sculpture, performance, installation, etc. Many of the artists in this exhibition are formalists in the sense that their work is concerned with the properties, limits, problems, and stakes of specific art forms. For example, Dana Berman Duff primarily works in structural film. Here a video sculpture of multiple displays offers another consideration of a way to approach her primary art form. Likewise, Gina Osterloh's body of work shows a focused concern for properties of photography and portraiture, but here uses steel welding to explore those issues.

Notable new work: Suné Woods' Suite Number Seven (2020) is a collaboration with musician Meshell Ndegeocello. It's an urgent, probing video meditation on the crises of inequality in Los Angeles and the promise of embodied sentience. "Will it be better?" Ndegeocello, hauntingly intones. Suite Number Seven was commissioned for Ndegeocello's project Chapter & Verse: The Gospel of James Baldwin (screened online at the MCA Chicago in 2020). This is the first live screening of the piece.

Shirley Tse's Zip Ties Head, 2020, is a playful sculpture with zip ties and crystals that questions categories of being. The work is from Shirley Tse: Stakes and Holders, Hong Kong Exhibition from the 58th Venice Biennale, at M+ Museum, Hong Kong, and will be shown here for the first time in LA. (Tse represented Hong Kong in the 2019 Venice Biennale.)

This is the seventh exhibition at Irenic Projects, an arts initiative within Missiongathering Church, Pasadena. The recent show "Biblical Imagination" included Edgar Arceneaux, Celeste Dupuy-Spencer, Akina Cox, Kim Dingle, Dustin Metz, Buena Johnson, JP Munro, and Ben White (November 2020.) Irenic Projects was founded by Gregory Michael Hernandez, who is artist in residence at the church and organizes the exhibition series.