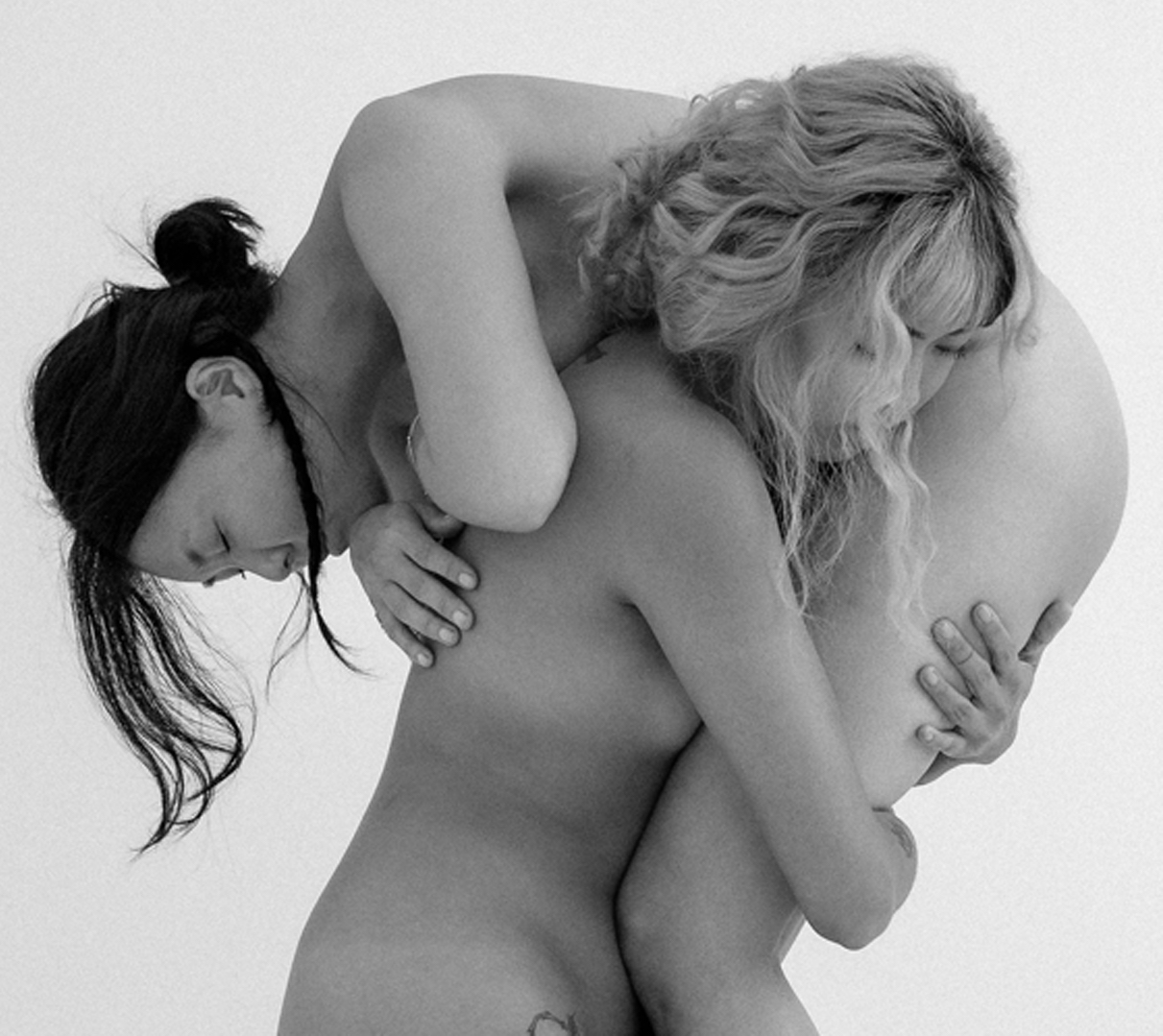 Proud Asian Women+: On Becoming
131 North Avenue 50 Highland Park, CA 90042
May 15, 2 PM - 4 PM — ends Jun 12, 2021
Proud Asian Women+ is honored to present "On Becoming" a multidisciplinary group show exploring the radical acts of simply being seen and becoming free.
A longstanding history of xenophobia in America has kept the voices of Americans from the Asian and Pacific Islander diaspora pushed to the margins. Racist tropes and narrow representation have shaped the American consciousness and the psyches of Asian American Pacific Islander (AAPI) women. The hateful and scapegoating rhetoric of the past four years under the Trump administration stoked a 150% increase in hate crimes against Asian-Americans, which led up to the racially motivated mass murder of six Asian women by a white supremacist on March 16, 2021. AAPI women have one of the highest depression and suicide rates of all racial ethnic groups in the US and yet are 3x less likey to seek help than white Americans. Despite this lack of representation, Americans from the Asian and Pacific Islander diaspora have continued to break through harmful stereotypes and defy old assumptions of agency.
"On Becoming " is a 4-week exhibition coinciding with Mental Health Awareness Month, Asian-American Pacific Islander Heritage Month, and LGBTQ Pride Month. We asked artists to examine our occupation of liminal spaces, in which we are invisibilized or subject to the white gaze or male gaze, and what it means to become free – mentally, physically, and spiritually. The show challenges viewers to see us in all of our complexity and stand in solidarity with us until we all get free…together..
Proud Asian Women+ is a community-based collective that supports Asian-American creative expression as forms of radical healing, advocacy, and joy.
Thank you to the LA County Dept of Arts & Culture for helping us make this programming possible!
Exhibition will be viewable online & in-person by appointment only. Free admission. Limited capacity. Visits are limited to 45 minutes with no more than 5 visitors allowed at a time. Masks are required for entry.
For Appointments:
Gallery Hours:
Tuesdays, Wednesdays, Thursdays, Saturdays: 2:00PM, 3:00PM
Closed Mondays, Fridays & Sundays.
Please email the gallery at
avenue50studio@gmail.com
(Subject: "ON BECOMING GALLERY APPOINTMENT"), or call (323)258-1435. Please contact at least 24 hours in advance.
Avenue 50 Studio
131 N. Avenue 50
Los Angeles, CA 90042
(Highland Park, Northeast Los Angeles)
Free parking is available behind the building (enter through the dirt road driveway parallel to the train tracks), or the gallery is also located within walking distance from the Highland Park Metro Gold Line Station, and several Dash and Metro bus routes.
More info at
avenue50studio.org/event/on-becoming