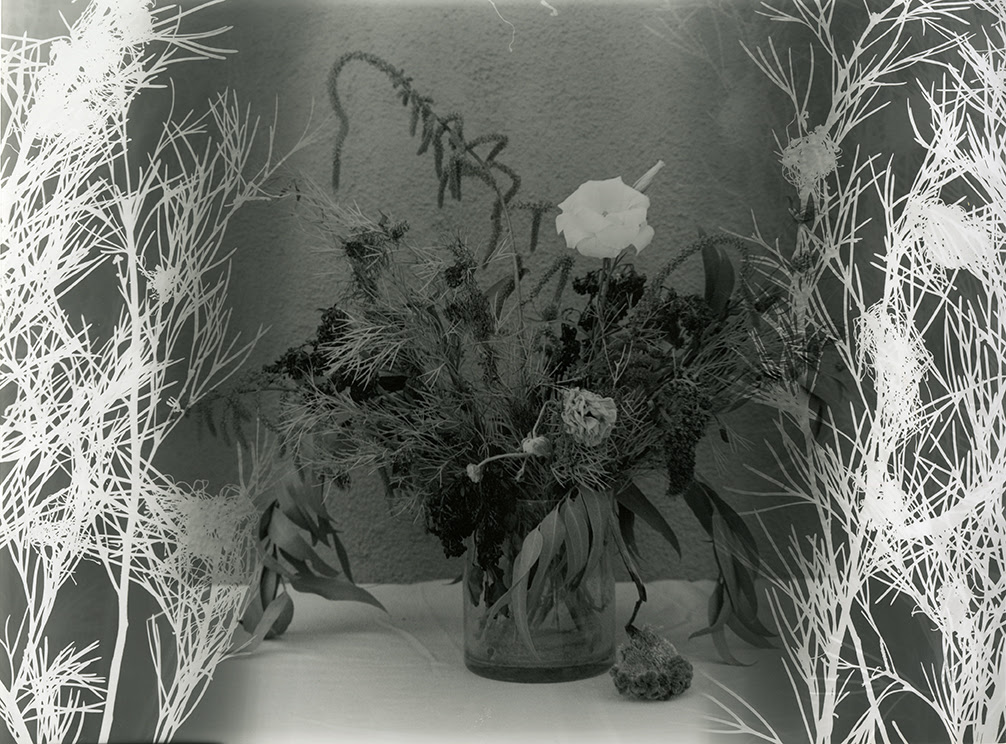 Sharp Wind Through the Cracks
1206 Maple Avenue, 5th floor, #523 Los Angeles, CA 90015
May 15, 4 PM - 8 PM — ends Jun 27, 2021
May 15th - June 27th, 2021
Curated by Sydney Croskery

Opening Reception: Saturday, May 15th, 4-8pm
Masks strictly enforced with limited capacity inside gallery

Featuring work by John Zane Zappas, Lisa Diane Wedgeworth, Celeste Voce, Justin Siegel, Cindy Rehm, Ruby Osorio, Stas Orlovski, Grace Eunchong Lee, Kim Kei, Rory Devine and Sydney Croskery

Sharp Wind Through the Cracks assembles works by Los Angeles artists who work in a variety of disciplines and themes that skillfully combine a knife-edged approach with a warm aesthetic.

The artist's hand is balanced by the will of the materials: if it breaks, it breaks; if it rips, so be it. An accidental color bleed, a chip, a splotch or a sag are embraced as a joyful opportunity to jump tracks.

Content of the works weaves its way from the internal - memory, stream of consciousness and personal and spiritual matters - to its context within the external world engaging with broad concepts of history, race, gender and differing methodologies of art.

Process, materiality, and belief in equal authorship with the medium is an underlying theme tying disparate content together in a shared aesthetic.

This exhibition was conceived in a different time; the country was pretending to be great again but there was a cold truth leaking into a seemingly warm room. Re-contextualizing the show in light of recent history, the inverse might be more apt: this was no mere leak- the room was, and had been, absolutely below freezing. Sharp Wind Through the Cracks is a compilation of works that exemplify the perseverance of art and artists to both acknowledge the chill and keep it at bay.