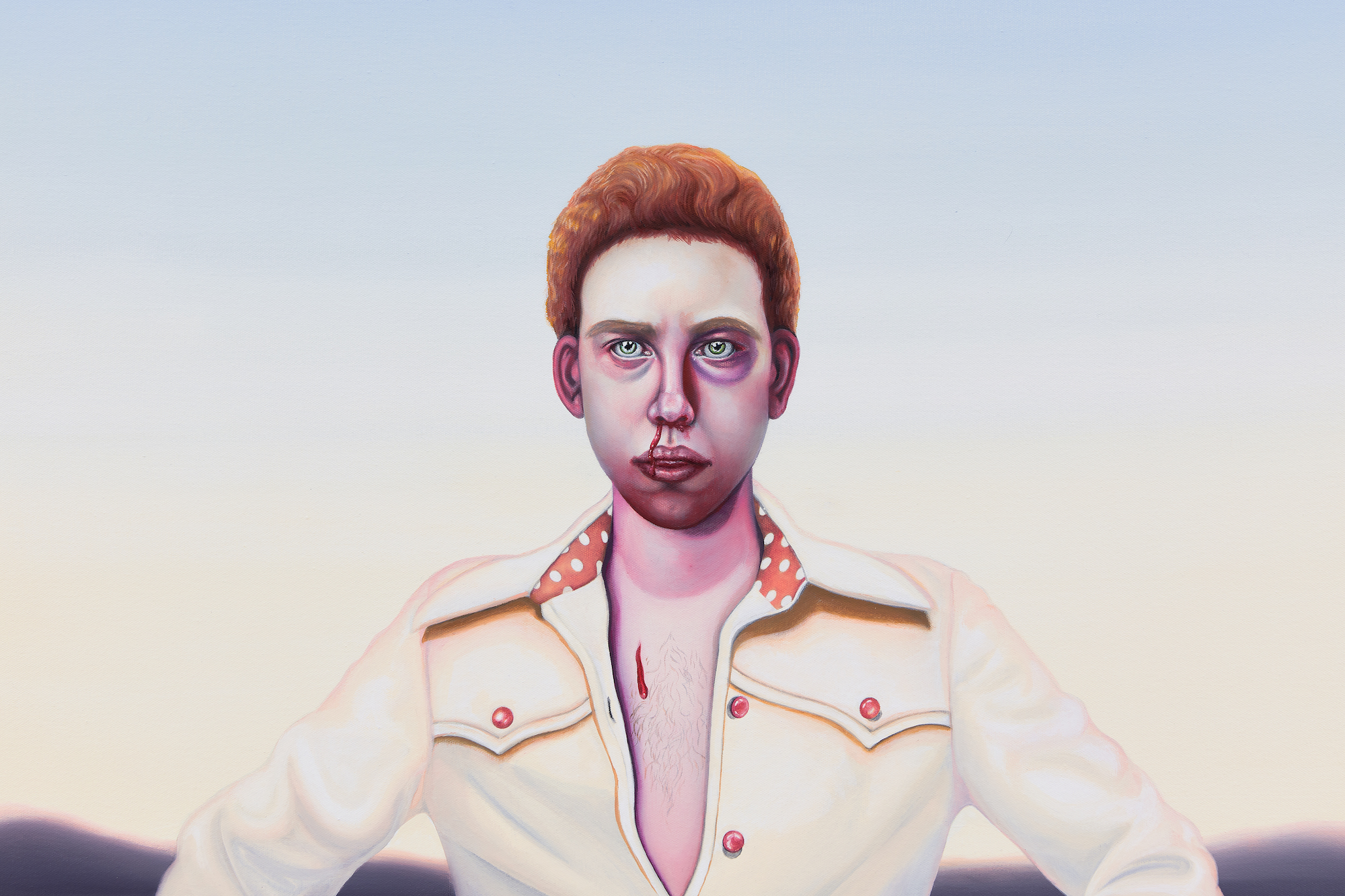 Alannah Farrell: History of Violence | Louise Fishman, Brenda Goodman, Carrie Moyer: Kick Ass Painting: New York Women
👀
6150 Wilshire Blvd, Los Angeles, CA 90048
Jun 05, 5 PM - 7 PM — ends Jul 10, 2021
Alannah Farrell: History of Violence (Pictured)
June 5 - July 10, 2021

Alannah Farrell is an artist committed to the figure and figurative tradition. Their work is a meditative, continued, coherent exploration of how the figure can be expressive. This is their first exhibition in Los Angeles and with Anat Ebgi.

---------------

Kick Ass Painting: New York Women
Louise Fishman, Brenda Goodman, Carrie Moyer
June 5 - July 10, 2021

A visual feast of aesthetic exploration and emotional dynamics from artists several decades into their respective careers. Aside from their obvious shared affinity for experimental, over-the-top, and sometimes high-camp tableau, the exhibition also pays tribute to these artists and their political spirit of feminism.