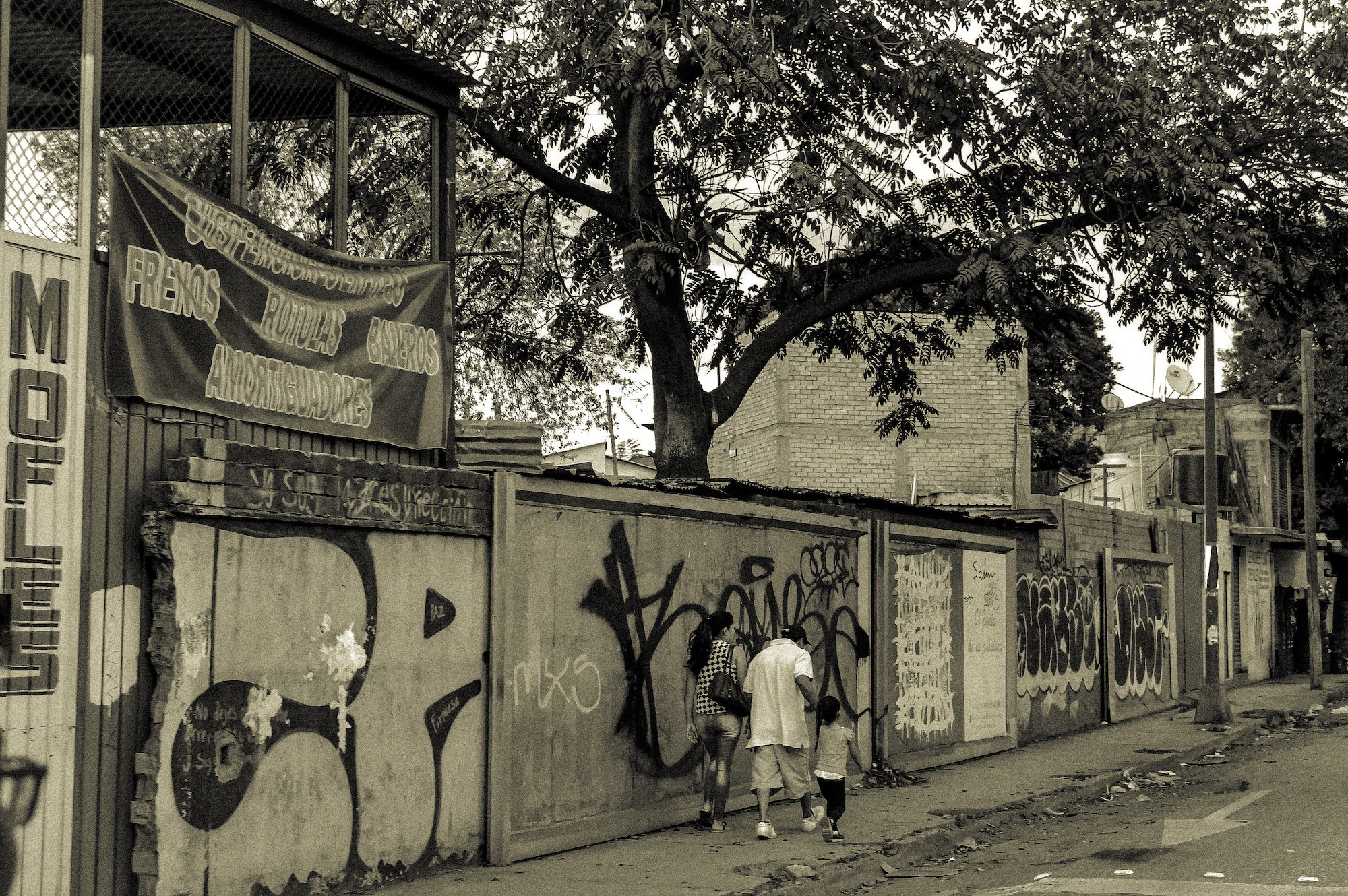 Melina Cruz Bautista: UNA VIDA CON MEL
3804 W Pico Blvd Los Angeles, CA 90019
May 29, 4 PM - 6 PM — ends Jul 11, 2021
213 BORN AND RAISED. ESTO SE LO DEDICO A OAXACALIFORNIA

¡Bienvenidos a UNA VIDA CON MEL! Melina Cruz Bautista has selected photographs to a corresponding song from the exhibition's curated playlist. Music is our universal love language. Melina presents love letters to the places that helped raise her: Pico-Union, Yalina, Echo Park, Zoogocho, and more. The embodiment of a Oaxacan Serrana in which music plays a fundamental role in collective stories, memory, and care.

Why does Melina photograph the sky so much? Moments of nature receding and imposing itself into the photograph. Melina reminds us of the resistance in nature that occurs, when we look at her photographs, we are part of nature presenting itself in giving and sustaining life. Through Melina's photographs we witness how we can create a better world for us by us.

When Melina looks into the lens of a camera, or the screen of her phone, she seeks definition in the subjects of her work. She offers clues as to why she is so passionately committed to the world around her. Indigenous people who are very much connected with Mother Earth but ignored by the city of Los Angeles. Melina's photographs break away from the stereotypes of being from "the ghetto," where Indigenous people would always continue to be talked about in a past tense. Melina sheds a positive lens of empowerment to be from these specific neighborhoods of Los Angeles and more.