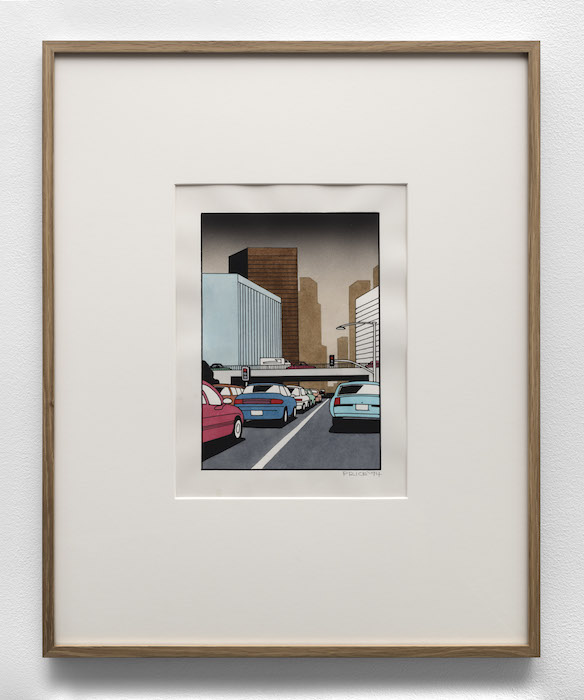 Ken Price: Works on Paper
9002 Melrose Avenue
Jun 12, 1 PM - 5 PM — ends Jul 31, 2021
Louis Stern Fine Arts is pleased to present Ken Price: Works on Paper. Price (1935-2012) is best known for his ceramic sculptures: whimsical biomorphic figures and amiably subverted classical forms which were instrumental in elevating clay from a craft to a fine art medium. In addition to his sculptural work, the artist also cultivated a lifelong daily drawing practice, beginning from a young age with an interest in comics and animation. Drawing provided Price with a limitless playground for his imagination, an opportunity to take risks and visualize fantastical objects that strained the boundaries of three dimensionality.
Out of concern for the health and safety of our patrons and staff and in light of the ongoing COVID-19 pandemic, we will not be holding an opening reception.
The exhibition will be open June 5 through July 31 and can be viewed by appointment.
Please contact us by email or phone at:
info@louissternfinearts.com
310.276.0147
www.louissternfinearts.com/ken-price-works-on-paper-1