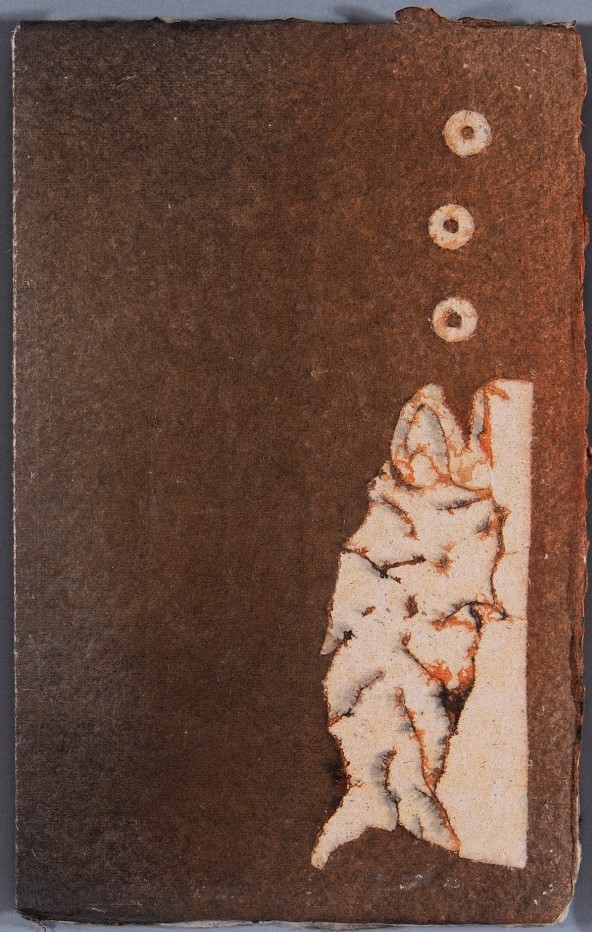 Francisco Toledo: A Legacy For A New Generation
823 W Exposition Blvd., Los Angeles, CA 90089
Jun 11, 4 PM - 5 PM — ends Jun 11, 2021
Friday, June 11th, 4 pm (PDT)
via Zoom
Register at fisher.usc.edu
A virtual conversation with Dr. Selma Holo, William Sheehy Director, and Daniel Brena on the ongoing legacy of Francisco Toledo
About this event:
In this virtual conversation join Dr. Selma Holo, Executive Director of USC Museums and curator of Aquí y Allá and William Sheehy Director, owner of Latin American Masters Gallery, with Daniel Brena, Director of Centro de las Artes de San Agustín (CaSa) as they discuss the ongoing legacy of Francisco Toledo. They will also focus on how to preserve his legacy both locally and globally in the eyes of a new generation of art lovers.
About the exhibition:
Aquí y Allá is a virtual exhibition that reflects Fisher's permanent collection of artists connected to Mexico in a variety of ways. To view the first two episodes of that exhibition, including that of Francisco Toledo please click the link below.
artsandculture.google.com/exhibit/aqui-y-alla/DwICPofPdTP2Lg