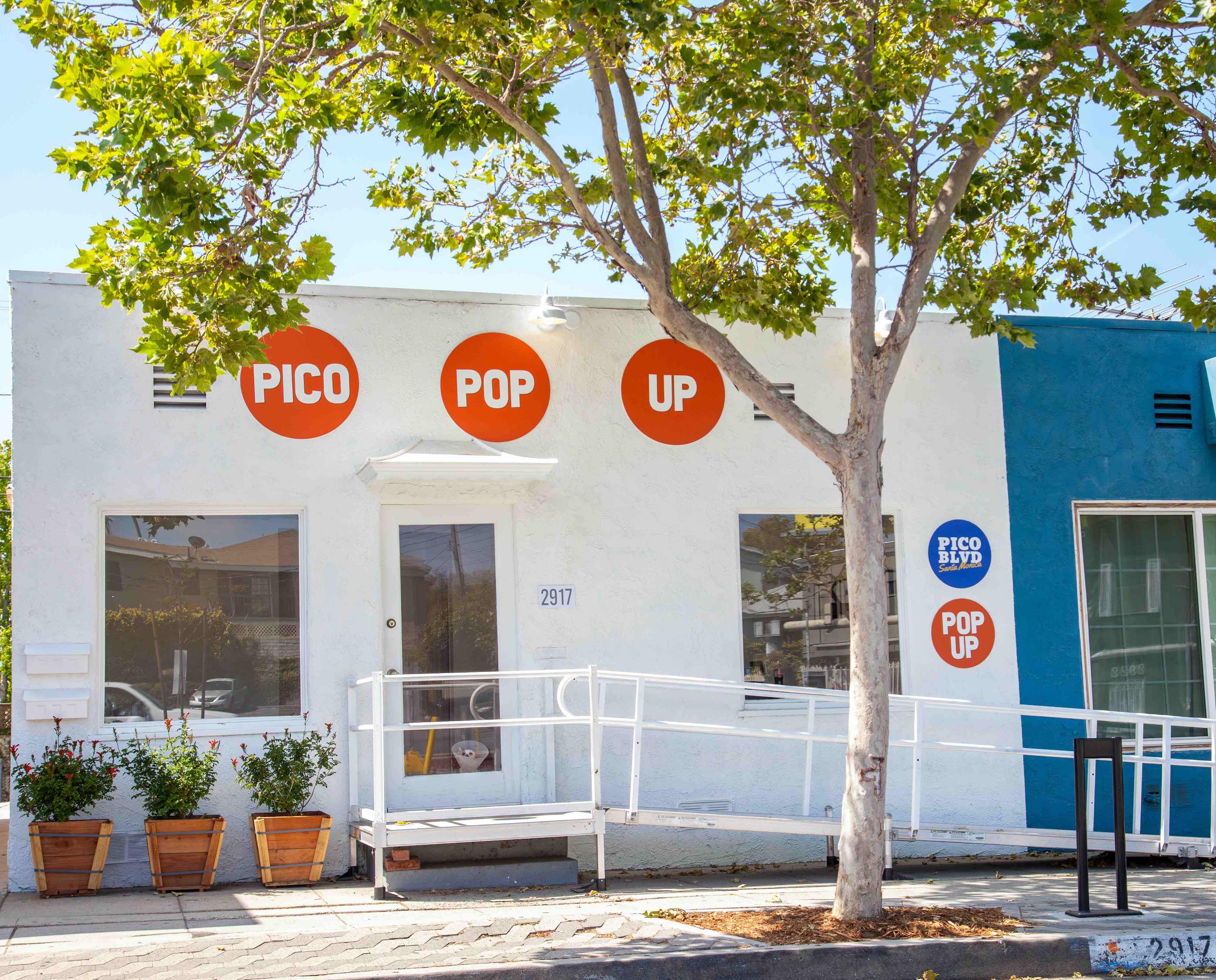 Un Mundo Nuevo en Pico
2917 Pico Blvd, Santa Monica, CA 90405
Jun 12, 10 AM - 1 PM — ends Aug 31, 2021
Enjoy incredible photography and paintings from Linda Vallejo, Nicola Goode, Market Exchange, Anne Carmack, Rosa Maria Lares and Jeff Gros. As we emerge from a year of pandemic and civil unrest, resiliency has been a key trait to not only survive, but prosper. The artists in Un Mundo Nuevo en Pico tell stories of immigrants whose unique journeys have demanded resiliency, strong social networks, and creative ingenuity. We learn of the power of women-run cooperatives and businesses, as close as Santa Monica and as far away as Rwanda, to invent new economic models that harness the unique craftsmanship of their cultural heritage. We see DACA recipients, invisible for so long, made visible in their undeniable importance as part of the fabric of our communities. We gaze at a magical celebration of transition and the identity that emerges. Though there is a long way to go towards true social justice and equity in our society, like the bulls who participate in humane Portuguese bullfights in central California, we live to fight another day.
Go to
www.picopassport.com
for more info and hours.