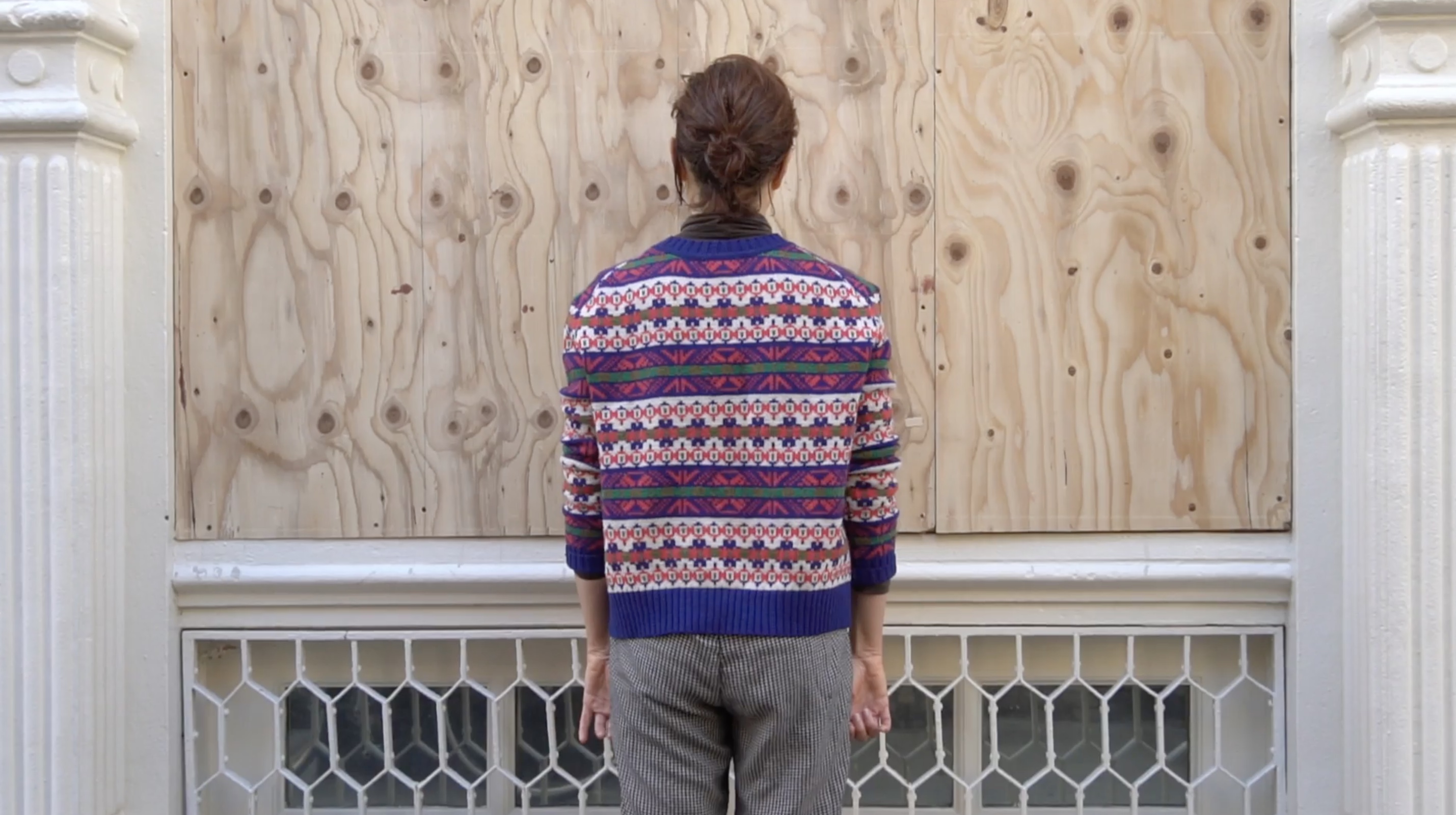 Off the Charts
432 S. Alameda St. Los Angeles, CA 90013
Jun 12, 12 PM - 5 PM — ends Sep 30, 2021
Royale Projects is pleased to announce 'Off the Charts' featuring works by Josh Callaghan, Luftwerk, Ken Lum, Kristin McIver, and David Schafer that transform the visual representation of data and analytics into contemporary artworks.
The world in which we live in is almost entirely governed by algorithms. The volume of data being produced, gathered, analyzed, and stored has never been greater. Works included in this exhibition merge art and information making critical commentary of an increasingly networked age. Examining nature, human behavior, social structures, and political divide, Off the Charts demonstrates how we are affected by the collection of data and how we can affect it, reminding that we have the power to change the statistics.
'Off the Charts' is viewable by appointment. Visit
www.royaleprojects.com
to schedule a time to view the exhibition.