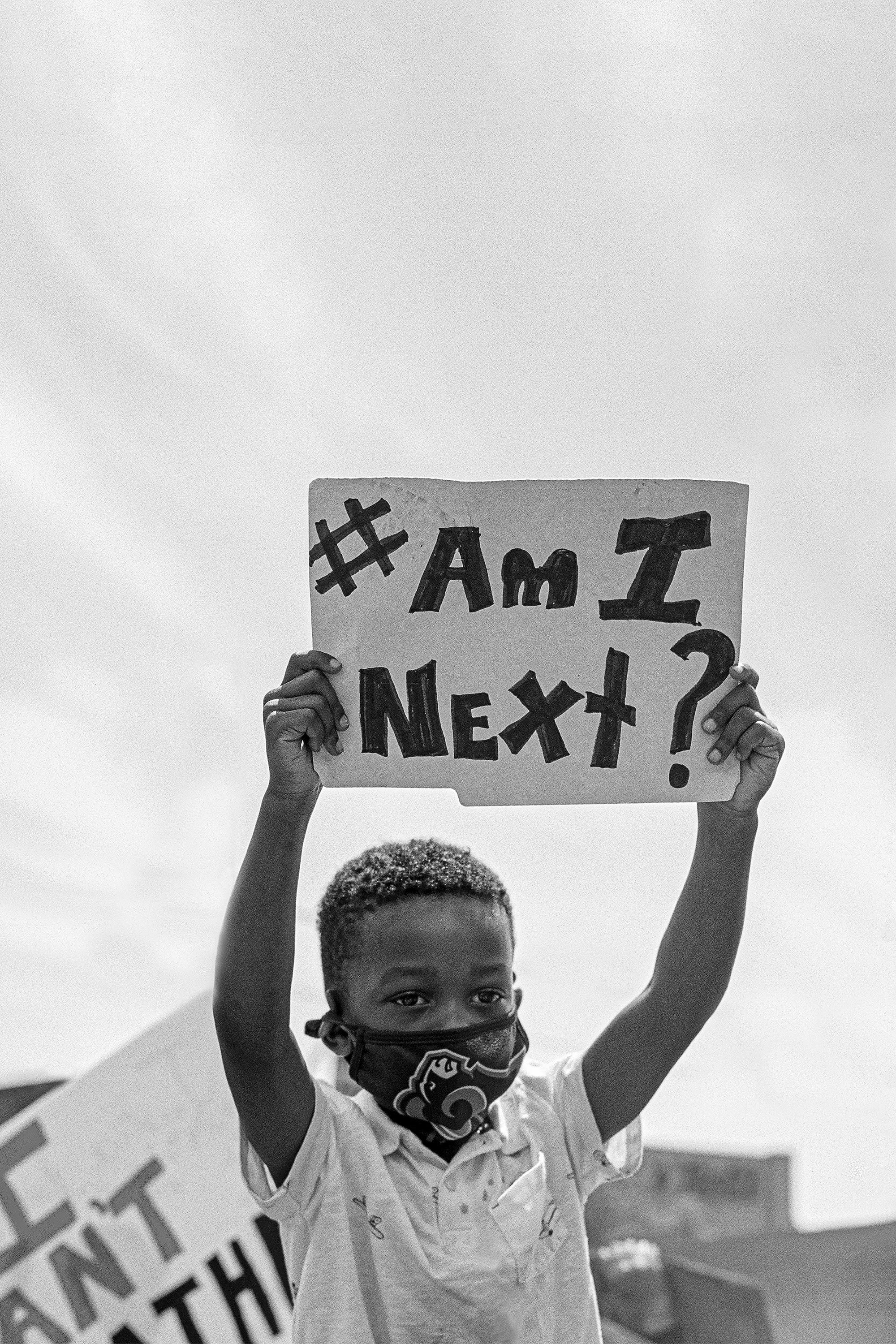 Masterpiece II
👀
5376 W Adams Blvd, Los Angeles, CA 90016
Jun 19, 2 PM - 6 PM — ends Aug 14, 2021
JUNETEENTH.
19 June 2021.
.
Band of Vices is pleased to present MASTERPIECE II: Globalization, Pandemics, Racial Reckoning & Giorgio Agamben's 'Bare Life': Where Do We Go From Here? curated by Melvin A. Marshall. This is the second annual iteration of MASTERPIECE, a recurring exhibition the gallery began last year. Similar to last year, the artist roster is a large-scale international affair composed of contemporary emerging and mid-career artists including Alicia Piller, B. Robert Moore, Bryan Keith Thomas, Bryan Lee Tilford, Calvin Clausell, Jr, Connie Kurtew, Dread Scott, Edyta Pachowitz, J. Michael Walker, Kevin Demery, Maya Iman, Muna Malik, Najee Dorsey, Nina Buxenbaum, Oluseye, Patrick Henry Johnson, Patrick Dougher, Ransome, Robert Peterson and Steve Prince.
.
The artists were asked to grapple with some of the most pressing issues of our time such as globalization, the pandemic and the constant volatile nature of race relations affecting people living on the margins of society. The exhibition engages with tropes such as visibility and invisibility, racial justice, history, memory, equality, sexuality, femininity, masculinity and trans-gender aesthetics, among other topics embedded in the American imaginary.
.
OPENING & ARTISTS RECEPTION: Saturday, 19 June 2021, 2pm - 6pm.
ON VIEW: 19 June - 14 August, 2021.
.
For all inquiries,
HELLO@BandofVices.com
.
.
Curated by Melvin A. Marshall (@ArtCultureNow).